Indica, LLC
Boulder, Colorado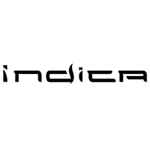 About this Organization
Indica, LLC is a company based in Boulder, CO. They launched in the summer of 2013 and make the Indica Vaporizer.
Their namesake product is shaped similarly to a zippo lighter and is designed for use with loose herbs. It is a portable vaporizer that is able to hold 0.2 grams of herbs and has 5 different temperature settings.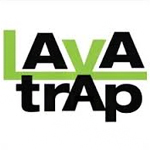 Lava Trap
The LavaTrap is an extension for the Volcano Vaporizer that allows you to infuse your favorite flavors into sugar in just minutes. The company is based out of Long Beach, CA and launched in 2013.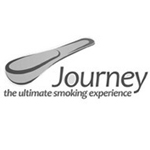 Journey Pipe
Based in Nevada, the Journey Pipe was released in 2010, but they have discontinued their first product. In its place, the company released the Journey2, which they market as " smoking simplified." It is a metal pipe with a magnetic lid that snaps on to help prevent spills and its built-in screen helps prevent clogs. The Journey2 also comes apart for easy cleaning.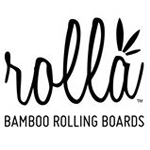 Rolla
Rolla is a California-based company that makes organic bamboo rolling boards. They were founded in 2008 and strive to be the most functional, all natural rolling tray. In addition to the Rollaboards, Rolla makes a variety of clips, including their popular Roll-a-wick and Roll-a-dice.
DISCLAIMER: The professionals and companies described are not associated or affiliated with Medical Jane, and they may not endorse Medical Jane or the information provided. The names of other companies, products and services are the property of their respective owners.