Indica, LLC
Boulder, Colorado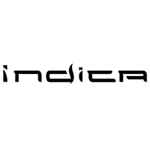 About this Organization
Indica, LLC is a company based in Boulder, CO. They launched in the summer of 2013 and make the Indica Vaporizer.
Their namesake product is shaped similarly to a zippo lighter and is designed for use with loose herbs. It is a portable vaporizer that is able to hold 0.2 grams of herbs and has 5 different temperature settings.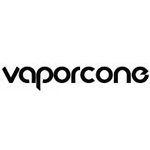 VaporCone, Inc.
The VaporCone Elite Vaporizer utilizes a ceramic skillet heating chamber that is fully capable for use wtih dry herbs, oils, waxes and other concentrates. The size and weight of an average pen, the Vapor Cone Elite Vaporizer is perfect for vaporizer enthusiasts on the go.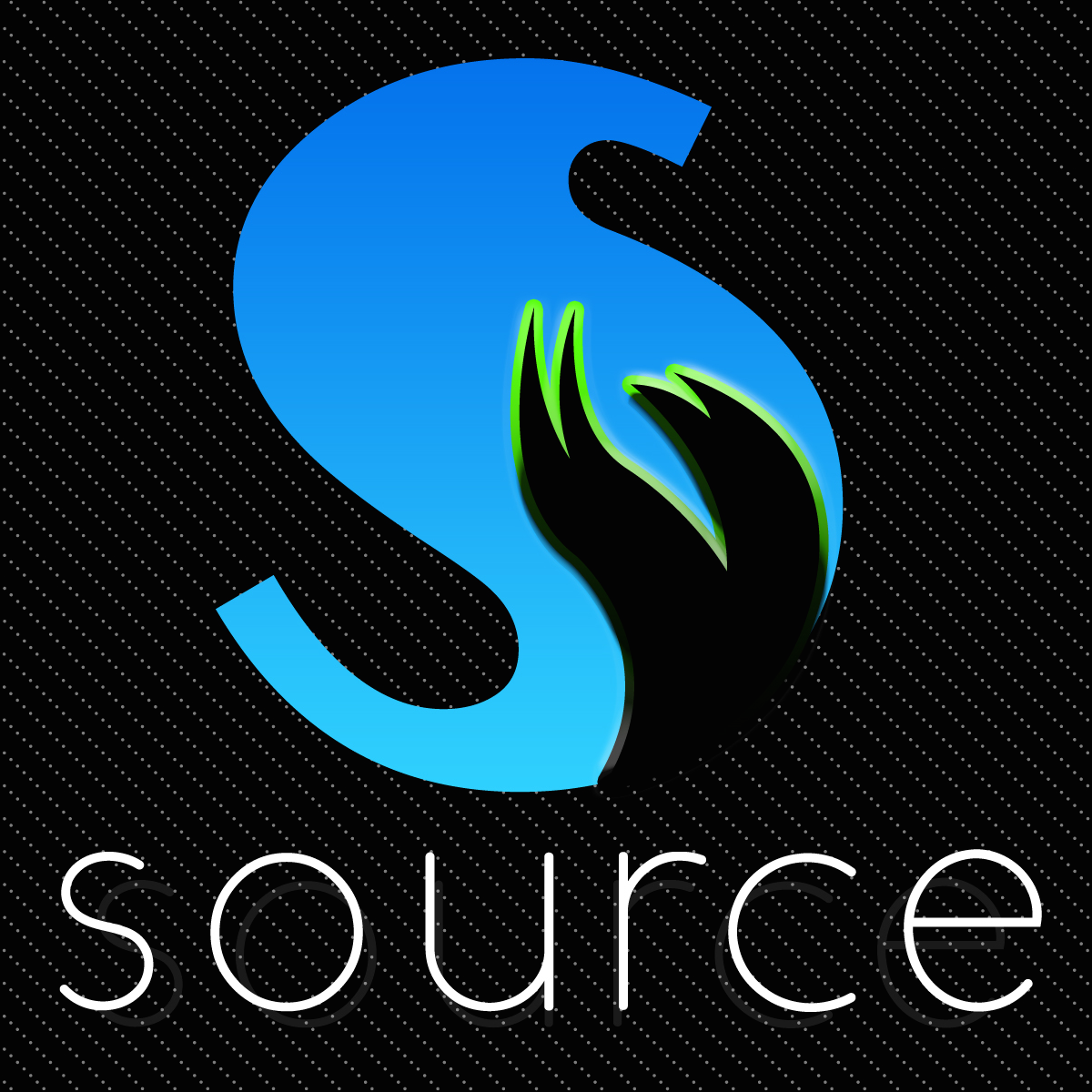 SOURCEvapes
SOURCEvapes was founded on April 20th, 2012 with the purpose of delivering innovative products at affordable prices with an exemplary customer service. In May 2014, they introduced the revolutionary SOURCE orb personal vaporizer, and started the beginning of the "Double Coil Revolution." In November 2014, they introduced SOURCE ghost, the first 3-in-1 True Dry Herb Vaporizer. In November 2014, the also revolutionized concentrate vaporizers with their exclusive SOURCE terra Technology Atomizers, a full ceramic heating element that uses ceramic to heat products, rather than exposed coils.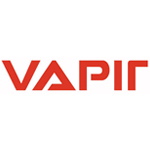 Vapir
Vapir is a California incorporated company that has been making vaporizers since 1997. The company initially introduced their Advanced Inhalation Revolution (AIR-2) to help people quit smoking. Vapir incorporated in November 2006 and has since been specializing in digital aromatherapy technology. In fact, the company holds a number of vaporization patents.
DISCLAIMER: The professionals and companies described are not associated or affiliated with Medical Jane, and they may not endorse Medical Jane or the information provided. The names of other companies, products and services are the property of their respective owners.