Indica, LLC
Boulder, Colorado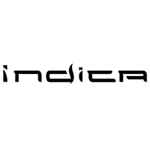 About this Organization
Indica, LLC is a company based in Boulder, CO. They launched in the summer of 2013 and make the Indica Vaporizer.
Their namesake product is shaped similarly to a zippo lighter and is designed for use with loose herbs. It is a portable vaporizer that is able to hold 0.2 grams of herbs and has 5 different temperature settings.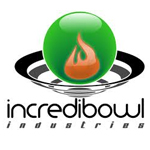 Incredibowl Industries, LLC
Incredibowl Industries, LLC, is a Boulder, Colorado, company founded in March 2009 on a vision of blending outside-the-box thinking, cutting edge technology, and a devotion to our lifestyle to create devices and possibilities that inspire our culture into the 21st century. The company started from that foundation, using computer-aided design technology, a blend of CNC manufacturing and hand-made craftsmanship, and a brilliant engineering team to develop a piece they feel will outperform and outlast everything else on the planet. The company builds every piece with the same passion that fuels their superior customer care and warranty programs, and their ongoing …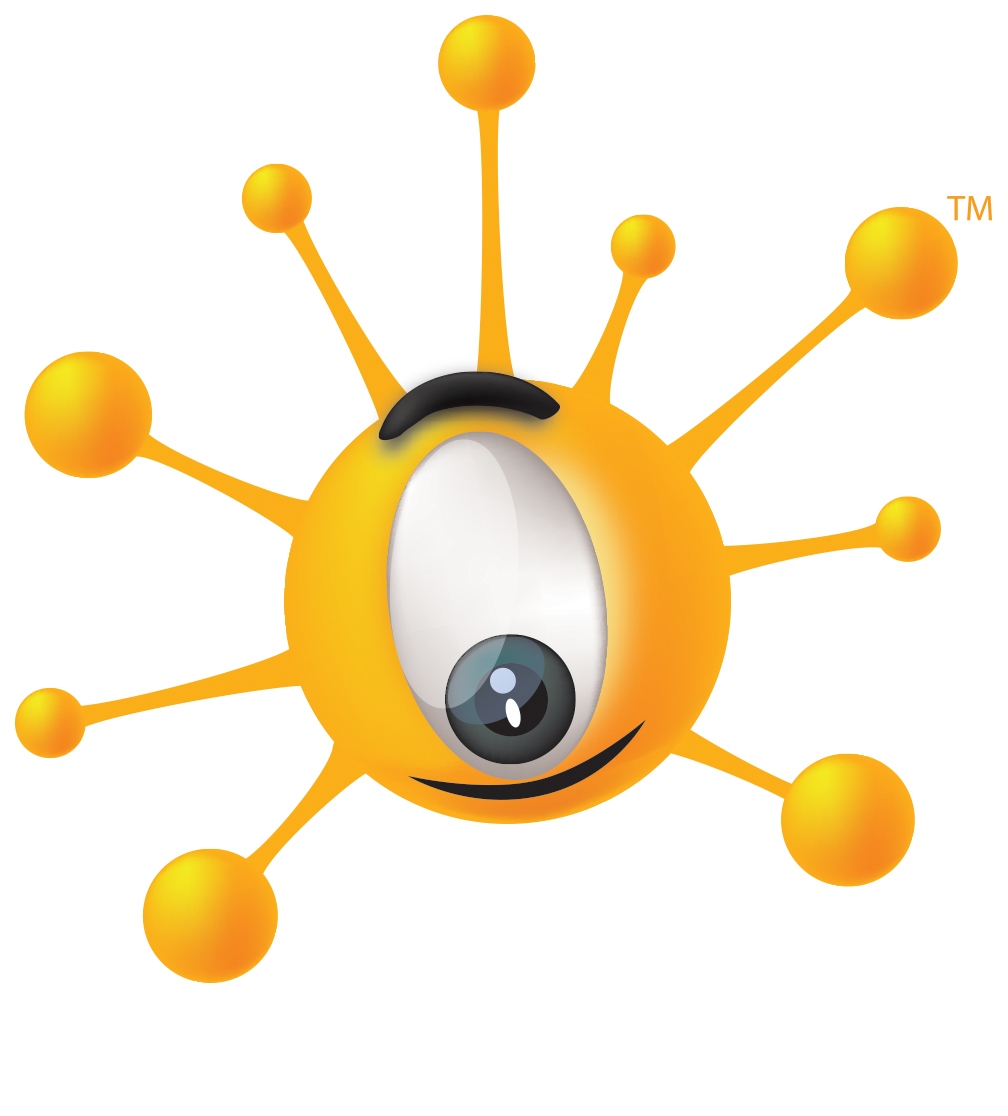 Dab Works, LLC
Based in northern California, Dab Works is a company that focuses on the essential oil vaporizer pen market. It was founded in 2012. In addition to their traditonal e-cig pen vape, Dab Works released their original e-dabbler. Simply put, this is a glass water pipe that cools the vapor emitted from the Dab Works pen vaporizer.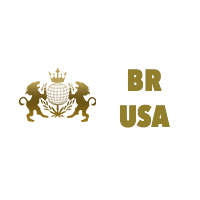 Bautista Ramirez USA
BR USA brands a variety of cannabis cigarette products distinguished by flavor, strength of taste, cannabinoid content and packaging design. These products are sold at registered dispensaries in legal U.S. territories.
DISCLAIMER: The professionals and companies described are not associated or affiliated with Medical Jane, and they may not endorse Medical Jane or the information provided. The names of other companies, products and services are the property of their respective owners.