Indica, LLC
Boulder, Colorado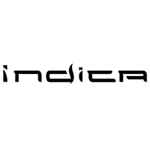 About this Organization
Indica, LLC is a company based in Boulder, CO. They launched in the summer of 2013 and make the Indica Vaporizer.
Their namesake product is shaped similarly to a zippo lighter and is designed for use with loose herbs. It is a portable vaporizer that is able to hold 0.2 grams of herbs and has 5 different temperature settings.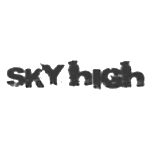 Sky High Products
Sky High Products is a portable vaporizer company that prides themselves on their brand and quality of their products.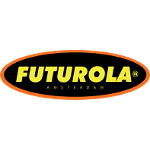 Futurola USA
Since 1996, Futurola has been Amsterdam's leading brand of rolling papers and smoking equipment. Founded by brother and sister Evert & Yvonne Brandenburg, Futurola's roots date back to 1984 when the siblings opened the popular coffee shop, "Future" near Central Station. The Brandenburgs expanded their family business with the launch of Future Bags in 1989, a wholesale storage bag company, made from sustainable materials, designed specifically to meet the unique needs of the coffee shop industry. The duo continued to set the standard for excellence by developing their signature line of high-quality rolling papers and roll-your-own equipment, spawning the renowned …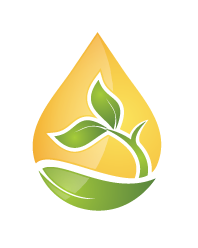 Terpp Extractors
Located in Northern Colorado (Fort Collins), Terpp Extractors was founded in 2013. They are dedicated to providing affordable hydrocarbon closed-loop extraction solutions without compromise to service, support and safety.
DISCLAIMER: The professionals and companies described are not associated or affiliated with Medical Jane, and they may not endorse Medical Jane or the information provided. The names of other companies, products and services are the property of their respective owners.