Indica, LLC
Boulder, Colorado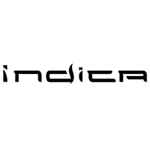 About this Organization
Indica, LLC is a company based in Boulder, CO. They launched in the summer of 2013 and make the Indica Vaporizer.
Their namesake product is shaped similarly to a zippo lighter and is designed for use with loose herbs. It is a portable vaporizer that is able to hold 0.2 grams of herbs and has 5 different temperature settings.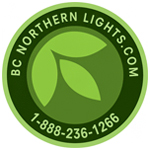 BC Northern Lights
BC Northern Lights was founded in 2001 by four friends from the Okanagan Valley. They knew about hydroponics and had experience in automotive manufacturing.As a result, the group set out to build the perfect growing environment and created their flagship product, the Bloombox. In the time since, BC Northern Lights has grown immensely; they currently have 19 employees and offer 5 different, fully automated growboxes for customers to choose from.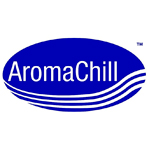 LifeSense Technologies, LLC
Based in Washington State, LifeSense Technologies is a privately held, limited liability company founded by Robert Bornn and Laura Worth in 2011. It was established to develop and commercialize their proprietary AromaChill relaxation invention.
DISCLAIMER: The professionals and companies described are not associated or affiliated with Medical Jane, and they may not endorse Medical Jane or the information provided. The names of other companies, products and services are the property of their respective owners.