Natural Mystic Cannabis Caregivers LLC
Colorado Springs, Colorado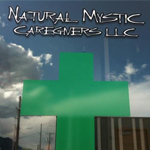 About this Organization
Founded in 2010, Natural Mystic Caregivers is an award-winning dispensary. They are based in Colorado Springs and have a wide variety of quality cannabis products for patients to choose from.
Natural Mystic Caregivers works with a number of the top extraction companies in the industry, like Top Shelf Extracts and Essential Extracts, to source cannabis concentrate for their patients. They work with a number of CBD-rich strains as well.
2014 US Cannabis Cup (Denver)
Best Medical Edible
(Mystic CBD Capsules)
Denver, Colorado
2014 US Cannabis Cup (Denver)
Best Medical Non-Solvent Hash
(Blueberry Waltz)
Denver, Colorado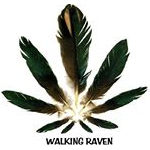 Walking Raven, LLC
Walking Raven Retail and Medical Marijuana Center is one of the first dispensaries in Denver. Their mission is to provide high quality products and care at an affordable price. Walking Raven takes pride in their organic and meticulous cultivation process; they do not cut any corners and give their cultivators access to the best nutrients and equipment for their hand trimmed buds. The collective is home to the Hong Kong Diesel, their top selling hybrid.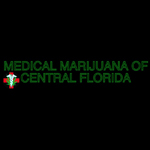 Medical Marijuana of Central Florida
We will be a dispensary in Orlando, Florida. That is, if amendment #2 passes on November 04,2014. We aim to provide glass, medicine, concentrates, tinctures, and edibles to our patients.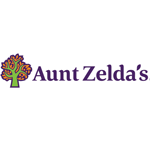 Aunt Zelda's
Aunt Zelda's is a pioneering, data-driven developer of cannabis-based plan medicines. Aunt Zelda's products are the result of years of research and development by founders, Mara Gordon and Stewart Smith, in consultation with knowledgeable physicians and world-renowned researchers. Utilizing ancient extraction process improved with modern technology, we offer organic medicines of precisely measured potency and purity. Our medicines empower patients to dose to the milligram and unlock the therapeutic potential of cannabis.
DISCLAIMER: The professionals and companies described are not associated or affiliated with Medical Jane, and they may not endorse Medical Jane or the information provided. The names of other companies, products and services are the property of their respective owners.