Natural Mystic Cannabis Caregivers LLC
Colorado Springs, Colorado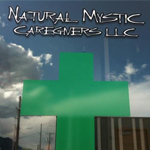 About this Organization
Founded in 2010, Natural Mystic Caregivers is an award-winning dispensary. They are based in Colorado Springs and have a wide variety of quality cannabis products for patients to choose from.
Natural Mystic Caregivers works with a number of the top extraction companies in the industry, like Top Shelf Extracts and Essential Extracts, to source cannabis concentrate for their patients. They work with a number of CBD-rich strains as well.
2014 US Cannabis Cup (Denver)
Best Medical Edible
(Mystic CBD Capsules)
Denver, Colorado
2014 US Cannabis Cup (Denver)
Best Medical Non-Solvent Hash
(Blueberry Waltz)
Denver, Colorado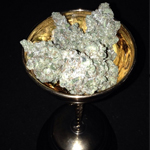 IC Collective
IC Collective (stands for "Intelligence and Compassion") is a medical marijuana collective based in Northern California. They provide award-winning medicine to patients in the San Francisco Bay Area.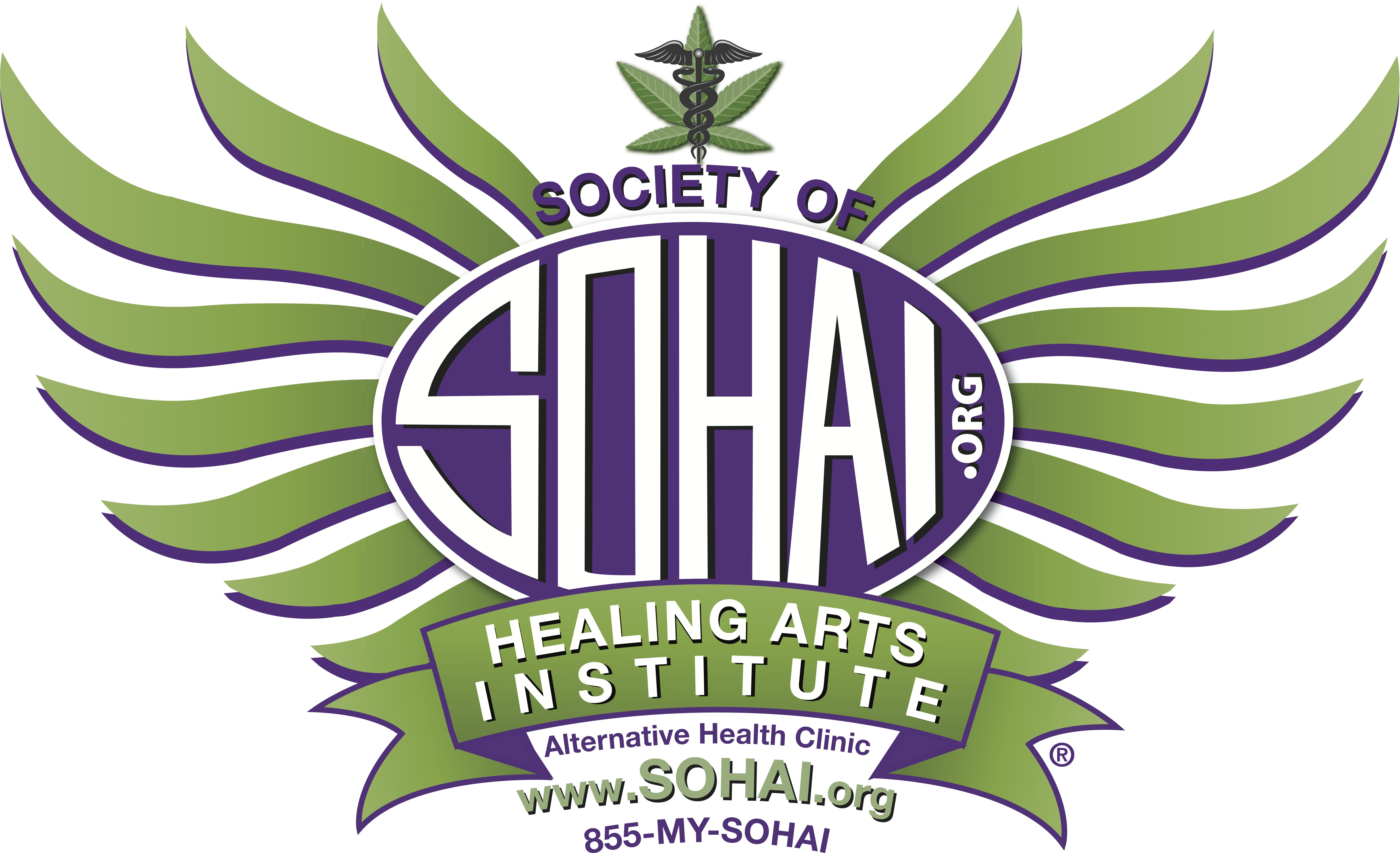 The Society of Healing Arts Institute (SOHAI)
Offering HIPAA Compliant Medical Marijuana Certifications, Physician Screenings, Affordable Acupuncture, Massage, Naturopath & Nutritionist Counsel, Mediation and Meditation as well as Workshops, Retreats, and Spontaneous Community Events. Please send us a message or call us toll free: 855-697-6424! We are located in the heart of Eastown in Grand Rapids at 1505 Lake Dr. S.E. Office: 616-719-0441 24 Hour toll free scheduling: 855-697-6424 (855-MY-SOHAI) Appointments are recommended to insure speedy service, but walk-ins are always welcome! Our offices are welcoming with friendly professionals who will make your application and examination process stress free.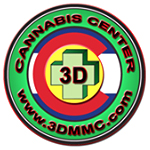 3-D Denver's Discreet Dispensary, LLC
Founded in 2010, 3D Cannabis Center is a medical marijuana and adult-use cannabis dispensary.  They are based in Denver, CO and offer as many as 30 strains of top shelf cannabis at any given time. 3D Cannabis Center has a 2,000 sq ft reception room offers a spacious and inviting environment where complimentary refreshments are always available along with the latest industry and activist information. The facility has a 80-foot corridor in which a patients can watch over 60 strains grow in organic soil as well. 3D Cannabis Center made history the morning of January 1, 2013 when it became the …
DISCLAIMER: The professionals and companies described are not associated or affiliated with Medical Jane, and they may not endorse Medical Jane or the information provided. The names of other companies, products and services are the property of their respective owners.