Natural Mystic Cannabis Caregivers LLC
Colorado Springs, Colorado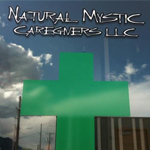 About this Organization
Founded in 2010, Natural Mystic Caregivers is an award-winning dispensary. They are based in Colorado Springs and have a wide variety of quality cannabis products for patients to choose from.
Natural Mystic Caregivers works with a number of the top extraction companies in the industry, like Top Shelf Extracts and Essential Extracts, to source cannabis concentrate for their patients. They work with a number of CBD-rich strains as well.
2014 US Cannabis Cup (Denver)
Best Medical Edible
(Mystic CBD Capsules)
Denver, Colorado
2014 US Cannabis Cup (Denver)
Best Medical Non-Solvent Hash
(Blueberry Waltz)
Denver, Colorado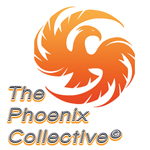 The Phoenix Collective Burbank Delivery Service
The Phoenix Collective is a medical marijuana delivery service in the San Fernando Valley that services Burbank, Studio City, NOHO and other SFV areas. We specialize in top breeder top shelf cannabis as medicine. Our Growers are collective members who have won cannabis competitions like The Emerald Cup. Our Current grower is an Emerald Cup Winner and the strains we currently carry are all Emerald Cup placing strains in the top 20. We focus on cancer patients, MS Patients, CNS disorder patients, PTSD patients and much more. We are friendly, educational and look to promote the cannabis industry through providing …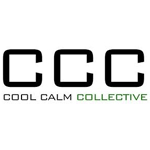 Cool Calm Collective
Cool Calm Collective serves medical marijuana patients in the San Fernando Valley. They offer a number of special deals for first time and returning patients alike. Happy Lil' Trees
Based in northern California, Happy Lil' Trees is a medical marijuana dispensary. Their signature strain, Sonoma Coma, has won the collective a number of awards. Happy Lil' Trees may no longer be in operation.
DISCLAIMER: The professionals and companies described are not associated or affiliated with Medical Jane, and they may not endorse Medical Jane or the information provided. The names of other companies, products and services are the property of their respective owners.