Natural Mystic Cannabis Caregivers LLC
Colorado Springs, Colorado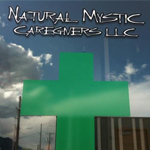 About this Organization
Founded in 2010, Natural Mystic Caregivers is an award-winning dispensary. They are based in Colorado Springs and have a wide variety of quality cannabis products for patients to choose from.
Natural Mystic Caregivers works with a number of the top extraction companies in the industry, like Top Shelf Extracts and Essential Extracts, to source cannabis concentrate for their patients. They work with a number of CBD-rich strains as well.
2014 US Cannabis Cup (Denver)
Best Medical Edible
(Mystic CBD Capsules)
Denver, Colorado
2014 US Cannabis Cup (Denver)
Best Medical Non-Solvent Hash
(Blueberry Waltz)
Denver, Colorado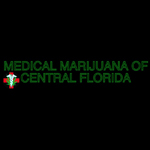 Medical Marijuana of Central Florida
We will be a dispensary in Orlando, Florida. That is, if amendment #2 passes on November 04,2014. We aim to provide glass, medicine, concentrates, tinctures, and edibles to our patients.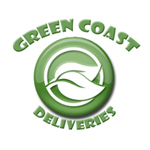 Green Coast Deliveries
Green Coast Deliveries is a non-profit, 100% patient-operated cooperative, offering natural alternatives to synthetic pharmaceutical health-care. Our goal is to provide MMJ patients safe and affordable access to premier medical cannabis while acting as a steward of understanding to the medical cannabis community. Green Coast Deliveries provides professional, safe, discreet deliveries on a scheduled basis and is located in L.A. County, CA.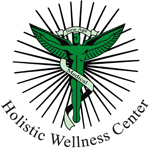 New Age Medical
New Age Medical is a Colorado collective that strives to provide patients with a higher quality medicine for a more affordable price. They use a combination of both organic and non organic nutrients to produce the best possible flowers. In addition to a large menu of cannabis, they also carry an even larger edible and concentrate selection that includes Essential Extracts Solvent-less hash and Top Shelf Extracts Shatter and Budder.
DISCLAIMER: The professionals and companies described are not associated or affiliated with Medical Jane, and they may not endorse Medical Jane or the information provided. The names of other companies, products and services are the property of their respective owners.