Natural Mystic Cannabis Caregivers LLC
Colorado Springs, Colorado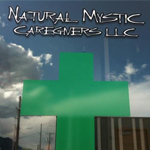 About this Organization
Founded in 2010, Natural Mystic Caregivers is an award-winning dispensary. They are based in Colorado Springs and have a wide variety of quality cannabis products for patients to choose from.
Natural Mystic Caregivers works with a number of the top extraction companies in the industry, like Top Shelf Extracts and Essential Extracts, to source cannabis concentrate for their patients. They work with a number of CBD-rich strains as well.
2014 US Cannabis Cup (Denver)
Best Medical Edible
(Mystic CBD Capsules)
Denver, Colorado
2014 US Cannabis Cup (Denver)
Best Medical Non-Solvent Hash
(Blueberry Waltz)
Denver, Colorado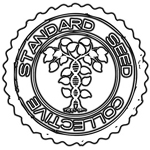 Standard Seed Collective
Standard Seed Collective is an American-based collective that took first 1st place for "Best Hybrid" at the 2014 Medical Cannabis Cup in San Bernardino.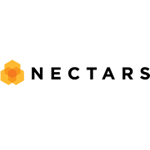 Nectars Collective
Nectars Collective is a medical marijuana collective in San Anselmo, CA. Nectars concentrate brand has high terpene levels and are cannabinoid rich. We are tested and validated for having low residual contaminants. We take pride in our medicine, and win awards because of it.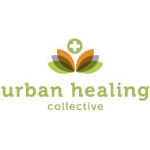 Urban Healing Collective
Founded in 2012, Urban Healing Collective is a Seattle-based collective. They deliver medical marijuana to patients in Seattle, Kirkland, Burien, Mercer Island, Bellevue, Newcastle, Renton, Shoreline and Redmond. Urban Healing is known for their award winning medical cannabis products. They collaborated with Green Masons to win the Best Non-Solvent Hash competition at the 2013 US Cannabis Cup in Seattle.
DISCLAIMER: The professionals and companies described are not associated or affiliated with Medical Jane, and they may not endorse Medical Jane or the information provided. The names of other companies, products and services are the property of their respective owners.