Natural Mystic Cannabis Caregivers LLC
Colorado Springs, Colorado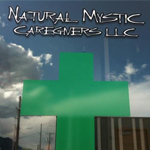 About this Organization
Founded in 2010, Natural Mystic Caregivers is an award-winning dispensary. They are based in Colorado Springs and have a wide variety of quality cannabis products for patients to choose from.
Natural Mystic Caregivers works with a number of the top extraction companies in the industry, like Top Shelf Extracts and Essential Extracts, to source cannabis concentrate for their patients. They work with a number of CBD-rich strains as well.
2014 US Cannabis Cup (Denver)
Best Medical Edible
(Mystic CBD Capsules)
Denver, Colorado
2014 US Cannabis Cup (Denver)
Best Medical Non-Solvent Hash
(Blueberry Waltz)
Denver, Colorado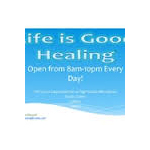 Life Is Good Healing
Life is Good is a medical marijuana delivery service based in Victorville, CA. They provide patients with a variety of quality strains, including their award-winning Girl Scout Cookies phenotype.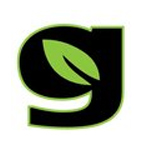 Green Light Alternative
Green Light Alternative is a medical cannabis delivery service that serves the Marin and Sonoma Counties of Northern California. They provide patients with a wide variety of hydroponically-grown cannabis flowers, as well as edibles, concentrates, and pre-rolls.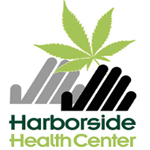 Harborside Health Center San Jose
Founded in 2004, Harborside Health Center is a chain of wellness centers that provides patients with concierge-style service and a number of amenities. The original facility was founded in Oakland, CA by Steve and Andrew DeAngelo. Harborside has become one of the most progressive players in the cannabis industry. They operate a second location in San Jose, and are looking to expand outside the state of California.
DISCLAIMER: The professionals and companies described are not associated or affiliated with Medical Jane, and they may not endorse Medical Jane or the information provided. The names of other companies, products and services are the property of their respective owners.