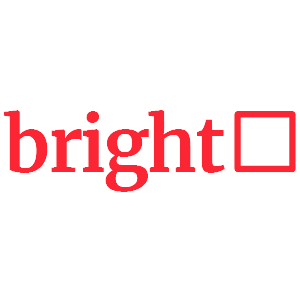 About this Organization
Bright Box strives to offer fine hemp flower from across the U.S. Shop many farms and strains from one store and have it shipped to you in one convenient box.
Similar Companies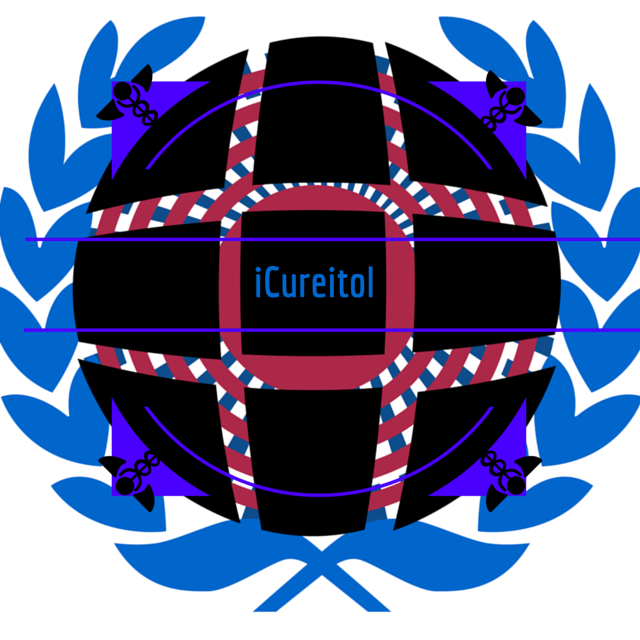 iCureitol Phytoceuticals
Beverly Hills, California
LIFESTYLE SPECIFIC PHYTOCEUTICAL NUTRITIONAL SUPPLEMENTS with CUREITOL ™ Formulated by iCUREITOL PHYTOCEUTICALS w/Human and Plant Endogenous Active Ingredients Exclusively for FRESHFOODLA: Whole Foods Market LA + Luxury Lifestyle Concierge RETAIL MENU ANTI-AGING ANTI-INFLAMMATORY: DEFLAMEITALL ™ 500 mg. 2 x Daily Capsules w/ Cureitol ™ OTHER ACTIVE INGREDIENTS TransResveratrol, #GABA, #Curcumin and #Piperene. HIS+HERS LIBIDO BOOSTER: PROMAXXIN ™ MEN PROMAXXIN ™ WOMEN's 550 mg. 2x Daily Capsules w/ Cureitol ™ OTHER ACTIVE INGREDIENTS #Libidoline ™ and #Neuroplantix ™ ALL INGREDIENTS ARE GUARANTEED: [X] Highest Quality from Integrity Sources [X] Purest Form Available [X] …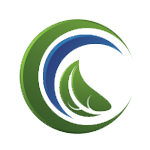 CanChew Gum
San Diego, California
CanChew gum is the first of its kind: A great-tasting gum with approximately 10mg of cannabidiol (CBD) from the hemp plant. Combining the latest scientific research with innovative thinking, CanChew Biotechnologies developed a patent-pending formulation that incorporates 50mg of CBD-rich hemp oil into each piece of gum. Cultivated for thousands of years—and even grown by George Washington and Thomas Jefferson—the industrial hemp plant has a variety of health benefits. Devoid of the psychoactive component found in its cousin plant, marijuana, hemp seeds and hemp seed oil are today found in nutritional supplements, body care products, and foods like protein shakes …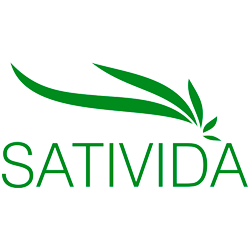 Sativida
Sativida is a company specialized in manufacturing CBD (Cannabidiol) products, especially CDB oil and CBD seeds from hemp.