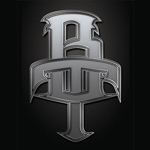 About this Organization
Bhomb Tubes is a full service metal fabrication shop located in Southern California. We offer custom TIG welding & fabrication services for the pharmaceutical, lab, botanical extracts, culinary, dairy, & beverage industries.
We offer high-grade stainless steel, low micron filtration solutions for in-line & bio. pharm. processing applications.
Similar Companies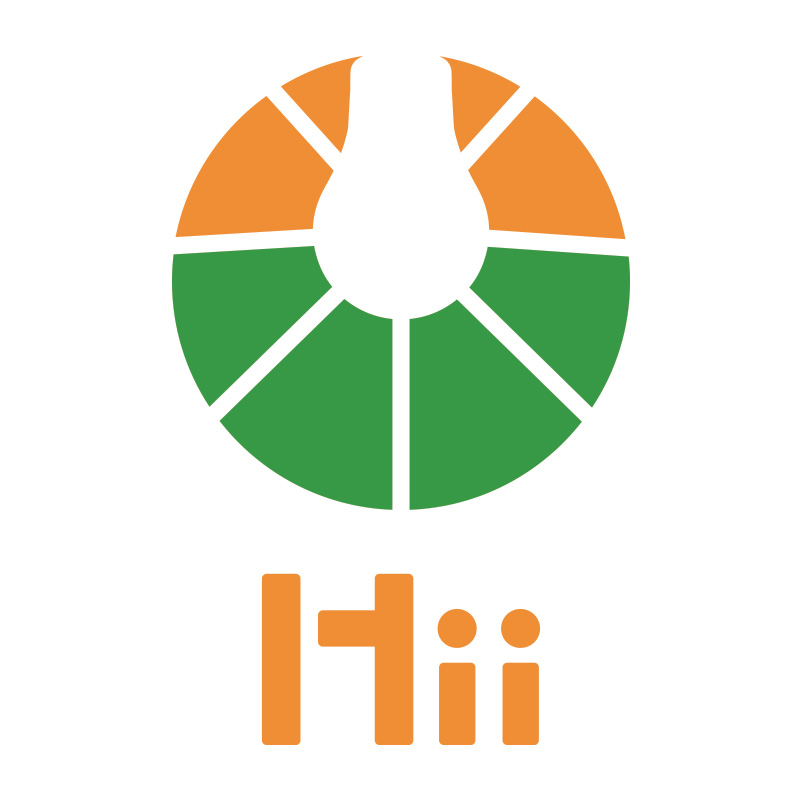 Hydrogarden Industry Innovations, Inc.
Santa Cruz, California
Hydrogarden Industries Innovations, inc, ("H.i.i") is a California corporation which invents and markets technologically advanced tools and equipment to improve farming by reducing labor costs, reducing labor injury, and increasing overall throughput of indoor and outdoor cultivation for a variety of agricultural processes and industries. The company's launch product is a digital enhancement to a simple and ubiquitous tool – the scissors. Farming and food processing laborers spend vast amounts of time hand-harvesting and hand-manicuring plant products with traditional scissors. The process is time consuming, incurs exorbitant labor costs and often results in high incidence of repetitive stress hand injury.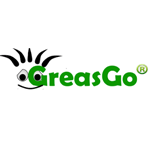 GreaseGo
Chicago, Illinois
Kleen Enterprises LLC is the parent company of the cleaning product "GreasGo." Their mission is to make the safest cleaners for our customers and the environment. …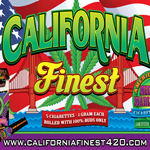 California Finest
Hollister, California
Established in 2012, California Finest is a "premium medical marijuana cigarette brand." They are hand rolled, individually packaged, and distributed in packs of 5. California Finest cigarettes are produced by Purple Cross RX in Hollister, CA. Each one is guaranteed to contain at least one gram of medical grade cannabis.