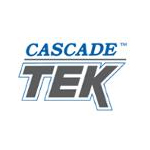 About this Organization
Cascade TEK has been manufacturing and customizing Vacuum Ovens for Laboratory and Industry use since 1992. Based in Oregon, the company offers expertise in vacuum extraction and processing. They have a second facility in Longmont, CO as well.
Whether you need to establish product reliability, equip your own laboratory, or maintain existing test equipment – Cascade TEK can assist from start to finish. Their facility carries multiple industry accreditations including A2LA, DSCC, and ISTA.
Similar Companies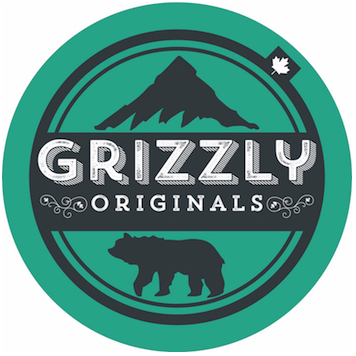 Grizzly Originals
Winnipeg, Canada
Grizzly Originals is a Canada-based vaporizer manufacturer that is most known for its recent release of the GURU vaporizer. With a ceramic chamber and an all glass mouthpiece, we've cut out the issues a lot of others are having with plastic flavors and glues. As for the confusion whether to grind your material coarse or fine, with the Guru no grinding is really needed. Just fill the chamber to your desire and enjoy.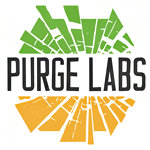 Purge Labs
At Purge Labs we strive to provide closed-loop extraction systems that are safe, compliant, affordable and accessible for everyone. Through continuing education and community involvement, we will cultivate a dedicated tribe of members that support each other for years to come. Our closed-loop extractors are designed by a dedicated group of engineers and advisors to upgrade efficiency, expand yields and increase profits for extraction industry professionals everywhere. We strive to make our systems accessible for the legal medical, recreational and the botanical oil (soaps, salves, perfumes, etc.) markets. Our Closed-Loop Extraction Systems (CLES) are designed for lawful uses only.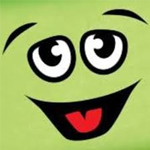 Magical Butter
Seattle, Washington
Magical Butter is a Seattle-based company, but their popular Magical Butter Bus can be found traveling across America to various events and festivals. They make a product that takes the work out of infusing butter, cooking oils, alcohol, and lotions. The Magical Butter machine is fully automatic, has lab-grade temperature controls, and is self-cleaning. Even further, they provide a number of recipes for customers to try with the purchase of a Magical Butter machine.