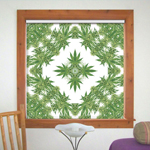 About this Organization
We design and manufacture custom printed roller shades incorporating high quality hemp designs for both commercial and residential applications. For more information, please visit us at DesignsbySpirit.com. To preview our hemp design selections, click on 'Stock Selections'.
Similar Companies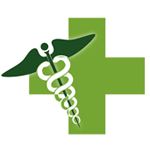 Intellectual Medical
Tremont, Maine
We are building this channel to help bring CBD (cannabidiol) to the mainstream. Thanks to CNN and many other pioneers we are now getting to understand more about medical cannabis and the health benefits of cannabinoids. This channel will allow us to do our part to help in the quest of bringing CBD (cannabidiol) to the forefront and allow it to be researched freely for the masses that can benefit from this universal organic medicine. Cannabidiol must be studied farther. So many scientific articles have been published but not officially recognized only because of the stigma medical cannabis or cannabis …

Iron Horse Organics
Iron Horse Organics provides a wide range of USDA Organic Pharmaceutical Grade Hemp Based CBD (Cannabidoil) products for a healthier life.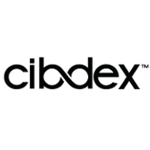 Cibdex
San Diego, California
Cibdex is a California-based company that exists under the umbrella of Medical Marijuana, Inc. The Cibdex product line is represented by HempMeds Px. Cibdex sells a hemp-based tincture that is Vegan, Kosher, non-GMO, low-glycemic, and non-psychoactive. The CBD-rich tincture is the only product available from Cibdex right now, but they come in "Original" and "Peppermint" flavors. The company plans to release capsules in the future as well. Like the rest of the HempMeds PX products, the cannabidiol (CBD) drops are legal to be sold in all 50 states. They come in two different sizes: 1 fl. oz (100 mg CBD) …