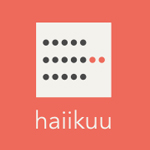 About this Organization
Haiikuu Design is a full-stack design agency specialized for the cannabis industry. Haiikuu Design creates beautiful and thoughtful branding for new and existing companies. Haiikuu Design services include logotyping & branding, packaging design, website/webapp design, marketing material design and storefront design.
No matter what sector of the cannabis industry your business is in, Haiikuu Design can work with you to create a memorable brand for your company to attract new customers and make your company competitive in a saturated market.
Similar Companies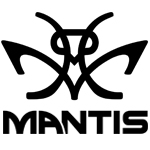 MANTIS Ad Network
Portland, Oregon
Launched in the summer of 2014, MANTIS has grown rapidly and is now the largest cannabis marketing platform in the world. As of 1/1/2017, the MANTIS ad network influences more than 16 million monthly readers across 350+ publishing partners including Medical Jane, DOPE Magazine, Cannabis.net, Lady Bud Magazine, Leaf Science, The Daily Chronic, and many more. The company works to effectively connect leading brands in the industry with their desired audience. Publishers accepted into the MANTIS ad network are given complete control over the ads shown on their website, and they can earn …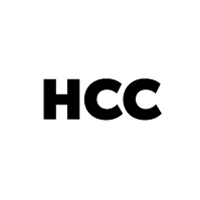 Honeycomb Creative
Honeycomb Creative is on a mission to change the landscape of cannabis branding. As the industry continues to grow, there is a need for more universal design. We are here to fill that need.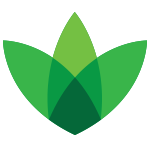 Sinsemedia
Sinsemedia is a creative team focused on developing new ideas, building new brands, and creating new products for the emerging cannabis industry.