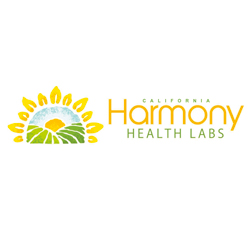 About this Organization
Harmony Health Labs is a privately owned, Southern California based, FDA registered, Public Health licensed, cGMP compliant, full service contract manufacturer of dietary and nutritional supplements specializing in Tablets, Capsules and Powders.
Similar Companies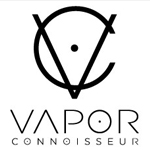 Vapor Connoisseur
The market leader in vaporizer & e-cig solutions for the medical & recreational marijuana industry. Vapor Connoisseur's Private Label Program is here to provide your business with an all-encompassing solution for production, packaging, and logistics. Working with the largest cultivators, extractors, and vaporizer companies, our expertise and technical know-how are the best the electronic cigarette and medical marijuana industries have to offer.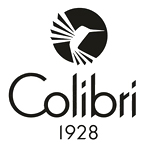 Colibri Butane
Made in England, each Colibri canister contains 3.04 fluid ounces or 50 grams of premium butane fuel. Colibri brand premium butane fuel reduces the contaminants that cause clogged burner valves, misfires, and malfunctions. It is recommended for all refillable butane lighters, as well as the Iolite vaporizer.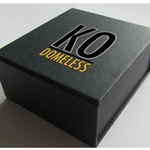 Knockout Domeless Nail
The KO Domeless Nail was among the first of it's kind. They manufacture domeless nails from titanium, quartz and more.