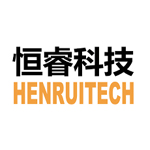 About this Organization
Henrui Technology Co., Ltd. is a company with a factory in researching, developing, manufacturing and electronic cigarettes and vaporizers. We have our own R&D team which has undertaken the new design research project. The experienced team works with the top cigarettes of the industry to create the most needed products.
All our items is OEM service available according to customers' demands. Nowadays, we are one of the leading vaporizer brand in China producing and exporting, which business covering in US, UK, CA, all products have undergone strict quality testing; Every process is strictly carried out according to standard working procedures. "Quality first" is the philosophy of the company. All e-cigarettes produced by our company are made from the best quality materials, and are made to CE, ROHS, and FCC certificated.The Company leverages its strong research and development capabilities to design and develop innovative e-cigarette products that cater to varying customer demands.
Our best products series include: New 3in1 baking devices, E-Nail, 510 CBD vape pen, car vaporizer, wax concentrate /herb vaporizer, mod series, kinds of new atomizer etc., we hope cooperate with clients based on mutual trust and win-win principle. HENRUITECH is your strong support.
Similar Companies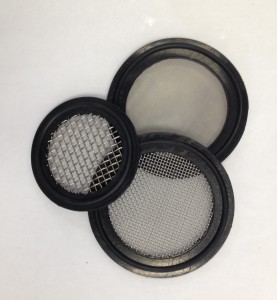 Direct Rubber Industries
We are rubber manufacturer in California-USA. We are specialist in bonding all kind of rubber material (NR, NBR, CR, SILICON,VITON,..) to PTFE and metal. Right now we are manufacturing all kind of Tri Clamp Sanitary Screen & Sock Screen Gaskets with bonded screen to rubber and different mesh sizes. All kind of rubber materials are FDA approved. Please email us to send you our competitive Screen Gasket price list. Free samples are available upon request.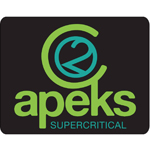 Apeks Super Critical Systems
Johnstown, Ohio
Founded in 2001, Apeks Supercritical is Ohio-based entity that specializes in manufacturing CO2 extraction equipment. It is a division of Apeks Fabrication that was formed in response to the growing demand for CO2 extractors. The company is focused on the ever expanding applications and uses for CO2 as a supercritical fluid and as a liquid solvent. Their extractors use a patent pending Valveless Expansion Technology (VET) – this means there are no constrictions or regulating valves to cause clogging in the system between the extraction vessel and the CO2 expansion separator.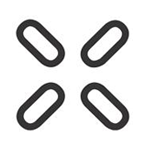 PAX Labs, Inc.
San Francisco, California
PAX Labs, Inc., aims to deliver the ultimate vaporization experience – the evolution of smoking. Founded by two Stanford Design Program graduates, San Francisco-based PAX Labs, Inc. was developed with the mission of making smoking obsolete. We create superior, beautiful and technologically advanced products that disrupt and redefine the future of smoking. We build products that are not only more effective but also those that consumers can relate to: pleasurable, beautiful experiences. At PAX Labs, Inc., we are leading the reinvention of the smoking experience with our innovative, premium vaporizers, PAX and JUUL.