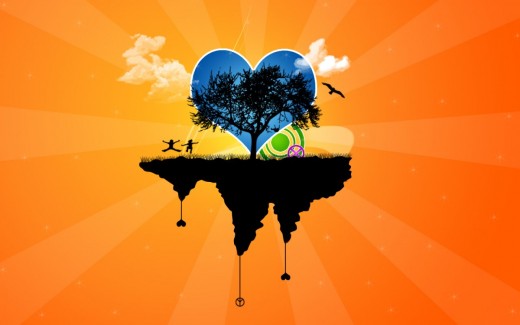 About this Organization
Exploring medicine through objective research.
Similar Companies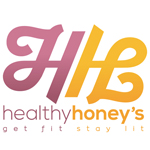 Healthy Honeys
Littleton, Colorado
Located in Denver, CO, Healthy Honeys is the first at home cannabis parties company for women. We would like to educate women of all ages in the comfort of their own home. Have question about what strains are best for stress? or what will get you in the mood ? Healthy Honeys can answer these questions and more. We bring great CBD products to sell to our party goers as well.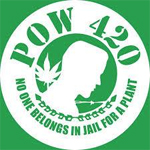 POW 420
Mountain City, Tennessee
POW420's mission is to empower, educate, and disseminate information for and about people incarcerated as a result of cannabis laws and to end prohibition successfully by striking all sentences that relate to cannabis, and providing reparations to all those harmed by the unjust laws. POW is an acronym for "prisoner of war" and 420 is a well recognized term for cannabis. Thus, POW420 is all about prisoners relative to cannabis. POW420 is a general partnership dedicated to ending cannabis prohibition by focusing on prisoners and their families, the true victims of war on cannabis, by exposing the tyranny of unjust …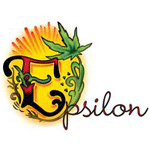 Epsilon Research
Sacramento, California
Epsilon Research is a patient driven R&D operation based in Northern California offering educational services, individualized patient consults, custom botanical supplement formulations, and much more. Epsilon's educational guides are used around the world; empowering the average individual to create safe, consistent, efficacious cannabis supplements. Epsilon's founder has trained organizations around the world in botanical extraction, botanical supplementation; a few of these organizations have gained international reputations for their incredible treatment programs since putting Epsilon systems to work. Epsilon's director and founder is well versed in the therapeutic use of cannabis, developing treatment regimens that use cannabis extracts as nutritional supplements …