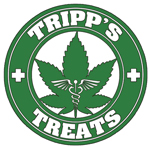 About this Organization
Tripp's Treats produces medical marijuana products in the state of Michigan. Tripp's Treats main product line consists of "marijuana cigarettes."
Similar Companies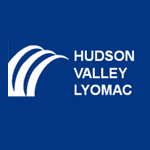 Hudson Valley Lyomac
Grants, New Mexico
Hudson Valley Lyomac manufacturers freeze dryers for the cannabis industry. Hudson Valley Lyomac freeze dryers are designed specifically for the development and production of cannabis products.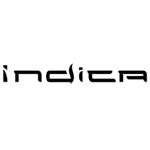 Indica, LLC
Boulder, Colorado
Indica, LLC is a company based in Boulder, CO. They launched in the summer of 2013 and make the Indica Vaporizer. Their namesake product is shaped similarly to a zippo lighter and is designed for use with loose herbs. It is a portable vaporizer that is able to hold 0.2 grams of herbs and has 5 different temperature settings.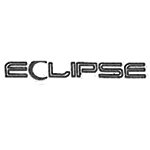 Eclipse
Los Angeles, California
Eclipse are the makers of the "Eclipse Vape Vaporizer." It is a state of the art vaporizer with no electrical parts. It works with removable vials that are meant to be filled with concentrates and then lit with a lighter.