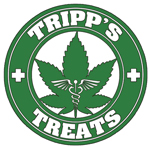 About this Organization
Tripp's Treats produces medical marijuana products in the state of Michigan. Tripp's Treats main product line consists of "marijuana cigarettes."
Similar Companies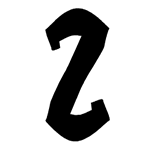 ZEUS Arsenal
Toronto, Canada
ZEUSArsenal is an upstart vaporizer accessory company based in the heart of Toronto, Canada. Re-imagining the vaporizing experience,ZEUSArsenal couples state-of-the-art technologies with mighty materials to produce exquisite items for every vaporizing enthusiast's collection.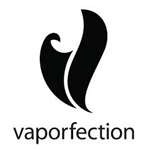 Vaporfection International, Inc.
Boca Raton, Florida
Founded back in 2003, Vaporfection has remained dedicated to conducting extensive research on herbal vaporizers in an attempt to deliver perfected vapor technology. Their vaporizers utilize smart design and medical grade glass-on-glass heating element and chamber. Further, the Vaporfection viVape also features smart Vapor Sense Technology which detects and adjusts automatically based on user-determined temperature preferences.

Cloudious9
Fremont, California
We are a team of designers and engineers that pays little regard to orthodoxy, as well as arbitrarily prescribed design limits. Our signature product, the Hydrology9, was created by bringing three important aspects of our culture together – our knowledge from outside the orthodox limits of the (Vaping) industry, drive to innovate, and an obsessive focus on aesthetic design. Although the vaporizer market has improved greatly since its advent, we figured that we can help push the limits. Most notably, no vaporizers boasted a completely integrated portable liquid filtration system. Those on the market at the time only offered this …