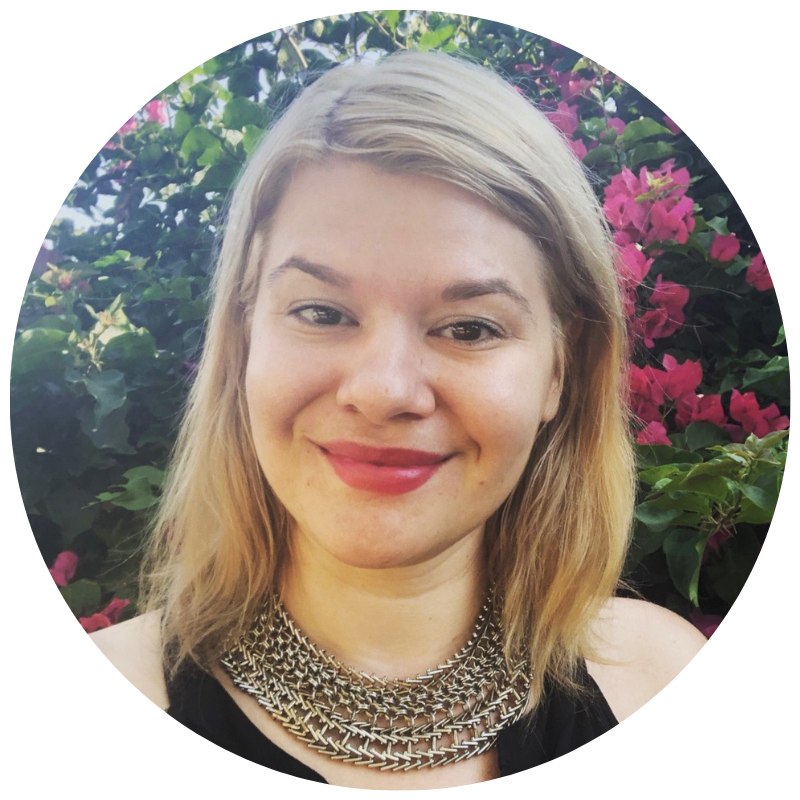 Biography
I'm Dr. Michele Ross, an expert in plant medicine. Little did I know that my career as a neuroscientist studying addiction would turn into advocating for the medicinal use of psychedelic drugs like cannabis and mushrooms. "Expect the unexpected" has been the theme of my life, with experiences such as becoming the first scientist in the world to star on a reality television series, surviving deadly lung blood clots that me left me in a wheelchair and on oxygen, and beating a life-changing diagnosis of fibromyalgia to live my best life ever with plant medicine.
I've combined my science, tech, and plant medicine knowledge to help heal thousands of patients around the world through books and consultations, train doctors and nurses, and build companies that make a difference in the physical, emotional, and mental health of patients.
As the sex, drugs, and rock 'n' roll scientist, I've starred on over 10 TV channels and been featured in 100s of media outlets. I was the 1st scientist to star on a reality television show, lasting 66 days on the hit CBS TV series Big Brother 11. I've been a guest expert on TV and radio shows including The Doctors, The Ricki Lake Show, KFI, and Playboy Radio. I'm a professor at several online universities, including Holistic Cannabis Academy and Green Flower Media. I'm the author of four books including Vitamin Weed, CBD Oil For Health, Journal Yourself To Health, and Train Your Brain To Get Thin, and speak at conferences around the globe.
I have a Doctorate in Neuroscience from the University of Texas Southwestern Medical Center as well as an Executive MBA, am a serial entrepreneur, and have consulted over 50 companies in the cannabis, tech, and health industries. Learn how to combine ancient plant wisdom with modern science by working one-on-one with me.