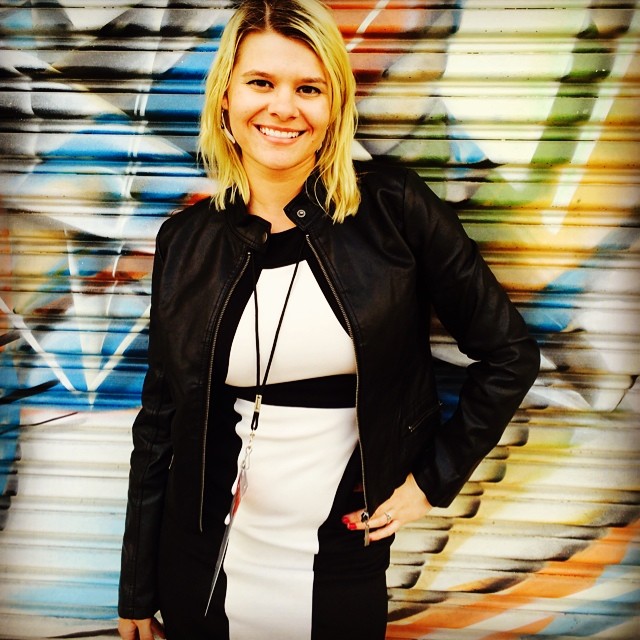 Biography
Dr. Michele Ross is CEO of GreenStone Labs, a Denver-based cannabis industry holding company. She has a PhD in Neuroscience from the University of Texas Southwestern Medical Center at Dallas.
Dr. Michele has been studying the effects of drugs on the brain for 10 years and has applied her knowledge of cannabinoids to diagnostic tools and treatments for endocannabinoid deficiency.
As an author, public speaker and reality tv star, she has shared her personal story. Dr. Michele is a NIDA funded anti-drug researcher turned medical marijuana patient turned advocate after dealing with false arrest and marijuana concentrate posession charges being dropped a year later.
Companies
GreenStone Labs
Founder and CEO
GreenStone Labs is a cannabis industry startup incubator based in Los Angeles. Our portfolio includes biotech, entertainment, beverage and lifestyle brands.