Cascade Technology Services
Hillsboro, Oregon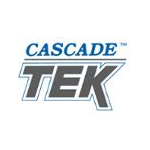 About this Organization
Cascade TEK has been manufacturing and customizing Vacuum Ovens for Laboratory and Industry use since 1992. Based in Oregon, the company offers expertise in vacuum extraction and processing. They have a second facility in Longmont, CO as well.
Whether you need to establish product reliability, equip your own laboratory, or maintain existing test equipment – Cascade TEK can assist from start to finish. Their facility carries multiple industry accreditations including A2LA, DSCC, and ISTA.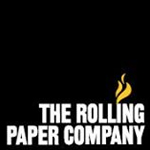 The Rolling Paper Company
The Rolling Paper Company manufactures custom rolling papers for more than 150 different brands. We have low minimums starting at 1000 booklets in wood pulp, unbleached or true hemp. With very short delivery times we will have your custom papers in your hands in no time.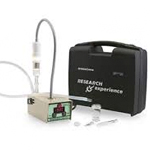 AroMed
AroMed is a German "phyto-inhalation" (vaporizer) company that has come out with the AroMed Vaporizer 4.0, a hand crafted vaporizer that utilizes an advanced water filtration system to provide you with vapor free of harmful contaminates.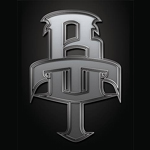 BT Metal Fabrication LLC
Bhomb Tubes is a full service metal fabrication shop located in Southern California. We offer custom TIG welding & fabrication services for the pharmaceutical, lab, botanical extracts, culinary, dairy, & beverage industries. We offer high-grade stainless steel, low micron filtration solutions for in-line & bio. pharm. processing applications.
DISCLAIMER: The professionals and companies described are not associated or affiliated with Medical Jane, and they may not endorse Medical Jane or the information provided. The names of other companies, products and services are the property of their respective owners.