Cascade Technology Services
Hillsboro, Oregon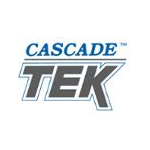 About this Organization
Cascade TEK has been manufacturing and customizing Vacuum Ovens for Laboratory and Industry use since 1992. Based in Oregon, the company offers expertise in vacuum extraction and processing. They have a second facility in Longmont, CO as well.
Whether you need to establish product reliability, equip your own laboratory, or maintain existing test equipment – Cascade TEK can assist from start to finish. Their facility carries multiple industry accreditations including A2LA, DSCC, and ISTA.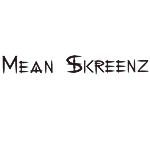 Mean Skreenz
Mean Skreenz was launched in April 2013. Based in Colorado, they provide 5″ X 5″ filters to be used in the extraction of essential oils. Their polymer screens are chemical resistant and will perform for a lifetime if properly cared for. Mean Skreenz is a property of Wax Face Enterprises. They were a sponsor of the Denver Secret Cup Awards Celebration in October 2013.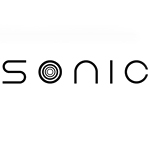 Sonic Vaporizer
Sonic Vaporizer was established in 2012, and have since set out to create the most advanced and efficient portable vaporizer.
Clovershield, Inc. (Herbalizer)
Clovershield, Inc. is a San Diego-based company that is responsible for buiding the Herbalizer smartvape. The Herbalizer was engineered to simplify and dramatically improve the perception of vaporization – it was released in late 2013.
DISCLAIMER: The professionals and companies described are not associated or affiliated with Medical Jane, and they may not endorse Medical Jane or the information provided. The names of other companies, products and services are the property of their respective owners.