Cascade Technology Services
Hillsboro, Oregon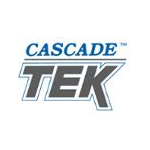 About this Organization
Cascade TEK has been manufacturing and customizing Vacuum Ovens for Laboratory and Industry use since 1992. Based in Oregon, the company offers expertise in vacuum extraction and processing. They have a second facility in Longmont, CO as well.
Whether you need to establish product reliability, equip your own laboratory, or maintain existing test equipment – Cascade TEK can assist from start to finish. Their facility carries multiple industry accreditations including A2LA, DSCC, and ISTA.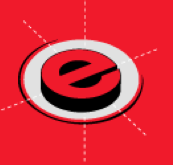 Encole
Encole is a sight glass manufacturer and a distributor of industrial products. We offer sight windows with perfect optical clarity for imaging systems and laser sensors. Our customers, typically engineers, researchers and technical buyers can find information, obtain instant quotes and download CAD models of the components they need. No registration required. We ship some products from our inventory, and sometimes suppliers drop ship directly to the customer via orders placed through encole.com.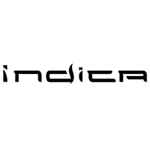 Indica, LLC
Indica, LLC is a company based in Boulder, CO. They launched in the summer of 2013 and make the Indica Vaporizer. Their namesake product is shaped similarly to a zippo lighter and is designed for use with loose herbs. It is a portable vaporizer that is able to hold 0.2 grams of herbs and has 5 different temperature settings.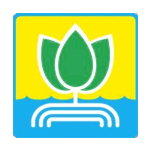 General Hydroponics
For over 35 years, General Hydroponics has provided its customers with premier hydroponic nutrients and systems. After attending UC Berkeley, the founder started General Hydro with one of his colleagues, who is the Head Chemist to this day. Their headquarters is based in Sonoma County (northern California) and sits on 10 acres of land. They have 45,000 square feet of industrial greenhouse space for testing the effectiveness of their systems.
DISCLAIMER: The professionals and companies described are not associated or affiliated with Medical Jane, and they may not endorse Medical Jane or the information provided. The names of other companies, products and services are the property of their respective owners.