Cascade Technology Services
Hillsboro, Oregon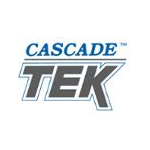 About this Organization
Cascade TEK has been manufacturing and customizing Vacuum Ovens for Laboratory and Industry use since 1992. Based in Oregon, the company offers expertise in vacuum extraction and processing. They have a second facility in Longmont, CO as well.
Whether you need to establish product reliability, equip your own laboratory, or maintain existing test equipment – Cascade TEK can assist from start to finish. Their facility carries multiple industry accreditations including A2LA, DSCC, and ISTA.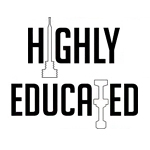 Highly Educated Ti
Based in northern California, Task Rok founded Highly Educated Ti in 2010. They manufacture a variety of titanium products, specifically tailored to the cannabis extract community. Highly Educated has long been considered an innovator in terms of concentrates. They were the first to release the e-nail, which eliminates the use of torches to heat the nail. Highly Educated was awarded "Best Other Than Glass (OG) Product or Product Line" from the American Glass Expo in 2011. They are nominated for the same award in 2013.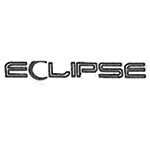 Eclipse
Eclipse are the makers of the "Eclipse Vape Vaporizer." It is a state of the art vaporizer with no electrical parts. It works with removable vials that are meant to be filled with concentrates and then lit with a lighter.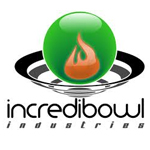 Incredibowl Industries, LLC
Incredibowl Industries, LLC, is a Boulder, Colorado, company founded in March 2009 on a vision of blending outside-the-box thinking, cutting edge technology, and a devotion to our lifestyle to create devices and possibilities that inspire our culture into the 21st century. The company started from that foundation, using computer-aided design technology, a blend of CNC manufacturing and hand-made craftsmanship, and a brilliant engineering team to develop a piece they feel will outperform and outlast everything else on the planet. The company builds every piece with the same passion that fuels their superior customer care and warranty programs, and their ongoing …
DISCLAIMER: The professionals and companies described are not associated or affiliated with Medical Jane, and they may not endorse Medical Jane or the information provided. The names of other companies, products and services are the property of their respective owners.