CDxLife
San Diego, California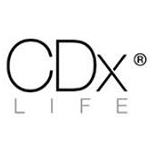 About this Organization
CDxLife is company based in the La Jolla area of San Diego. They are developing a revolutionary product that is able to test cannabis and determine what strain it is.
The MyDx (for My Diagnostics) will test for up to 25 different compounds in cannabis and fit your pocket. Further, the MyDx app will allow the device to send the results directly to your smartphone.
In addition to testing cannabis, the CDxLife will produce sensors that are able to test food, water, and air for impurities.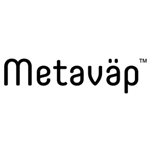 Metaväp
Cannabis can be used in many different ways through several different forms. Two of the most common forms today are traditional flower/herbs, and the refined version in the form of concentrates such as oils and waxes. The latter is exponentially gaining popularity among patients and recreational users alike. However, these options are limited in the sense that every vaporizer currently available can only use one form or the other. If the patient wanted to medicate with flower/herbs, he is limited to a flower/herb vaporizer, likewise, if he wanted to medicate with oils/waxes, he would need to own a second oil/wax …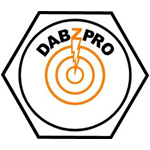 Dabzpro
Our Mission is to be a Leader of the Industry with the most up to date engineering standards and top of the line products for the average dabber.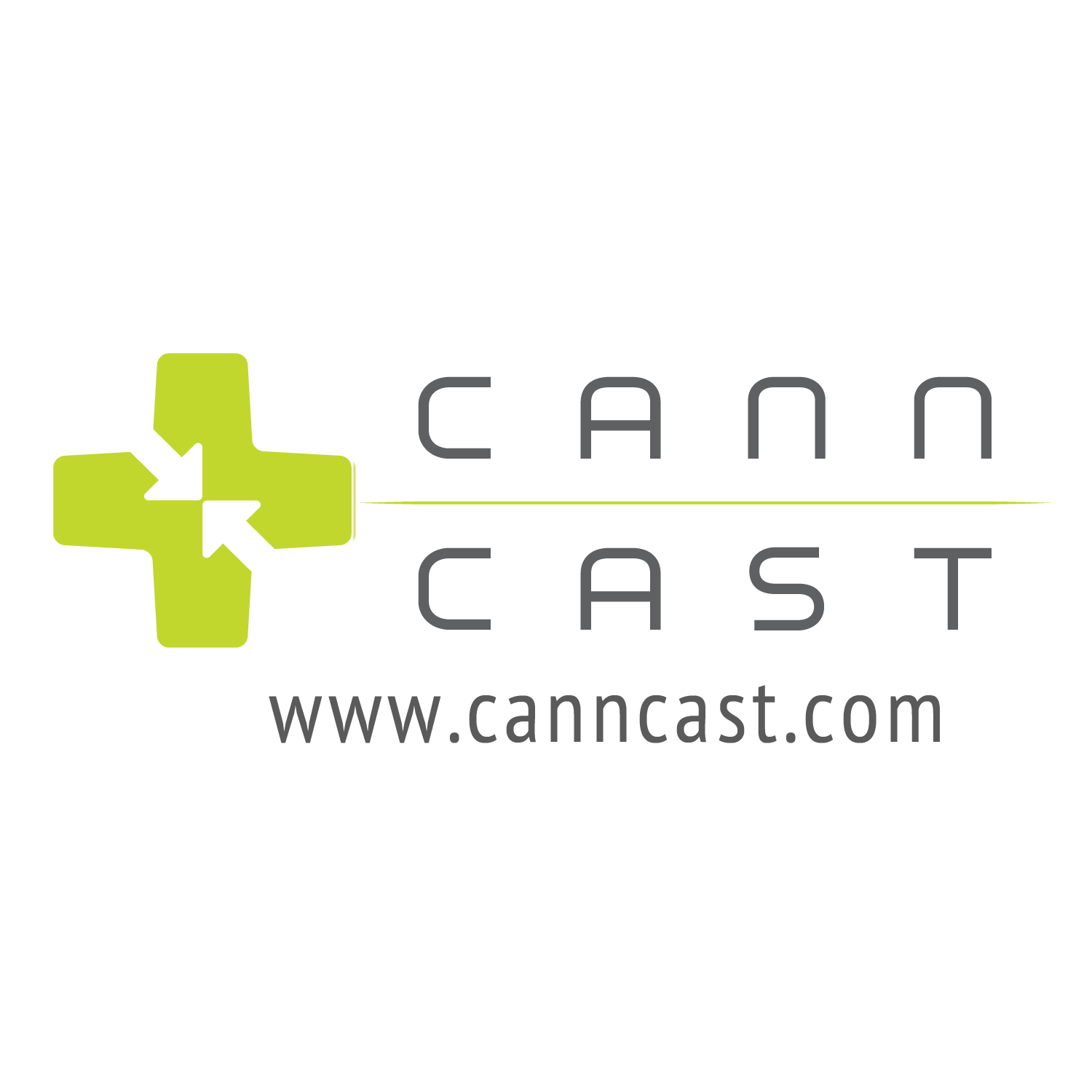 CannCast.com
CannCast's mission is to create better accessibility to specific cannabis based medicines by focusing on strategies to better identify, categorize and source cannabis products. CannCast is an online marketplace for dispensary buyers and cannabis providers. We are a lead generation tool that helps connect providers and dispensaries based on a particular cannabis flower, concentrate or edible that patients are asking for. Dispensaries can request the request the medicine they need and Providers can list the medicine they have..
DISCLAIMER: The professionals and companies described are not associated or affiliated with Medical Jane, and they may not endorse Medical Jane or the information provided. The names of other companies, products and services are the property of their respective owners.