CDxLife
San Diego, California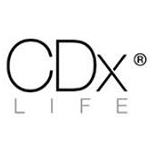 About this Organization
CDxLife is company based in the La Jolla area of San Diego. They are developing a revolutionary product that is able to test cannabis and determine what strain it is.
The MyDx (for My Diagnostics) will test for up to 25 different compounds in cannabis and fit your pocket. Further, the MyDx app will allow the device to send the results directly to your smartphone.
In addition to testing cannabis, the CDxLife will produce sensors that are able to test food, water, and air for impurities.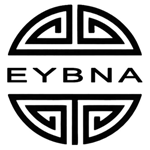 EYBNA
EYBNA is an energetic team of professionals who share one vision: Provide the power and medicinal advantages of the essential terpenes to all people worldwide. A great deal of information lies in the delicate differences between each cannabis strain relating to the individual medicinal values and capabilities. We collected, analyzed and researched the majority of strains known today for their chemical profiles. Our close collaboration with leading Israeli cannabis scientists and farms, incorporated with our extensive knowledge base of the variety of isolated terpenes, has enabled us to introduce the world's first full range terpene product line. EYBNA challenges existing …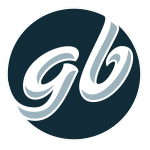 GrowBuddy
Founded in 2009, GrowBuddy is an app that was created to help growers monitor their medical marijuana gardens. Some features the GrowBuddy app possesses include the ability to record feeding and watering schedules and the ability to create a detailed grow journal for each individual plant. The free beta version of the app is currently available for PC, Mac, and Windows tablet, and their development team is working on a version for iPad.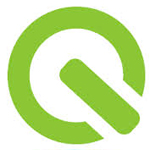 Quantum 9
Based in Chicago, Quantum 9 provides a MMJ Point of Sale, Supply Chain Management, Customer Management System, Inventory Tracking and a Cultivation Guideline Aid. The application tracks all plant consumption while also tracking all of the equipment within your facility that was used to aid in cultivation per plant which means you can quickly dial in the best cultivation schedule and method.
DISCLAIMER: The professionals and companies described are not associated or affiliated with Medical Jane, and they may not endorse Medical Jane or the information provided. The names of other companies, products and services are the property of their respective owners.