CDxLife
San Diego, California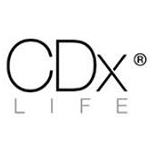 About this Organization
CDxLife is company based in the La Jolla area of San Diego. They are developing a revolutionary product that is able to test cannabis and determine what strain it is.
The MyDx (for My Diagnostics) will test for up to 25 different compounds in cannabis and fit your pocket. Further, the MyDx app will allow the device to send the results directly to your smartphone.
In addition to testing cannabis, the CDxLife will produce sensors that are able to test food, water, and air for impurities.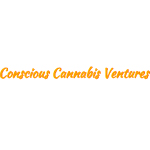 Conscious Cannabis Ventures
Conscious Cannabis Ventures is a consumer-focused, data-driven, politically-engaged management company focused on the future of Cannabis in Northern California.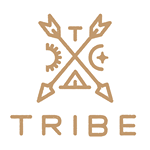 Tribe Interactive
We create beautiful websites for the marijuana industry and help brands grow online.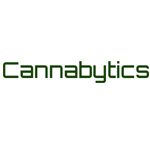 Cannabytics
Cannabytics is a mobile potency testing service for the cannabis industry. Cannabytics are also providers of Cannabytics labeling, which is an intelligent labeling system that uses QR codes to provide extra information to the consumer about their purchase and allows to vendor to promote.
DISCLAIMER: The professionals and companies described are not associated or affiliated with Medical Jane, and they may not endorse Medical Jane or the information provided. The names of other companies, products and services are the property of their respective owners.