CDxLife
San Diego, California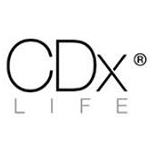 About this Organization
CDxLife is company based in the La Jolla area of San Diego. They are developing a revolutionary product that is able to test cannabis and determine what strain it is.
The MyDx (for My Diagnostics) will test for up to 25 different compounds in cannabis and fit your pocket. Further, the MyDx app will allow the device to send the results directly to your smartphone.
In addition to testing cannabis, the CDxLife will produce sensors that are able to test food, water, and air for impurities.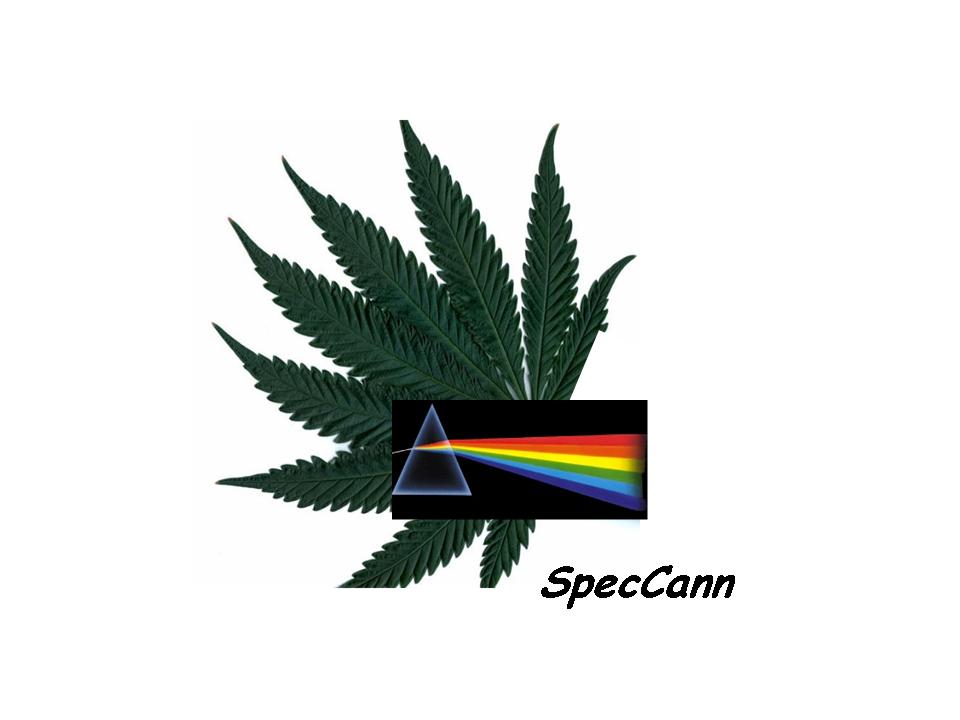 SpecCann International
SpecCann™ is a Colorado based company specializing in portable infrared spectroscopy, database creation and our laboratory calibration instrumentation for cannabis analysis. From another industry (www.spectral-international.com), the professionals of SpecCann bring extensive experience in analytical protocols to the cannabis industry, including: Infrared Spectroscopic Compound Analysis, Charaterization, and Quantification, Chromatography, Sample Handling, Quality Control, Management, and sophisticated Software. The objective is to provide laboratory quality data that supports safety, provides identification and quantification of the cannabis and determines consistency of the product without the "Big Laboratory" costs, in considerably less time, and at the client's facility. The client collects the data, analyzes …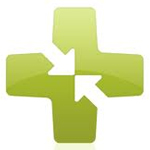 CannCast
Founded in 2011, CannCast was created to help medical cannabis dispensaries source. Their software serves as a lead generation tool that connects licensed collectives with providers of medical marijuana and infused products. The CannCast software is currently in the process of beta testing in a number of states, including: CA, CO, AZ, WA, CT, OR & MA. …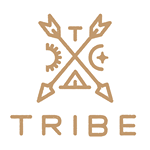 Tribe Interactive
We create beautiful websites for the marijuana industry and help brands grow online.
DISCLAIMER: The professionals and companies described are not associated or affiliated with Medical Jane, and they may not endorse Medical Jane or the information provided. The names of other companies, products and services are the property of their respective owners.