CDxLife
San Diego, California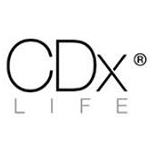 About this Organization
CDxLife is company based in the La Jolla area of San Diego. They are developing a revolutionary product that is able to test cannabis and determine what strain it is.
The MyDx (for My Diagnostics) will test for up to 25 different compounds in cannabis and fit your pocket. Further, the MyDx app will allow the device to send the results directly to your smartphone.
In addition to testing cannabis, the CDxLife will produce sensors that are able to test food, water, and air for impurities.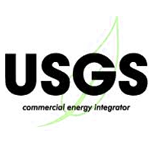 USGS
U.S. GreenSource Corp. is a privately held Georgia Corporation that provides fully funded integrated energy solutions for commercial building owners. Our mission is to provide turnkey building efficiency upgrades via 100% "off balance sheet" funding resulting in: 1. Positive cash flow 2. Reduced energy expense and carbon footprint 3. Improved net operating income 4. Enhanced building value …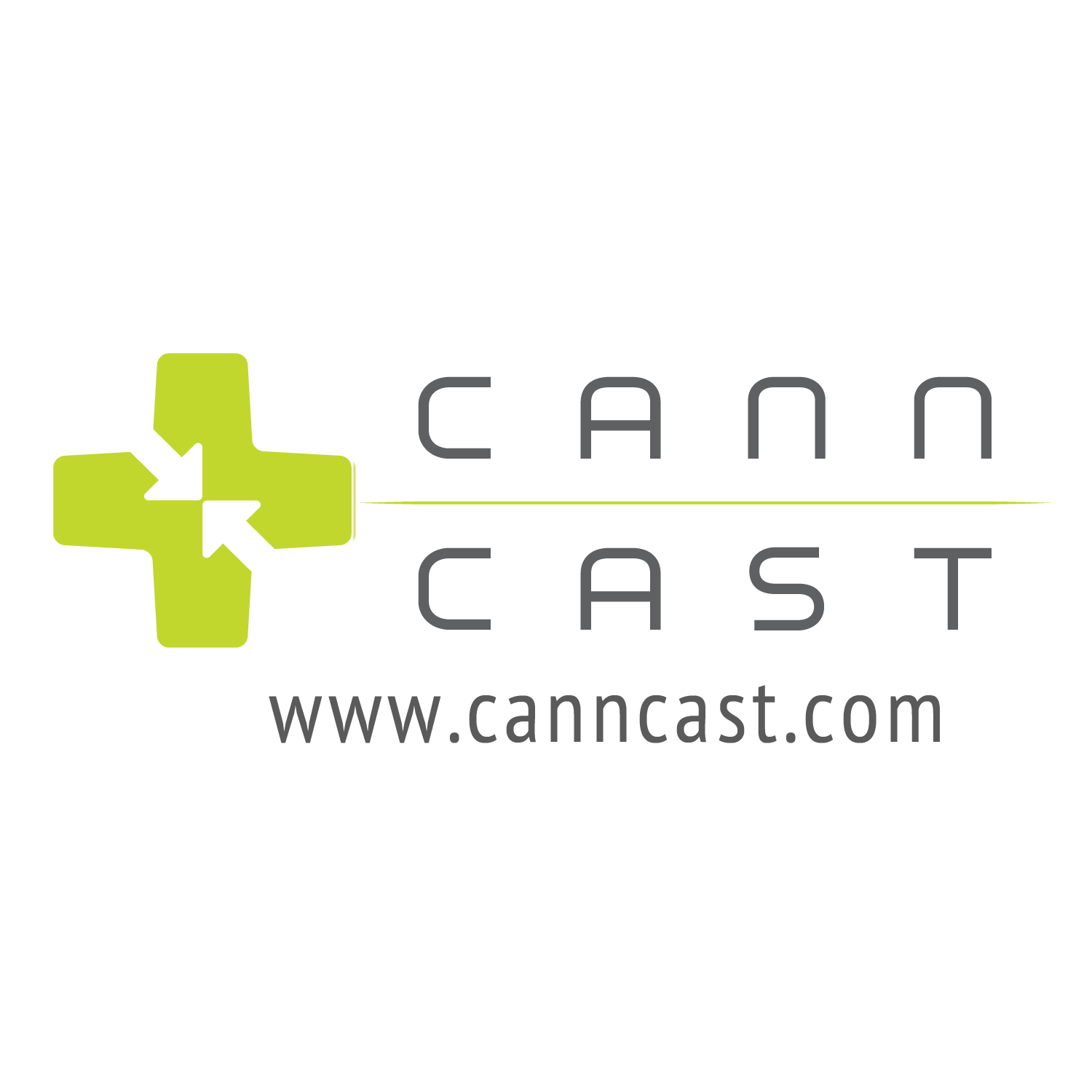 CannCast.com
CannCast's mission is to create better accessibility to specific cannabis based medicines by focusing on strategies to better identify, categorize and source cannabis products. CannCast is an online marketplace for dispensary buyers and cannabis providers. We are a lead generation tool that helps connect providers and dispensaries based on a particular cannabis flower, concentrate or edible that patients are asking for. Dispensaries can request the request the medicine they need and Providers can list the medicine they have..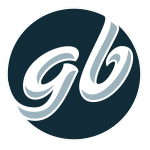 GrowBuddy
Founded in 2009, GrowBuddy is an app that was created to help growers monitor their medical marijuana gardens. Some features the GrowBuddy app possesses include the ability to record feeding and watering schedules and the ability to create a detailed grow journal for each individual plant. The free beta version of the app is currently available for PC, Mac, and Windows tablet, and their development team is working on a version for iPad.
DISCLAIMER: The professionals and companies described are not associated or affiliated with Medical Jane, and they may not endorse Medical Jane or the information provided. The names of other companies, products and services are the property of their respective owners.