CDxLife
San Diego, California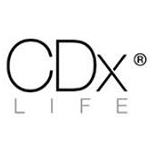 About this Organization
CDxLife is company based in the La Jolla area of San Diego. They are developing a revolutionary product that is able to test cannabis and determine what strain it is.
The MyDx (for My Diagnostics) will test for up to 25 different compounds in cannabis and fit your pocket. Further, the MyDx app will allow the device to send the results directly to your smartphone.
In addition to testing cannabis, the CDxLife will produce sensors that are able to test food, water, and air for impurities.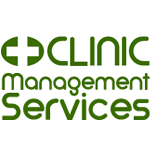 Clinic Management Services
A turn-key medical cannabis business management system for medical professionals.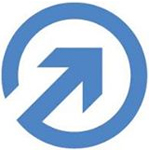 MJ Freeway
MJ Freeway™ was founded in 2010 by a team of career software and IT professionals. Their vision and collective spirit was fueled by a strong passion to create the most comprehensive POS software system exclusively for the medical marijuana industry. And that passion burns even hotter now that adult-use marijuana is legal in certain states. MJ Freeway software tracks every gram of cannabis from seed to sale. That means that every gram of cannabis sold today can be tracked all the way back to the day it was planted. And, it doesn't stop there. Their software also captures each and every …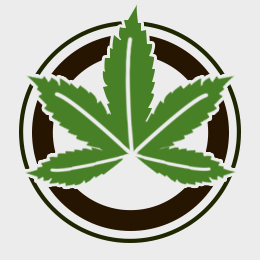 Code Kush
Web solutions firm focused on the advancement of web and mobile applications in the marijuana industry. Code Kush offers professional web development services to dispensaries and related businesses in the industry. Everything to a simple website design for your company or a complex system, mobile or web application. Code Kush has also developed the industries first website builder known as WebJoint.com for dispensaries allowing them to deploy and customize a website for their business without any technical experience. This is one of multiple software's Code Kush has launched and currently has many more in development.
DISCLAIMER: The professionals and companies described are not associated or affiliated with Medical Jane, and they may not endorse Medical Jane or the information provided. The names of other companies, products and services are the property of their respective owners.