CDxLife
San Diego, California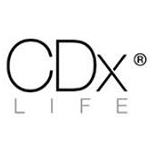 About this Organization
CDxLife is company based in the La Jolla area of San Diego. They are developing a revolutionary product that is able to test cannabis and determine what strain it is.
The MyDx (for My Diagnostics) will test for up to 25 different compounds in cannabis and fit your pocket. Further, the MyDx app will allow the device to send the results directly to your smartphone.
In addition to testing cannabis, the CDxLife will produce sensors that are able to test food, water, and air for impurities.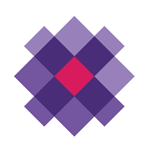 Get Meadow
Meadow connects medical marijuana patients with reliable dispensaries to get quality medicine delivered to your door.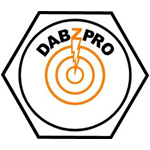 Dabzpro
Our Mission is to be a Leader of the Industry with the most up to date engineering standards and top of the line products for the average dabber.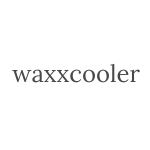 Waxxcooler
Waxxcooler inc. is a company offering an advanced wax containment device designed to keep your wax cool.
DISCLAIMER: The professionals and companies described are not associated or affiliated with Medical Jane, and they may not endorse Medical Jane or the information provided. The names of other companies, products and services are the property of their respective owners.