Evergreen Patient Network
Everett, Washington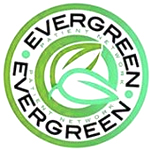 About this Organization
Evergreen Patient Network was founded in 2012 in Everett, Washington in loving memory of the proprietors' mother, Susan Elliot, who sadly passed away from lung cancer in 2011.
Susan fought her cancer with the help of the doctors at Evergreen hospital; the compassionate care that she received from this hospital is why "Evergreen" was used as part of the business name.
Evergreen Patient Network is committed to providing patients with terminal or debilitating medical conditions safe and affordable access to medical cannabis.
2013 US Cannabis Cup (Seattle)
Best Indica
(Star Dawg)
Seattle, Washington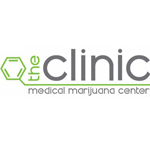 The Clinic Alternative Medicine
The Clinic is a chain of medical marijuana dispensaries in the state of Colorado. They have a 6 locations at which patients can choose from a wide variety of medical cannabis products. Overall, The Clinic's various locations have won a number of awards.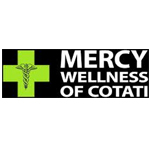 Mercy Wellness of Cotati
Based in California's North Bay, Mercy Wellness of Cotati is a medical marijuana dispensary that was founded to provide patients and caregivers with safe access to medical cannabis products. With that said, they take great pride in maintaining the privacy of their patients.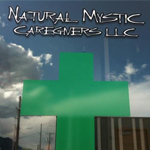 Natural Mystic Cannabis Caregivers LLC
Founded in 2010, Natural Mystic Caregivers is an award-winning dispensary. They are based in Colorado Springs and have a wide variety of quality cannabis products for patients to choose from. Natural Mystic Caregivers works with a number of the top extraction companies in the industry, like Top Shelf Extracts and Essential Extracts, to source cannabis concentrate for their patients. They work with a number of CBD-rich strains as well.
DISCLAIMER: The professionals and companies described are not associated or affiliated with Medical Jane, and they may not endorse Medical Jane or the information provided. The names of other companies, products and services are the property of their respective owners.