Evergreen Patient Network
Everett, Washington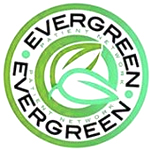 About this Organization
Evergreen Patient Network was founded in 2012 in Everett, Washington in loving memory of the proprietors' mother, Susan Elliot, who sadly passed away from lung cancer in 2011.
Susan fought her cancer with the help of the doctors at Evergreen hospital; the compassionate care that she received from this hospital is why "Evergreen" was used as part of the business name.
Evergreen Patient Network is committed to providing patients with terminal or debilitating medical conditions safe and affordable access to medical cannabis.
2013 US Cannabis Cup (Seattle)
Best Indica
(Star Dawg)
Seattle, Washington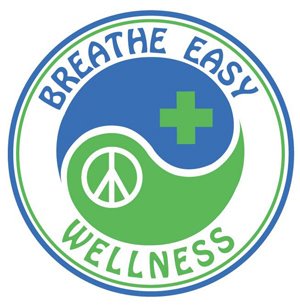 Breathe Easy Wellness
Breathe Easy Wellness Highest Rated Delivery Service In Downtown Los Angeles. Join Today! Follow for Specials. Sb.420/Prop215 #BreatheEasy_LA 213.435.8429 …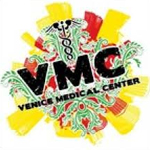 Venice Medical Center
Founded in 2007, Venice Medical Center is among the leading collectives in Los Angeles. They are based in the West LA, and have a wide variety of cannabis flowers, edibles, concentrates and more. VMC prides itself on having a large selection of concentrates and they are the home of Crown Extracts. California Natural Collective
California Naturals is a medical marijuana cillective based in Los Angeles. They are focused on providing  medicinal marijuana services with the highest levels of customer satisfaction – they may be best known for their Paris OG strain.
DISCLAIMER: The professionals and companies described are not associated or affiliated with Medical Jane, and they may not endorse Medical Jane or the information provided. The names of other companies, products and services are the property of their respective owners.