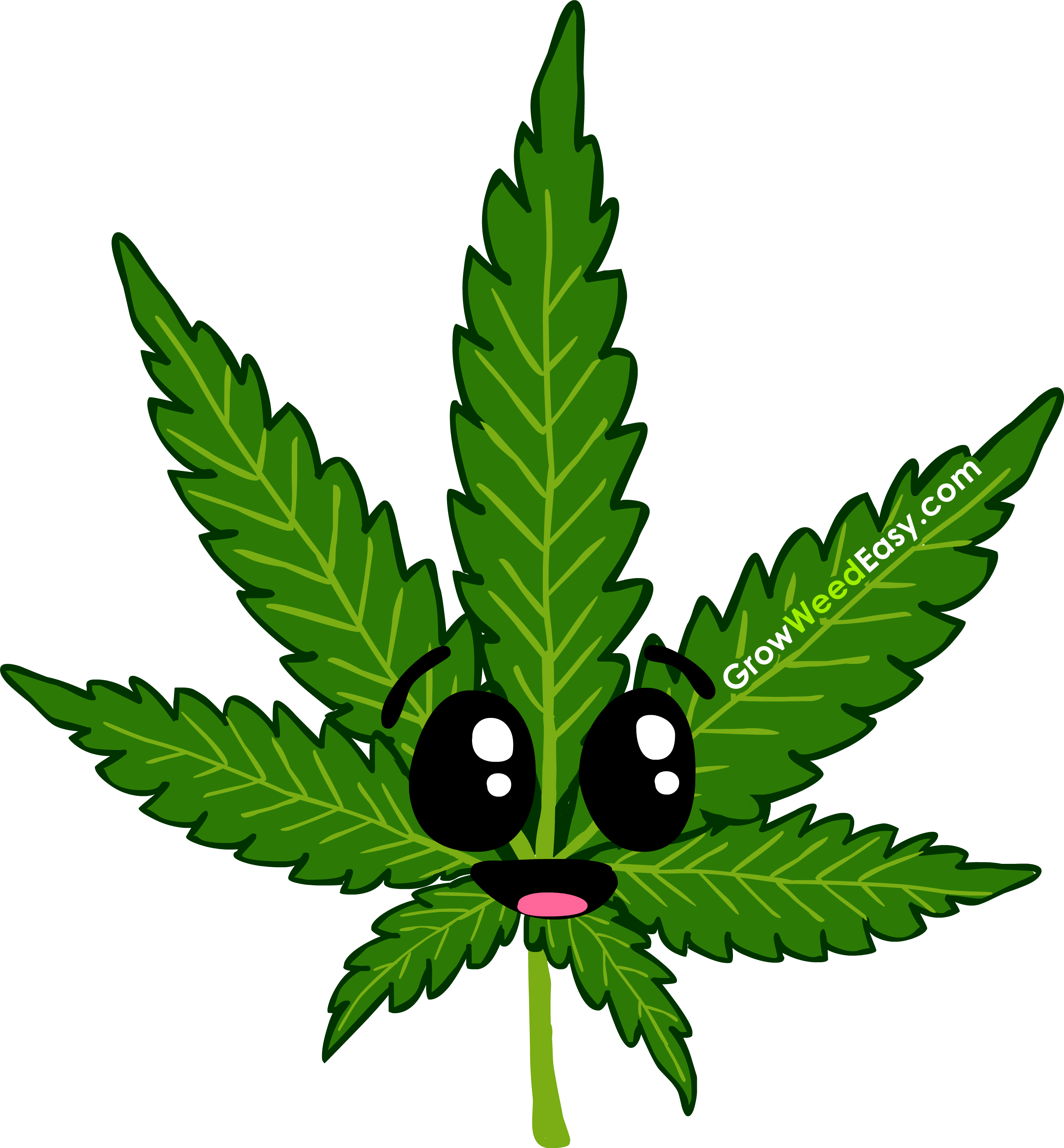 About this Organization
GrowWeedEasy.com teaches growers how to successfully grow and harvest cannabis indoors. Founded in April 2010, the website provides tutorials, information and resources about how to grow cannabis for medical marijuana patients and adult consumers.
Resources on the website include hundreds of pages of information, tutorials, videos, and step-by-step guides. GrowWeedEasy.com sponsors an interactive growing community on Google+ where growers can publish pictures and ask questions from other experienced growers.
The co-owners of GrowWeedEasy.com publish a weekly cannabis growing inbox magazine, which has been delivering a new growing article by email every Sunday morning since April 2012.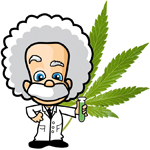 Bud Genius
Bud Genius is a social networking site and leading provider of cannabis potency and safety testing in the state of California. Bud Genius has made a name for itself through Medical Marijuana testing and medicine matching, and offers both the most comprehensive reporting package in the industry and one of the largest online libraries of high definition cannabis photography.
Sunshine State Cannabis Resource Network
Sunshine State Cannabis Resource Network is focused on providing cannabis education, giving easy access to florida state resources regarding industrial, medicinal, and social uses. We are advocates of the cannabis plant.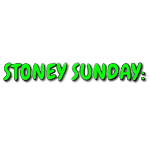 Stoney Sunday
Created and hosted by Coral Reefer for a year, Stoney Sunday was then passed to Rosepants, who has been hosting since October 2011. Each week, the YouTube series answers a variety of questions that were submitted via Twitter, email, YouTube comments, and more. While most of the Stoney Sunday questions asked are cannabis related, this is not true for all of them.
DISCLAIMER: The professionals and companies described are not associated or affiliated with Medical Jane, and they may not endorse Medical Jane or the information provided. The names of other companies, products and services are the property of their respective owners.