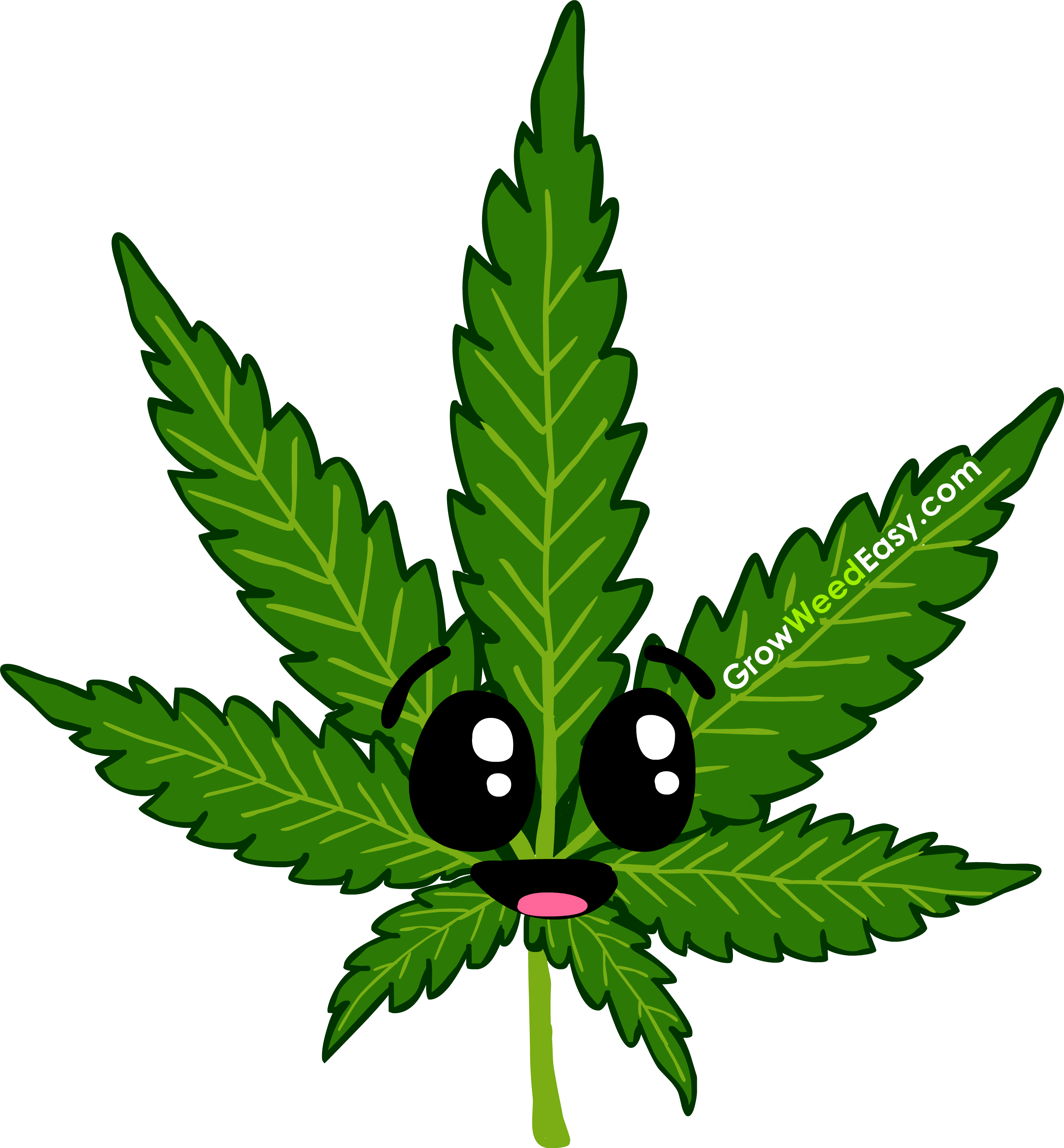 About this Organization
GrowWeedEasy.com teaches growers how to successfully grow and harvest cannabis indoors. Founded in April 2010, the website provides tutorials, information and resources about how to grow cannabis for medical marijuana patients and adult consumers.
Resources on the website include hundreds of pages of information, tutorials, videos, and step-by-step guides. GrowWeedEasy.com sponsors an interactive growing community on Google+ where growers can publish pictures and ask questions from other experienced growers.
The co-owners of GrowWeedEasy.com publish a weekly cannabis growing inbox magazine, which has been delivering a new growing article by email every Sunday morning since April 2012.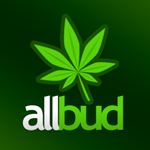 Allbud.com
Allbud.com provides patients with medical marijuana strain details as well as marijuana dispensary and doctor review information.
AmsterMichigan
AmsterMichigan.com is a a hyper-local online resource primarily for the Michigan marijuana community and conversely the cannabis community at large. AmsterMichigan creates online content for three distinct but interrelated communities: cultivators, entrepreneurs and consumers.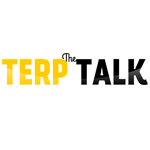 The Terp Talk
The Terp Talk is an online discussion and seminar that takes place to discuss the roles that terpenes play in cannabis extractions, from the technology & technique used to preserve them, to how they effect the overall concentrate, and much more! We will host a weekly video podcast where we go around and interview various extract artists, connoisseurs, and showcase different technology, as well as host a monthly seminar with a panel on various concentrate topics for the community.
DISCLAIMER: The professionals and companies described are not associated or affiliated with Medical Jane, and they may not endorse Medical Jane or the information provided. The names of other companies, products and services are the property of their respective owners.