Green Crack Strain May Help Fight Fatigue
Green Crack Strain Grows In Popularity
Similar to the likes of Blue Dream, Chemdawg, or OG Kush, the Green Crack strain has become a staple in the cannabis industry. It is a Sativa-dominant hybrid known to be very racy, with genetics linking to Skunk #1 and an unknown strain.
"Green Crack is a Sativa-dominant Hybrid with genetics linking to Skunk #1 (Sativa) and an unknown strain."
This strain's famously compact bud structure, bright burnt orange hairs, and spicy/sweet flavor makes it obvious why Green Crack is so popular among MMJ patients. A good batch of Green Crack will typically produce smooth, sweet tasting smoke that seems to coat your mouth with an intense aftertaste of lemons.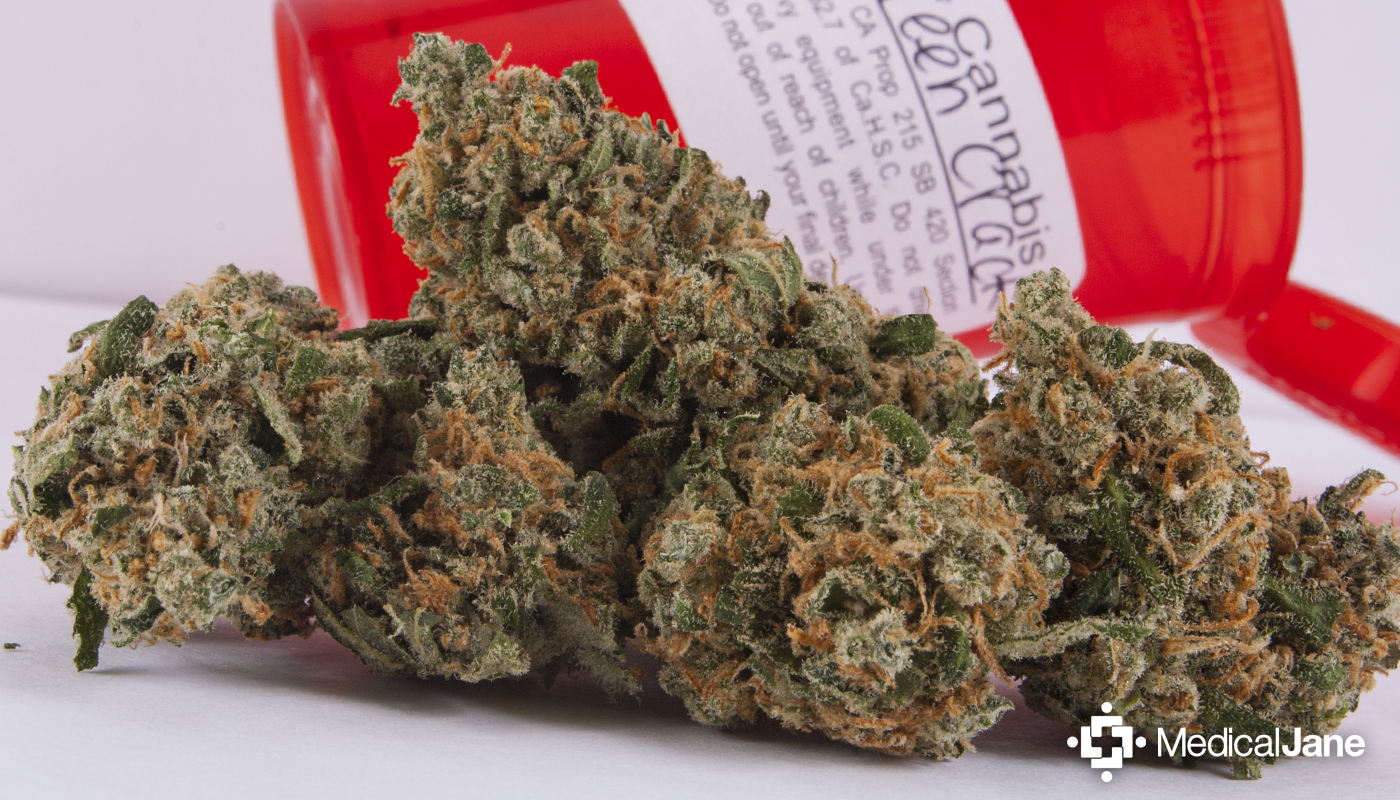 How Will The Green Crack Cannabis Strain Affect Me?
The Green Crack strain will cause most patients to be extremely energetic, almost to the point that they are bouncing off the walls (Hence the name childishly comparing it to crack). Frankly, if a batch of Green Crack fails to make me clean my entire house, then I start to question a few things…
"Green Crack will forever be one of my favorite Sativa-dominant strains."
Green Crack tends to be a go-to medication for those people who need to medicate throughout the day, but prefer not to reach for the pipe every few minutes. Often considered one of the most racey strains available, it would make sense that the Green Crack strain is sativa-dominant — thanks to the overwhelming amount of Skunk #1 in its genetics.
With racy, uplifting effects, the strain allows you to to completely forget about medicating and get lost in the task at hand.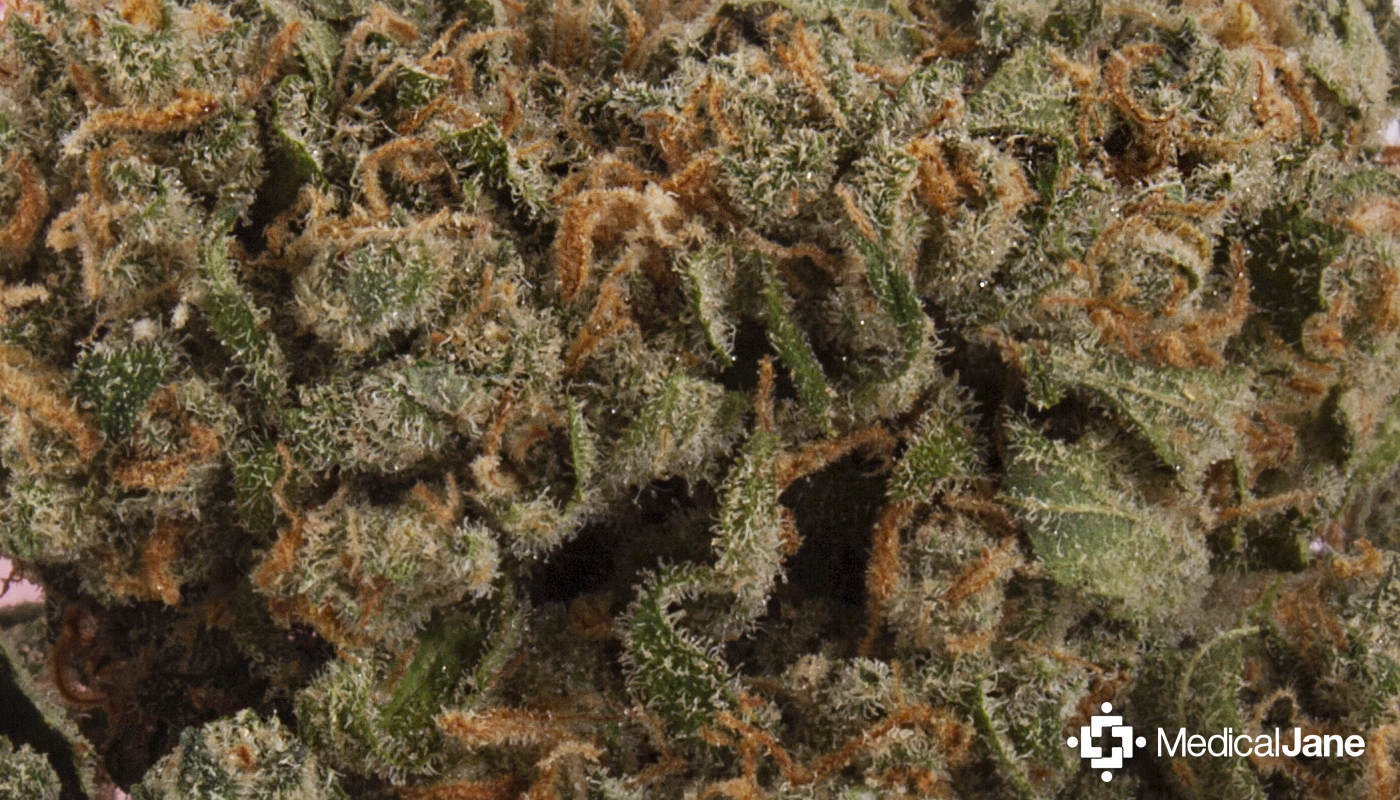 My Experience With The Green Crack Marijuana Strain
Never have I experienced any type of mental crash when medicating with Green Crack, and it is a great strain to try when looking for an energy boost. With that said, medicating with this strain before bed is not advised; it has been to known to keep me awake for hours at a time.
I found the Green Crack strain to be just about perfect for those late nights putting in long hours of tedious work, as it made me get into a groove, or "flow" as some call it. In fact, this particular strain helped me design a lot of what you see on the Medical Jane website today. Because of this, Green Crack will forever be one of my favorite Sativa strains; it has become my ultimate go-to to combat depression and fatigue.
FOOD AND DRUG ADMINISTRATION (FDA) DISCLAIMER - These statements have not been evaluated by the Food and Drug Administration (FDA). These products are not intended to diagnose, treat, cure, or prevent any disease.