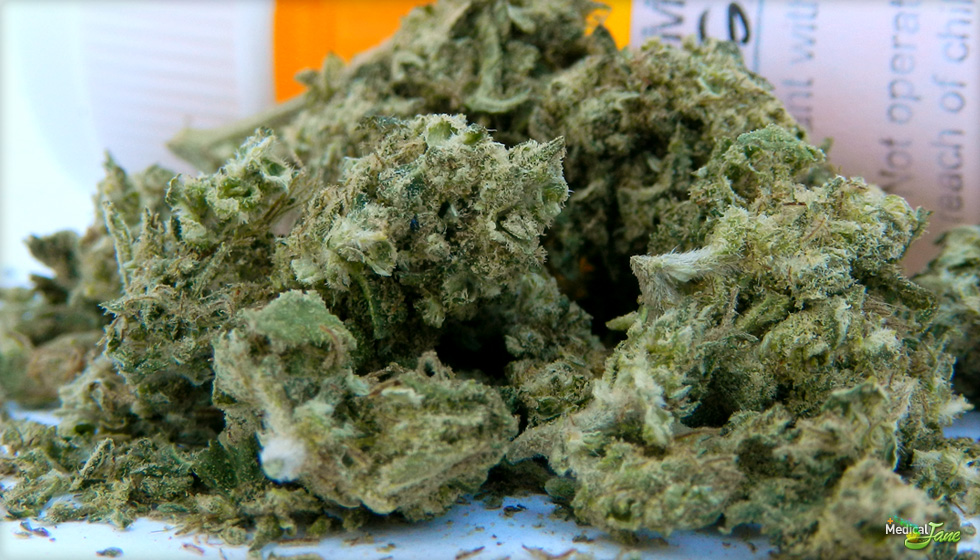 Skunk #1 Strain: 50% Mind and 50% Body
Skunk #1

Colombian Landrace

Mexican Landrace
Colombian (Sativa), Mexican (Sativa), Afghani (Indica) genetics give this hybrid a near perfect blend of effects split equally between body and mind.
A Wide Range of Uplifting Effects
"Skunk #1 is popular among patients for its fast-acting soaring high that is accompanied by a uplifting full-body buzz."
Skunk #1 is great for prolonged, all-day medicating sessions that require significant pain medicine without feeling bogged down by a bunch of heavy feelings. This makes Skunk #1 especially appealing to patients suffering from chronic pains, chronic inflammation, anxiety, migraines, depression, and stress.
Growers Like To Plant Skunk #1
Skunk #1 is considered easy to grow, making it a popular strain among growers. Its high calyx-to-leaf ratio is known to be a natural blocker for mold production as well as making it easy to manicure. Unfortunately, you would have a hard time telling that from the pics we have attached. This specific batch of Skunk #1 (as seen in the photographs) contains very tiny buds with a pungent skunk stench with undertones of grapefruit.
Skunk #1 Is Found In Many Popular Strains Today
Commonly used as a stable breeding strain, Skunk #1 seems to sneak its way into the genetics of some of the most popular strains today. Just off the top of my head, you can find Skunk #1 in Jack Herer, Grape Ape, UK Cheese, Green Crack… the list goes on and on. Needless to say, it is an impressive mix of some of the most tranquil strains from around the world — sure to be experimented with more and more as growers develop new and improve existing strains.