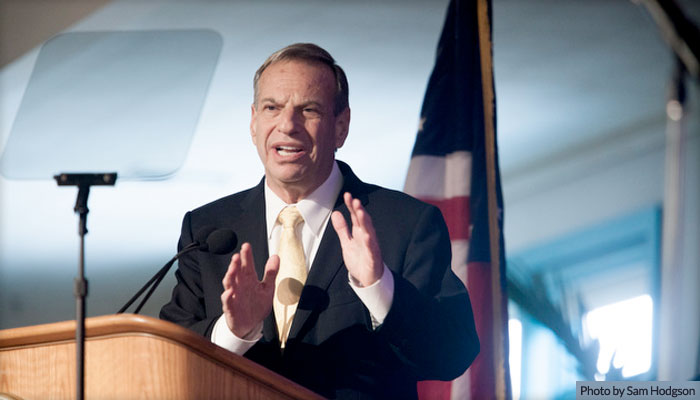 San Diego's Mayor, Bob Filner, Helps The Medical Marijuana Movement Progress
San Diego's Democratic Mayor, Bob Filner, has issued an order to the local authorities and city's attorneys office to drop all legal efforts aimed at shutting down medical marijuana dispensaries.
This is to include the dozen cases that are currently awaiting trial. The mayor plans to establish regulations that will permit marijuana businesses for patients who, "legitimately need it for relief of pain." The zoning laws will restrict dispensaries from opening near schools, playgrounds, or anywhere that would potentially cause harm to the neighborhoods.
Mayor Filner believes that, "in order to be a great city, we must also be a human city and show compassion toward those who need help in dealing with chronic pain."
Since the 2011 marijuana-zoning ordinance was dropped for being too restrictive, Mayor Filner plans to find a comfortable medium in his future efforts. The new ordinances will surly reflect the difference in governing style between Filner, and his predecessor, Jerry Sanders, who supported the legal action against dispensaries during his term.
The Mayor met with the Americans for Safe Access late last week where he promised to support their cause, stating "We've got to treat it as an educational thing and maybe the D.A. and others will respond to some of the political pressure…I think the humanitarian concern that we should all feel for these people who are in pain should prevail."
Well said, sir.