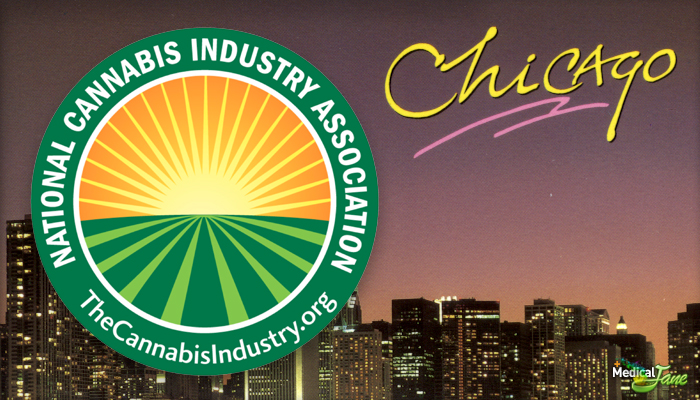 NCIA's Midwest Cannabusiness Symposium: August 24
The day-long event will be similar to previously held NCIA symposiums, and will be an excellent opportunity for professionals to come out and learn from and mingle with other experts in the cannabis industry.
Experts in the field will be covering everything from regulatory models and business operations, to investing in ancillary businesses within the industry.
Speakers will include Aaron Smith, the Executive Director of NCIA, Tripp Keber of Dixie Elixirs, Jessica Billingsley of MJ Freeway, and a keynote presentation from Steve DeAngelo of Harborside Health Center and The ArcView Group.
The event will include a lunch and conclude with a networking reception after the Q&A panel on State Policy and Government Relations. Doors will open at 10:00 a.m. and the symposium will begin at 10:30 a.m. sharp.
When the last speaker wraps up at around 5:00 p.m., the networking reception sponsored by Cannabusiness School and Consulting will begin and last for about an hour and a half.
As always, NCIA member businesses may register up to two attendees online for $200, and nonmembers can register for a donation of $350 per-ticket. Proceeds support the work of the NCIA, "the only national organization advocating on behalf of cannabis business at the federal level."
The Midwest Cannabusiness Symposium will be taking place at the Embassy Suites Chicago – Downtown at 600 N State Street.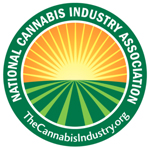 National Cannabis Industry Association (NCIA)
Founded in 2010, The National Cannabis Industry Association (NCIA) is a trade organization for the cannabis industry. It serves to provide canna-businesses with a voice in Washington, D.C.The NCIA is led by industry leaders with …