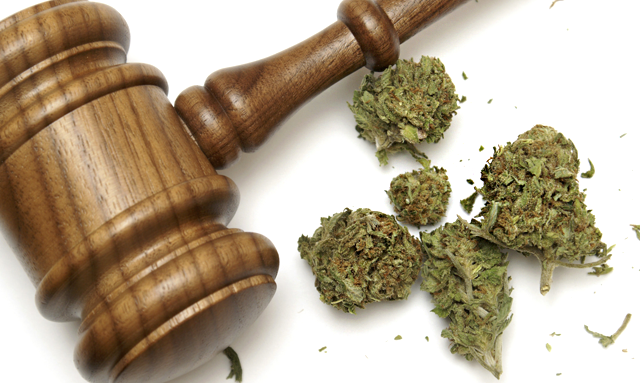 Arizona to Issue Additional Medical Marijuana Dispensary Licenses
Officials overseeing Arizona's medical marijuana program, which turned five years old last month, announced that they will be accepting applications for additional dispensary licenses to be issued later this summer across the state.
The exact number of available licenses to be awarded later this year is not yet known, but is estimated to be approximately 30.
Under the law Arizona voters approved in 2010, the total number of medical marijuana dispensaries allowed in the state is equal to ten percent of the total number of pharmacies statewide, or approximately 130 total dispensaries.
"The number of available licenses in Arizona is estimated to be approximately 30."
Currently, Arizona has 92 medical marijuana dispensaries serving nearly 95,000 registered patients statewide. There are seven additional dispensaries that received licenses from the state that are not yet operating. Cannabis is supplied to these dispensaries from 75 cultivation sites statewide that operate independently from the dispensaries.
The Arizona Department of Health Services, who oversees the state's medical marijuana program, has posted application packets online for those interested in applying for one of the available licenses. The fee to apply for a license to operate a dispensary in Arizona is $5,000, which is non-refundable.