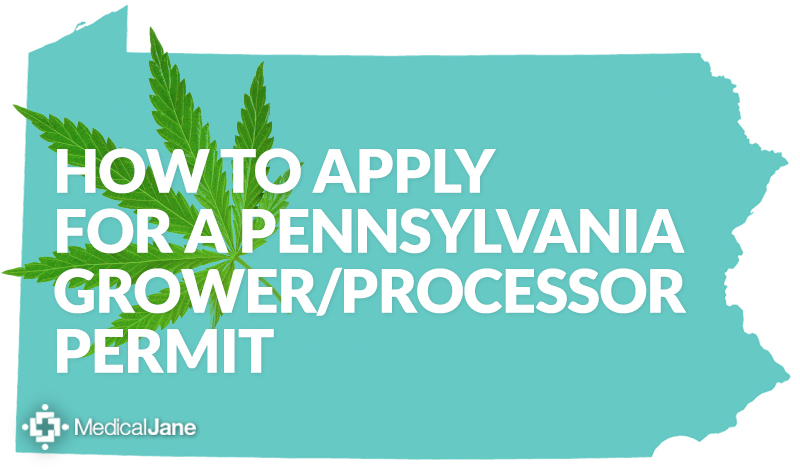 Pennsylvania Starts Medical Marijuana Application Process for Dispensaries, Growers/Processors
Companies vying to win one of Pennsylvania's 27 coveted medical marijuana dispensary licenses or 12 grower/processor permits can now begin the application process, state officials announced Tuesday.
"This is an important step forward in getting this valuable medication to patients who desperately need it." – Dr. Karen Murphy
"We've developed a thorough application that ensures the operators of medical marijuana grower/processor and dispensary facilities will meet our strict guidelines. Our goal is to deliver medication safely and responsibly and this application will help us do just that," Pennsylvania Secretary of Health Dr. Karen Murphy said.
Those wishing to become a grower/processor for Pennsylvania's medical marijuana program will need to cough up a non-refundable $10,000 application fee, as well as a $200,000 permit fee, which is refundable if the applicant is not awarded one of the 12 grower/processor permits available. Grower/processor applicants must also have proof of $2 million in capital, with at least $500,000 in the bank.
Applying for one of the 27 dispensary permits will cost slightly less, with applicants needing a $5,000 non-refundable application fee, and a $30,000 permit fee which is refundable for those whose applications are not approved. Dispensary applicants must prove $150,000 in capital.
The state is divided into six medical marijuana regions, with each region allocated two cultivation facilities. Each region will have a specific number of dispensary permits allocated, based on a number of factors, including population density.
Unless otherwise noted, each county listed below has been allocated one dispensary permit:
Region 1 – Southeast
Berks County
Bucks County
Chester County
Delaware County
Lancaster County
Montgomery County (2)
Philadelphia County (3)
Region 2 – Northeast
Lackawanna County
Lehigh County
Luzerne County
Northampton County
Region 3 – Southcentral
Blair County
Cumberland County
Dauphin County
York County
Region 4 – Northcentral
Centre County
Lycoming County
Region 5 – Southwest
Allegheny County (2)
Butler County
Washington County
Westmoreland County
Region 6 – Northwest
Erie County
Mckean County
Applications are available now for download, but there is small window to fill them out and apply.
Applications will only be accepted February 20 to March 20, 2017.
Applications can be found here for dispensaries, and here for grower/processors.