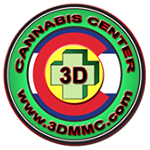 About this Organization
Founded in 2010, 3D Cannabis Center is a medical marijuana and adult-use cannabis dispensary. They are based in Denver, CO and offer as many as 30 strains of top shelf cannabis at any given time.
3D Cannabis Center has a 2,000 sq ft reception room offers a spacious and inviting environment where complimentary refreshments are always available along with the latest industry and activist information. The facility has a 80-foot corridor in which a patients can watch over 60 strains grow in organic soil as well.
3D Cannabis Center made history the morning of January 1, 2013 when it became the first facility to make a legal retail transaction.
Similar Companies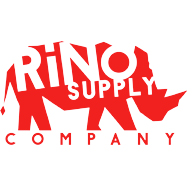 RiNo Supply Company
Denver, Colorado
RiNo Supply Company is dedicated to being your year-round Denver medical dispensary for Mile High marijuana. We provide a welcoming, personalized shopping experience aimed to educate patients about their MMJ needs and benefits of locally Colorado grown medical marijuana.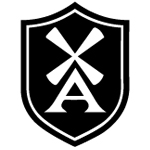 The Amsterdam Exchange
Seattle, Washington
Based in Seattle, The Amsterdam Exchange Farmers Market is dedicated to the safe, honest and beneficial exchange of Medical Cannabis and Medical Cannabis products. The company was founded in 2014. The Amsterdam Exchange combines the qualities of a cannabis farmers market, dispensary, commercial kitchen, and a late-night dab bar rolled into one.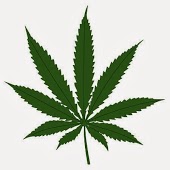 Alternative Resource Center and Collective
ARCC is a non-profit corporation, established to assist our members with numerous medical needs, including safe and easy access to medication and medical research. The officers are long-term San Diego residents who are devoted to the principles of the Compassionate Use Act of 1996. We strongly oppose so-called collectives operating illegally, demonstrating a self-serving agenda, and profiting off the disabled or sick members of our community. ARCC is a compassionate collective devoted to the safety and privacy of patients, which the members of the community have worked so hard to achieve.