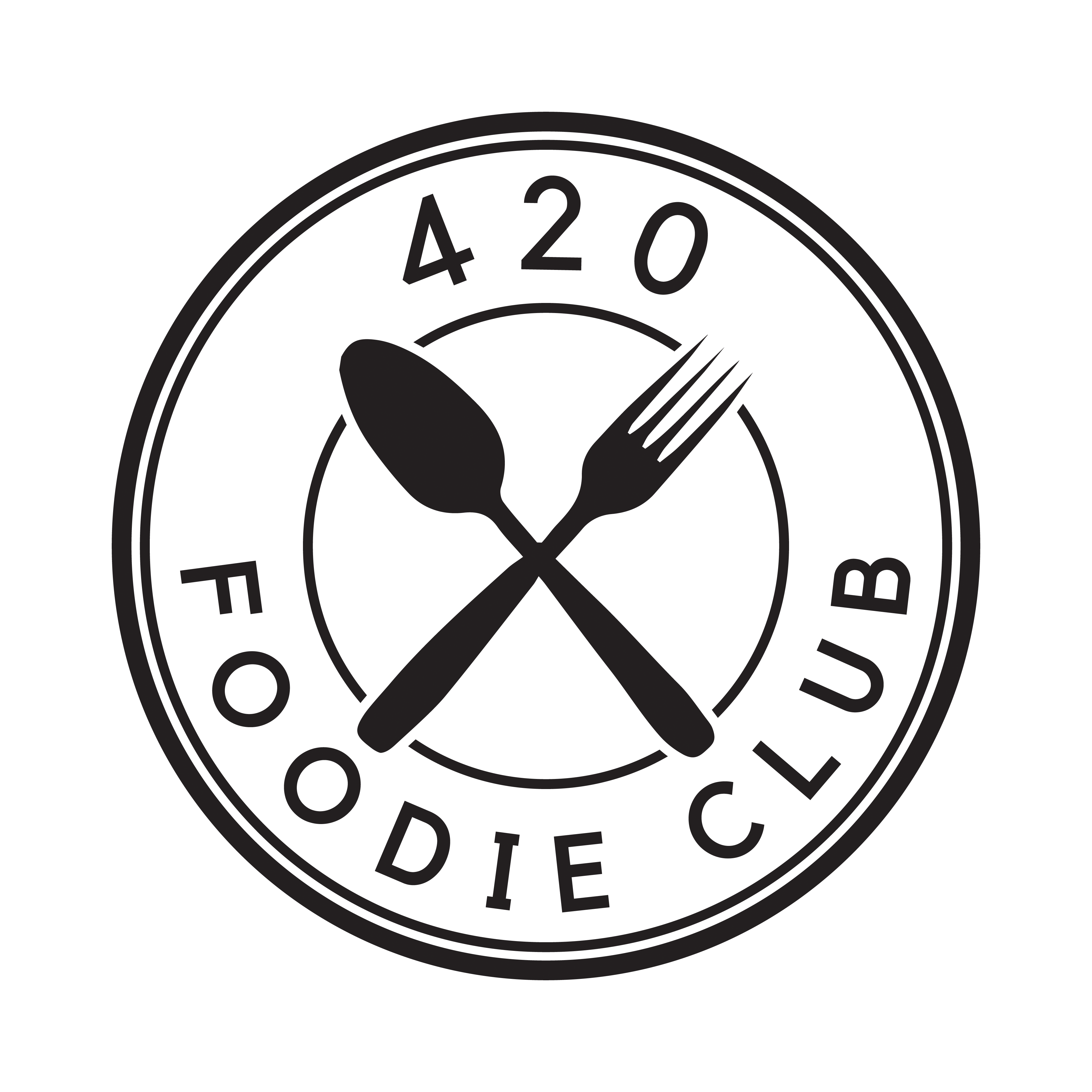 About this Organization
We are a thriving community and resource for people like you, who love to cook, make, consume and learn about cannabis cuisine. We strive to destigmatize cannabis food as more than just "pot brownies" by showcasing the diversity and creativity of the modern wave of cannabis chefs and edible makers.
Similar Companies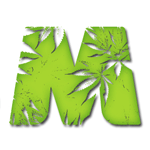 Medical-Marijuana-Growing.com
Medical-Marijuana-Growing.com was created for new medical marijuana patients that want to learn how to grow their own marijuana. The website included tips, tricks and tutorials that include amazing original content with plenty of pictures and videos. The website also contains forums where anybody can log onto the site and have their questions answered by the community. A free email newsletter is also available for anybody that wants to sign up! …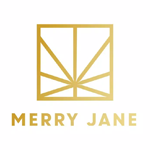 Merry Jane
Los Angeles, California
MERRY JANE aims to be the definitive lifestyle resource in the cannabis industry, offering exclusive content and relatable perspectives on culture, news, video, food, and style. At its core, Merry Jane is a lifestyle media site with cannabis at the center. Loaded with both video content and editorial content, the site will serve as an information hub for everyone interested in pot, whether it be the n00b or the seasoned smoker.