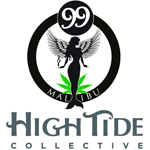 About this Organization
Based in Malibu, California, 99 High Tide Collective is a full-service, holistically inclined medical cannabis dispensary providing cannabis tinctures, oils, flowers, edibles and concentrates. We also provide individually-tailored treatment regimens and consultations, and specialize in CBD treatments and services for older, inexperienced patients. Located on the second floor of the Zuma Jay Building, we provide an ADA-compliant wheelchair lift for paraplegics.
Similar Companies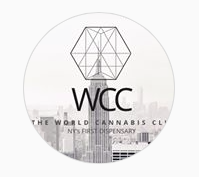 World Cannabis Club
New York, New York
The World Cannabis Club® is a New York based medical marijuana dispensary and cannabis club. The WCC is an international exchange of cannabis, camaraderie, compassion, and information about the wellness benefits of medical cannabis.

Malibu Community Collective
Malibu, California
Welcome to Malibu Community Collective, where our quest is to provide all our patients with the best medicine for their needs. We specialize in medicinally certified edibles, concentrates, waxes, rosin, drinks, topicals and tinctures.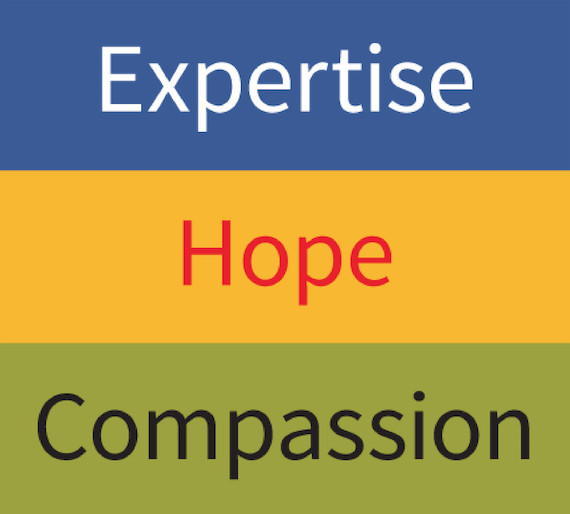 Arrow Alternative Care
Milford, Connecticut
With locations in Hartford and Milford, Arrow Alternative Care is designed to make you feel at ease. Our accredited and specialized pharmacists will take the time to match your needs to the optimal strain and form of medical marijuana.