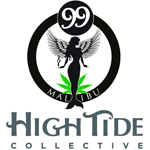 About this Organization
Based in Malibu, California, 99 High Tide Collective is a full-service, holistically inclined medical cannabis dispensary providing cannabis tinctures, oils, flowers, edibles and concentrates. We also provide individually-tailored treatment regimens and consultations, and specialize in CBD treatments and services for older, inexperienced patients. Located on the second floor of the Zuma Jay Building, we provide an ADA-compliant wheelchair lift for paraplegics.
Similar Companies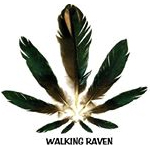 Walking Raven, LLC
Denver, Colorado
Walking Raven Retail and Medical Marijuana Center is one of the first dispensaries in Denver. Their mission is to provide high quality products and care at an affordable price. Walking Raven takes pride in their organic and meticulous cultivation process; they do not cut any corners and give their cultivators access to the best nutrients and equipment for their hand trimmed buds. The collective is home to the Hong Kong Diesel, their top selling hybrid.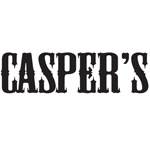 Casper's Cannabis Club
Eugene, Oregon
Casper's Cannabis Club is the closest medical marijuana dispensary to the University of Oregon offering the highest quality bud at the most affordable prices in Eugene, OR.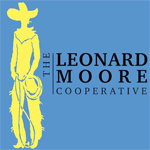 The Leonard Moore Co-op
Mendocino, California
The Leonard Moore Co-op is a medical marijuana cooperative located in Mendocino, CA. Leonard Moore was an artist, activist, and dear friend of the family who succumbed to AIDS in 1992. During that time, contraband cannabis had to be illegally obtained to help alleviate his pain and discomfort. In homage to him, we named and created our Cooperative, so that no one should have to suffer the consequences of the black market to obtain their medicine.