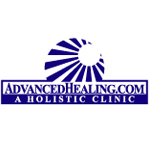 About this Organization
Paleo-Functional Medicine Practitioner; Chiropractor; NET and NAET Practitioner; Cannabis Medicine Educator; Clinical Adviser for www.alternativeherbals.net
I graduated in April of 1989 from Southern California University of Health Sciences, formally Los Angeles College of Chiropractic, and hold both a doctorate degree in chiropractic and a Bachelors of Science degree in human biology. Since 1985 I have been engaged in non-stop research in the fields of alternative and holistic medicine; nutritional supplement formulation; public health; various healing techniques and philosophies; as well as in the diagnosis, prevention and treatment of dis-ease. I have also lectured locally and abroad, as well as consulted and treated patients from as far away as Ghana, Africa; Alice Springs, Australia and just about everywhere in between.
In over 25 years of helping people I have personally witnessed many miracles, miracles unexplained using the traditional medicine (allopathic) paradigm. I have witnessed patients with allergies, cancer, HIV, gallstones, high cholesterol, diabetes, weight management issues, ADD/ADHD, arthritis and many types of autoimmune conditions have their conditions reverse or go into complete remission. I'm now 50 years of age, spending half my life helping people regain their health back. I feel I have accomplished much to help my fellow man and there is absolutely no possibility of me slowing down, now or in the foreseeable future.
Similar Companies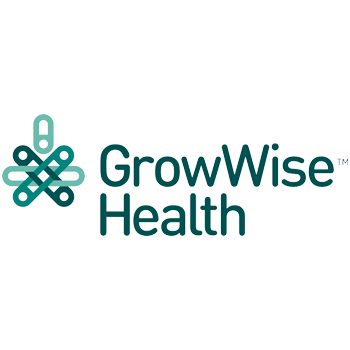 GrowWise Health
Toronto, Canada
GrowWise Health provides patients and healthcare providers with complimentary personalized education to make informed choices about medical cannabis treatments.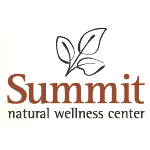 Summit Natural Wellness Center
Akron, Ohio
Summit Natural Wellness Center is a Naturopathic clinic and spa in Akron, Ohio that specializes in integrative and natural wellness. We offer Naturopathic consultations, labwork, and other therapies, including detoxification, acupuncture, massage, oncology-friendly skincare, and nutrition.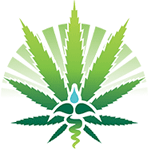 Sun Valley MMJ Certification Clinics
Phoenix, Arizona
At Sun Valley MMJ Certification Clinic, we provide professional, compassionate, and private evaluations for patients seeking to legally obtain an Arizona Medical Marijuana Card. All of our physicians are licensed and in good standing with the Medical Board of Arizona. Medical Cannabis is not only a medical issue, but a legal one as well. We follow medical board guidelines and Arizona law so that your approval is legal, ethical and defensible in court. We make the process of obtaining your card as simple as possible.