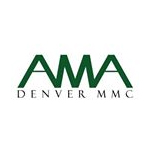 About this Organization
Since their grand opening in December of 2009, Advanced Medical Alternatives has been dedicated to bringing the highest quality medication to Denver's many MMJ patients. At AMA, they take great pride in their products, as well as caring and knowledgeable staff. Above all else, their willingness to take the time to get to know each of their patients is what separates AMA from the many dispensaries in Colorado.
AMA realizes that every patient has a unique background, medical history and brain/body chemistry, therefore each approach to medicating should reflect this.
John and Jose, the owners of Advanced Medical Alternatives, have made it a priority to create a friendly and 'family oriented' environment amongst both our patients and employees.
Similar Companies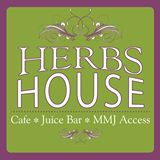 Herb's House
Seattle, Washington
Based in Seattle, Herb's House combines the likes of a medical marijuana collective with that of a cafe/juice bar. The coffees and juices served at Herbs House are generally organic. Furthermore, Herb's House operates a full service commercial kitchen . It is a routine stop on the Kush Tourism circuit in Seattle.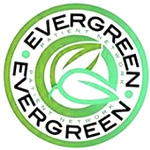 Evergreen Patient Network
Everett, Washington
Evergreen Patient Network was founded in 2012 in Everett, Washington in loving memory of the proprietors' mother, Susan Elliot, who sadly passed away from lung cancer in 2011. Susan fought her cancer with the help of the doctors at Evergreen hospital; the compassionate care that she received from this hospital is why "Evergreen" was used as part of the business name. Evergreen Patient Network is committed to providing patients with terminal or debilitating medical conditions safe and affordable access to medical cannabis.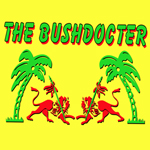 The Bushdoctor Coffeeshop
Amsterdam, Netherlands
The Bushdoctor Coffeeshop is based in Amsterdam and has been ser. They have two locations at which patrons may sample various strains of cannabis, hash, wax, space cakes, and more.