About this Organization
At Affinity Health & Wellness our goal is to create a relationship with each patient built on compassion, trust and optimal outcomes. Our experienced and knowledgeable pharmacists will meet privately with each patient to discuss his or her conditions and recommend the appropriate treatment.
Affinity Health and Wellness is a new medical marijuana dispensary located at 1351 Whalley Ave. New Haven, CT
Similar Companies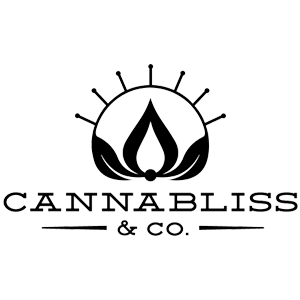 Cannabliss and Co. – The Sorority House
Our Sorority House location proudly serves Eugene and the surrounding communities. We have established our roots in Eugene by working with local growers in Central and Southern Oregon to provide the finest recreational marijuana products in the state.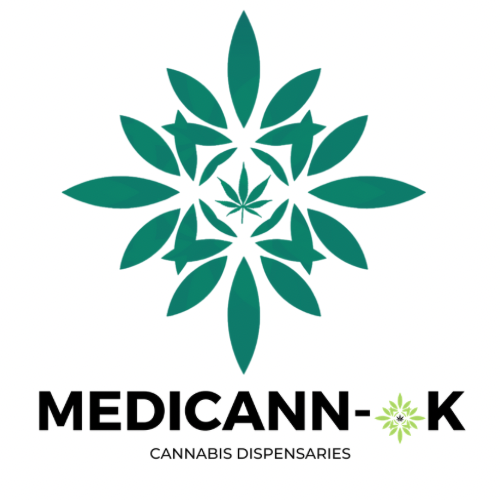 Medicann-OK Arcadia
Located at 9551 East Waterloo Road, Arcadia, MediCann-OK is a locally owned Medical Marijuana Dispensary in Arcadia, Oklahoma.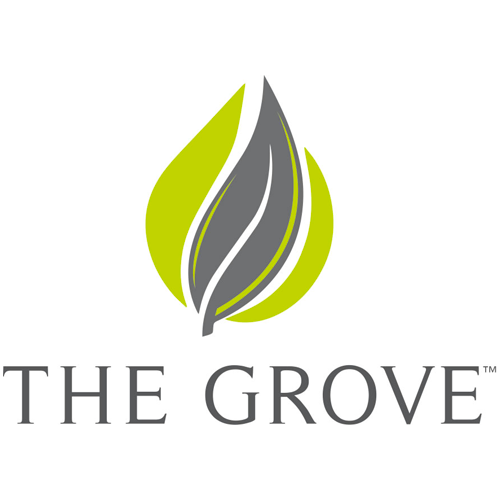 The Grove
Las Vegas, Nevada
The Grove operates a state-of-the-art cultivation and production facility and two marijuana dispensaries in Nevada. Dedicated to curating our selection of strains, we offer those that are difficult to find and highly sought after.