About this Organization
At Affinity Health & Wellness our goal is to create a relationship with each patient built on compassion, trust and optimal outcomes. Our experienced and knowledgeable pharmacists will meet privately with each patient to discuss his or her conditions and recommend the appropriate treatment.
Affinity Health and Wellness is a new medical marijuana dispensary located at 1351 Whalley Ave. New Haven, CT
Similar Companies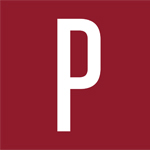 Potbox
San Francisco, California
Potbox offers a marijuana subscription club in which they curate medical cannabis products and deliver them fresh from the farm, directly to your door each month.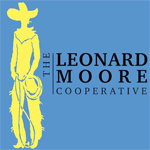 The Leonard Moore Co-op
Mendocino, California
The Leonard Moore Co-op is a medical marijuana cooperative located in Mendocino, CA. Leonard Moore was an artist, activist, and dear friend of the family who succumbed to AIDS in 1992. During that time, contraband cannabis had to be illegally obtained to help alleviate his pain and discomfort. In homage to him, we named and created our Cooperative, so that no one should have to suffer the consequences of the black market to obtain their medicine.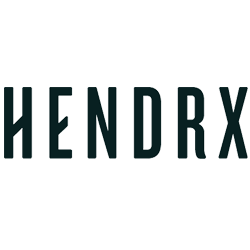 Hendrx Farms
Humboldt County, California
Hendrx Farms connects Humboldt county cannabis genetics with professional disciplined farms all over the California state. Preserving and pioneering new and exciting genetics each season, Hendrx Farms offers the clones from Humboldt County, and the access for new emerging farms.