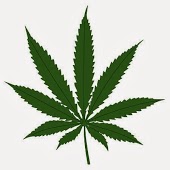 About this Organization
ARCC is a non-profit corporation, established to assist our members with numerous medical needs, including safe and easy access to medication and medical research. The officers are long-term San Diego residents who are devoted to the principles of the Compassionate Use Act of 1996.
We strongly oppose so-called collectives operating illegally, demonstrating a self-serving agenda, and profiting off the disabled or sick members of our community.
ARCC is a compassionate collective devoted to the safety and privacy of patients, which the members of the community have worked so hard to achieve.
Similar Companies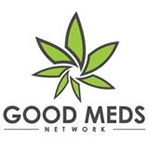 Good Meds Network
Lakewood, Colorado
Good Meds Network medical marijuana centers offer affordable access to high-quality cannabis. The carefully-curated genetics are grown using the highest quality ingredients, to address a full spectrum of medical ailments. Good Meds' staff is friendly, professional, informed and discreet. Private consultations are available upon request. Good Meds Englewood, a SW Denver dispensary and Good Meds Lakewood, a Lakewood dispensary offer premiere medical cannabis for registered Colorado medical marijuana patients. Good Meds supports the growth of the cannabis industry and abides by responsible business practices, which is why they proudly affiliate with Cannabis Business Alliance (CBA) and National Cannabis Industry Association …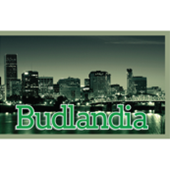 Budlandia
Portland, Oregon
Here at Budlandia we work to provide our customers with quality flower and amazing products, with something for everyone. Our mission is to help our customers navigate this growing and ever-changing industry with care and compassion. Whether you are a recreational user or if you participate in Oregon's Medical Marijuana Program, our Budlandia team members want to ensure that you leave our dispensary satisfied and pleased with your purchase. Budlandia has established many relationships with local vendors as well as product producers from all over our great state. When considering marijuana products for our dispensary we look for businesses who …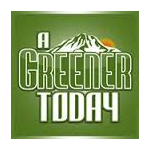 A Greener Today
Seattle, Washington
With two locations in the Seattle area, A Greener Today is among the most prominent dispensaries in Kings County, WA. They strive to employ a knowledgeable staff in order to help patients with any questions they may have. A Greener Today is active in the event circuit as well. They the collective has earned honors in a number of competitions over the past few years.