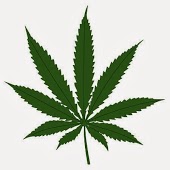 About this Organization
ARCC is a non-profit corporation, established to assist our members with numerous medical needs, including safe and easy access to medication and medical research. The officers are long-term San Diego residents who are devoted to the principles of the Compassionate Use Act of 1996.
We strongly oppose so-called collectives operating illegally, demonstrating a self-serving agenda, and profiting off the disabled or sick members of our community.
ARCC is a compassionate collective devoted to the safety and privacy of patients, which the members of the community have worked so hard to achieve.
Similar Companies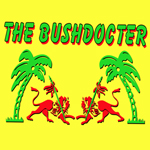 The Bushdoctor Coffeeshop
Amsterdam, Netherlands
The Bushdoctor Coffeeshop is based in Amsterdam and has been ser. They have two locations at which patrons may sample various strains of cannabis, hash, wax, space cakes, and more.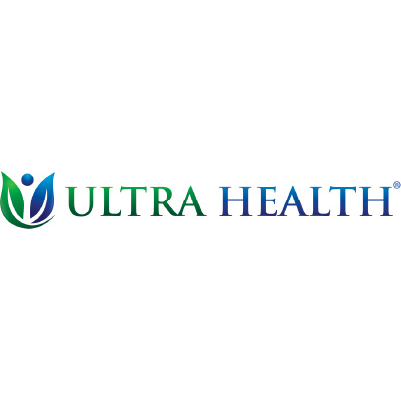 Ultra Health
Scottsdale, Arizona
Ultra Health is a turnkey solutions provider for the specialty healthcare cannabis industry. From retail dispensaries to commercial-scale cannabis production, Ultra Health offers the unmatched technical expertise, proprietary business tools and deep industry knowledge to fulfill the specific requirements of any project related to the cannabis industry. Ultra Health partners with a broad spectrum of businesses and Tribal Nations to design, formulate and manage cannabis-related economic development opportunities that are profitable, scalable and mutually beneficial.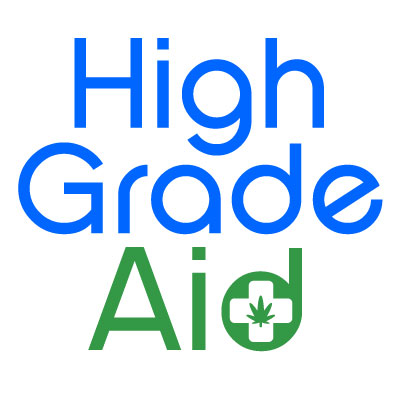 High Grade Aid
Vancouver, Canada
High Grade Aid is a team that is determined to provide outstanding quality medical marijuana, great selection, and excellent customer service at a reasonable price. Through our fast, reliable, and discreet parcel service, anyone in Canada can have access to Vancouver's most in-demand strains.