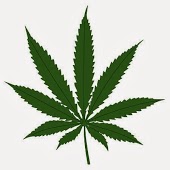 About this Organization
ARCC is a non-profit corporation, established to assist our members with numerous medical needs, including safe and easy access to medication and medical research. The officers are long-term San Diego residents who are devoted to the principles of the Compassionate Use Act of 1996.
We strongly oppose so-called collectives operating illegally, demonstrating a self-serving agenda, and profiting off the disabled or sick members of our community.
ARCC is a compassionate collective devoted to the safety and privacy of patients, which the members of the community have worked so hard to achieve.
Similar Companies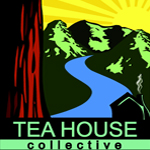 Tea House Collective
Founded in 2010, Tea House Collective offers fine medical cannabis lovingly bred and cultivated by small, environmentally conscious patient-cultivators from the world's premier cannabis growing region. They promote the health of our patients and our planet by providing sustainably-cultivated natural medical cannabis. The Tea House's cannabis is grown outdoors under the Humboldt sun, using organic methods that protect the soil and water as well as the safety of all wildlife in our watersheds.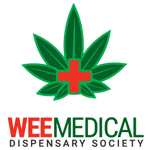 WeeMedical Dispensary
North Vancouver, Canada
WeeMedical is a non-profit dispensary in Vancouver, BC which carries a wide selection of medical marijuana, edibles, pipes and vaporizers.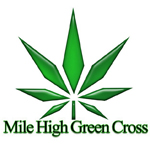 Mile High Green Cross
Denver, Colorado
Based in the Denver area, Mile High Green Cross is a dispensary that strives to offer a wide variety of connoisseur quality medical cannabis. They have won awards for their Banana Kush and Sour Grape strains.