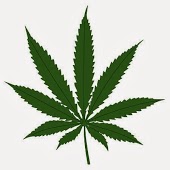 About this Organization
ARCC is a non-profit corporation, established to assist our members with numerous medical needs, including safe and easy access to medication and medical research. The officers are long-term San Diego residents who are devoted to the principles of the Compassionate Use Act of 1996.
We strongly oppose so-called collectives operating illegally, demonstrating a self-serving agenda, and profiting off the disabled or sick members of our community.
ARCC is a compassionate collective devoted to the safety and privacy of patients, which the members of the community have worked so hard to achieve.
Similar Companies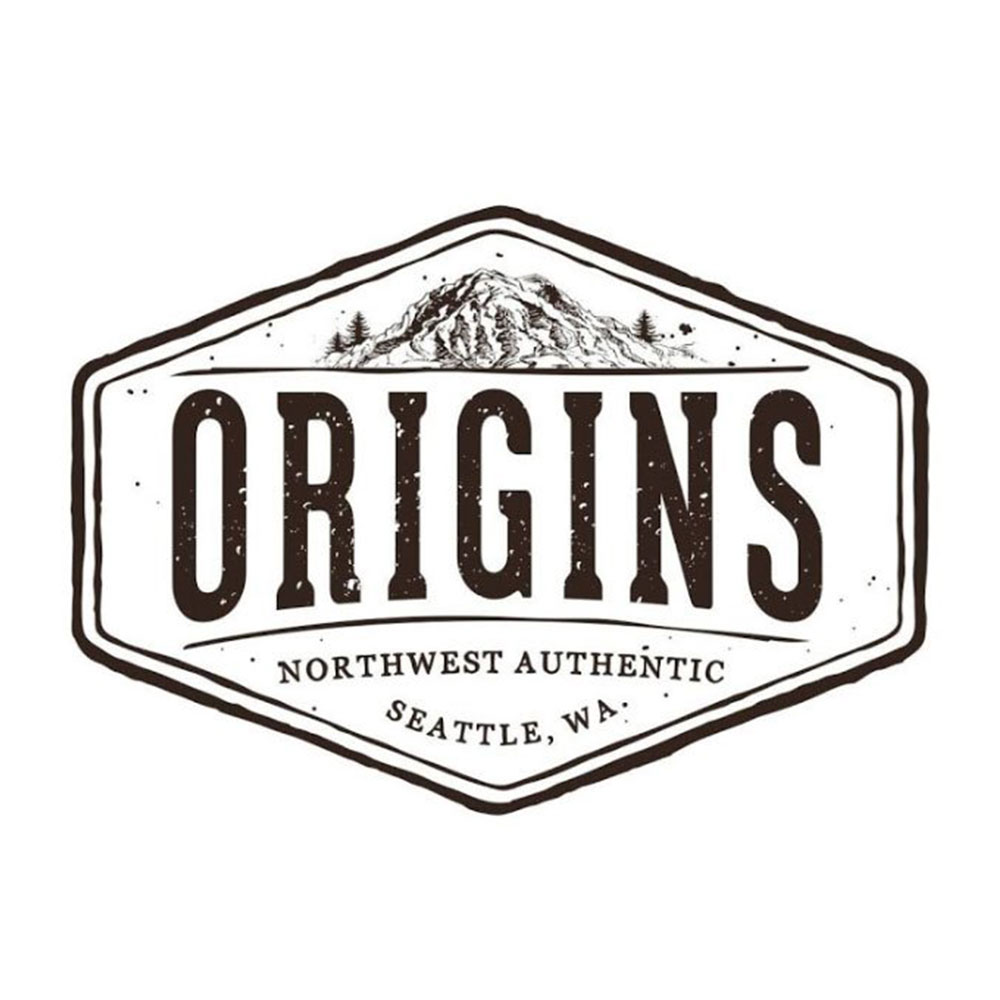 Origins Cannabis
Seattle, Washington
Origins Cannabis is a recreational cannabis dispensary located near West Seattle, WA focused on offering locally grown, natural cannabis.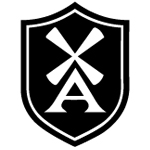 The Amsterdam Exchange
Seattle, Washington
Based in Seattle, The Amsterdam Exchange Farmers Market is dedicated to the safe, honest and beneficial exchange of Medical Cannabis and Medical Cannabis products. The company was founded in 2014. The Amsterdam Exchange combines the qualities of a cannabis farmers market, dispensary, commercial kitchen, and a late-night dab bar rolled into one.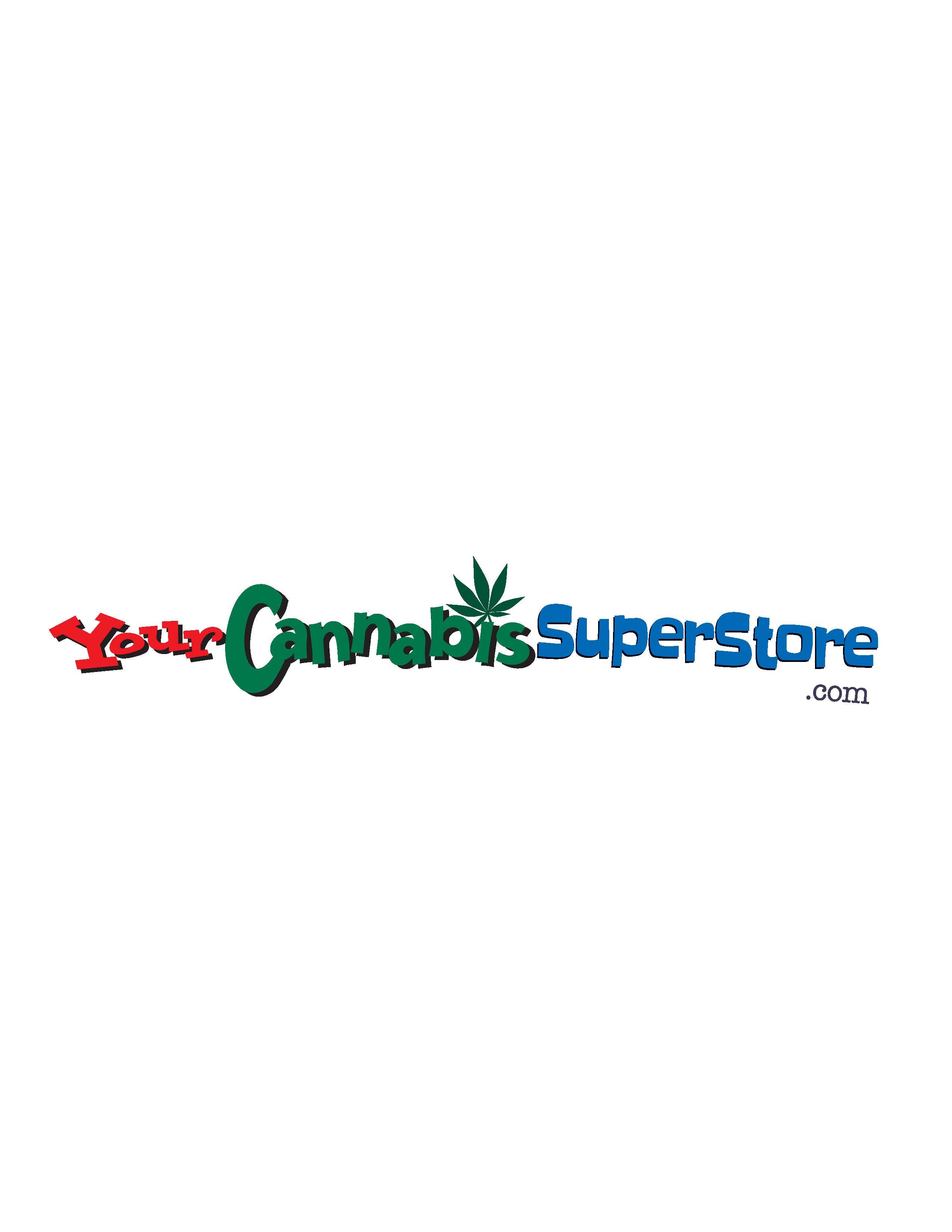 YourCannabisSuperStore.com
Humboldt County, California
YourCannabisSuperStore.com provides its' customers private, professional, knowledgeable, and compassionate access to pharmaceutical grade medical marijuana products, via our medical marijuana fulfillment and online delivery service. We are a fully Prop. 215 compliant collective based in Humboldt County, California.