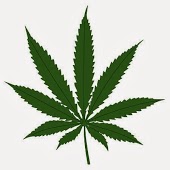 About this Organization
ARCC is a non-profit corporation, established to assist our members with numerous medical needs, including safe and easy access to medication and medical research. The officers are long-term San Diego residents who are devoted to the principles of the Compassionate Use Act of 1996.
We strongly oppose so-called collectives operating illegally, demonstrating a self-serving agenda, and profiting off the disabled or sick members of our community.
ARCC is a compassionate collective devoted to the safety and privacy of patients, which the members of the community have worked so hard to achieve.
Similar Companies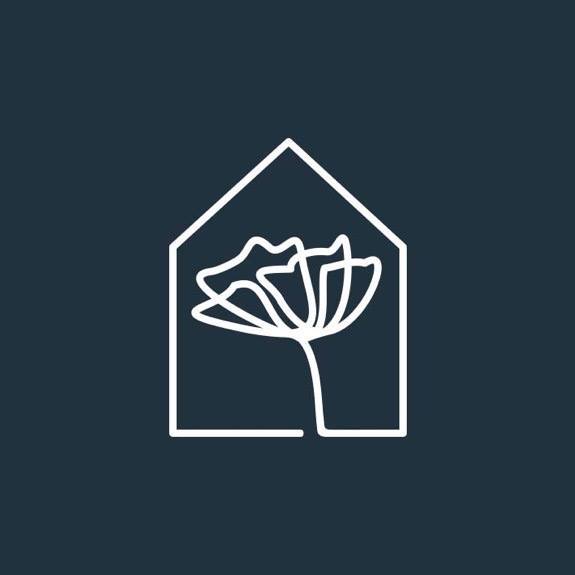 Wallflower Cannabis House
21+ Recreational and medical dispensary located on Blue Diamond and Rainbow. We are open for in-store sales, delivery, and curbside pick up sales! Please visit our website to place a curbside or delivery order.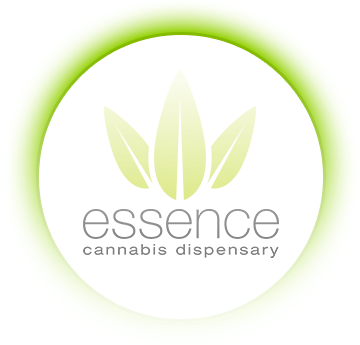 Essence Cannabis Dispensary
Essence Cannabis Dispensary in Las Vegas, NV strives to offer products with superior quality which is the combination of unmatched service and experience, having the purpose to restore the health of our patients.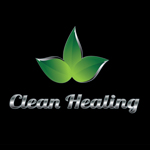 Clean Healing
Clean Healing is a medical cannabis collective, which is a member owned and operated collective, operating in compliance with California Health and Safety Code Section 11362. At Clean Healing, we start and finish with the highest quality ingredients. We focus on the healing properties of the plant and making sure that you experience the powerful medicinal benefits, along with a truly delicious edible. We strive to meet your expectations for a healthier lifestyle by staying gluten free, sugar free, organic, and vegan. Clean Healing prides itself on making sure the correct dosing, labeling, and lab testing will be provided. We …