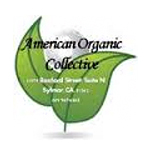 About this Organization
American Organic Collective is a medical cannabis collective that serves patients in the Sylmar, CA area. As their name suggests, they only offer cannabis that has been grown with organic cultivation techniques.
Similar Companies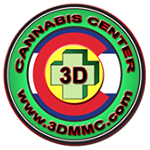 3-D Denver's Discreet Dispensary, LLC
Denver, Colorado
Founded in 2010, 3D Cannabis Center is a medical marijuana and adult-use cannabis dispensary. They are based in Denver, CO and offer as many as 30 strains of top shelf cannabis at any given time. 3D Cannabis Center has a 2,000 sq ft reception room offers a spacious and inviting environment where complimentary refreshments are always available along with the latest industry and activist information. The facility has a 80-foot corridor in which a patients can watch over 60 strains grow in organic soil as well. 3D Cannabis Center made history the morning of January 1, 2013 when it became …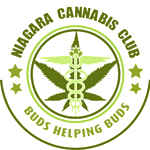 Niagara Cannabis Club
St. Catharines, Canada
Niagara Cannabis Club is first and foremost about patients helping patients. Our motto is Buds helping Buds. Please note this lounge is for ADULTS ONLY 18+. To make things clear, this is not just a lounge. We are a canna-family and we are about getting to know each other and supporting each other to build a strong canna-community. There is plenty of space to meet fellow patients and relax. To foster a welcoming and enjoyable visit there are some Lounge Rules. Nothing too serious, simply some basic rules to keep our canna-home fun and safe for everyone. We look forward …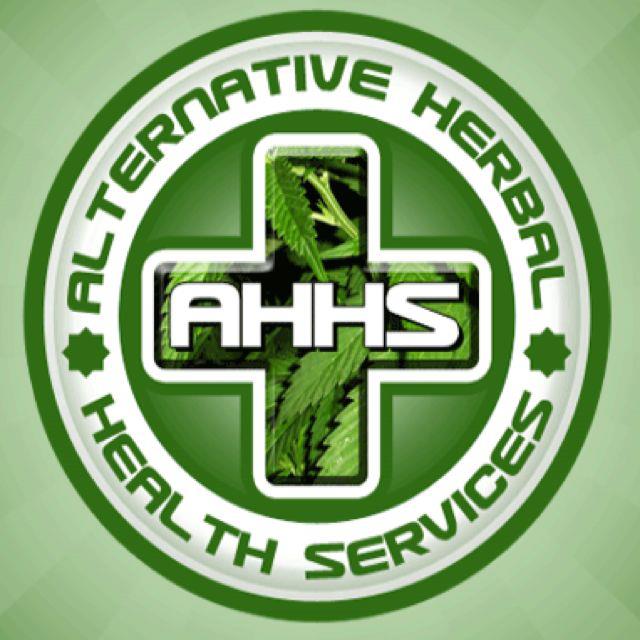 Alternative Herbal Health Services (A.H.H.S.)
West Hollywood, California
Open since 2004, Alternative Herbal Health Services is one of four officially permitted medical marijuana dispensaries to operate in the city of West Hollywood. LA Weekly named A.H.H.S. the best colliective in Los Angeles in 2013, and it is the home of Dr. Dina – "the real Natncy Botwin".