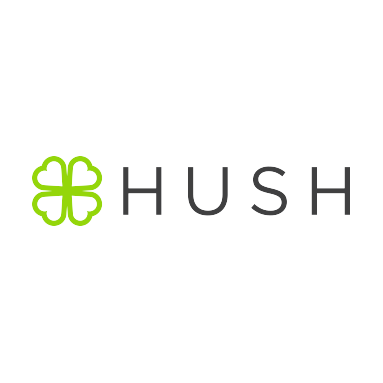 About this Organization
HUSH Canna (ANM Inc.) is an extraction company that offers a variety of lab tested cannabis oil products to Oregon MMJ patients. MMPS#479644.
Similar Companies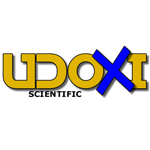 Udoxi Scientific
Portland, Oregon
Udoxi Scientific LLC. manufactures industrial closed loop hydrocarbon solvent essential oil extraction facilities providing clean high quality concentrates through safe efficient production. Our facilities are built to state compliance standards with the ability to meet ISO9001 manufacturing standards. Hydrocarbon concentrates are the most desired concentrate currently available in the cannabis industry. Our extractors process material at a rate of 100-300 pounds of material in an 8 hour shift our systems are scalable and meant to run 24 hours a day. All systems are made out of 316 stainless steel and A rated for material/solvent compatibility.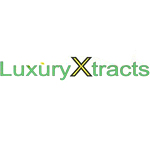 LuxuryXtracts
Monterey, California
LuxuryXtracts and brother 831dablab have been refining BHO since 2010. Mastering the art of cannabis cultivation & extraction. we use only top quality, medicinal grade material, refined & distilled n-butane and blast through bhogart closed loop extractors, single solvent De-waxed in buncher funnels. Properly purged 100+ hours in across international ovens. Our products are tested by SC Labs for total thc & cbd as well as residual solvents.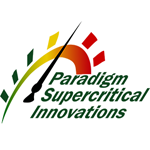 Paradigm Supercritical Innovations
Springfield, Oregon
Paradigm Supercritical Innovations has developed the first extractor made specifically for solid compounds that leaves the wax and impurities behind producing a ready to use extract with high purity concentrates.