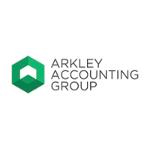 About this Organization
Arkley Accounting Group provides bookkeeping, financial management, and business management for small businesses and the cannabis industry. Todd Arkley, CPA, has been an accountant in private industry since 2000.
Todd previously served as CFO at a 75-person law firm. He knows that a good accountant, a good CFO, embraces the mission and vision of an organization. Finance is simply one facet of what makes an organization thrive, and the company can help in every capacity from bookkeeper to COO to CFO.
Similar Companies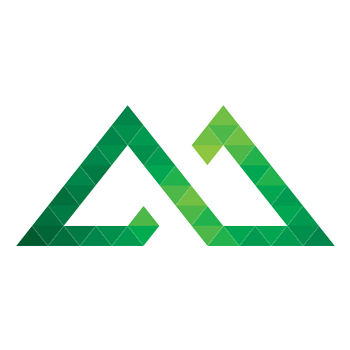 The Motley Group
Denver, Colorado
The Motley Group is a full-service CPA firm in Denver Colorado serving the cannabis industry. Our specialize in tax compliance, bookkeeping & technology integration.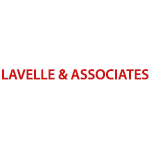 LAVELLE & ASSOCIATES INC
Poway, California
Lavelle & Associates was founded in 2014 by Tim Lavelle, CPA after several years of working in the public accounting industry. His extensive experience with tax preparation, planning and research has made him an expert in the tax field. In addition Tim has started several companies and is familiar with entity selection and start-up processes. Lavelle & Associates, CPAs are experts in Tax, business consulting, bookkeeping, and payroll. Lavelle & Associates is experienced with all aspects of the cannabis industry related to accounting. Our expertise with federal and state tax laws will help to keep your operations up and running …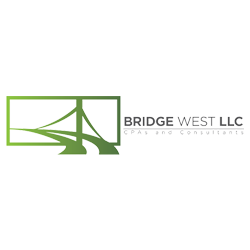 Bridge West CPAs and Consultants, LLC
Longmont, Colorado
Bridge West is an accounting firm focusing solely on the cannabis industry. From preparing audited financial statements to minimizing the effects of IRS 280E, our services address the industry's unique and ever-evolving issues.