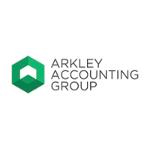 About this Organization
Arkley Accounting Group provides bookkeeping, financial management, and business management for small businesses and the cannabis industry. Todd Arkley, CPA, has been an accountant in private industry since 2000.
Todd previously served as CFO at a 75-person law firm. He knows that a good accountant, a good CFO, embraces the mission and vision of an organization. Finance is simply one facet of what makes an organization thrive, and the company can help in every capacity from bookkeeper to COO to CFO.
Similar Companies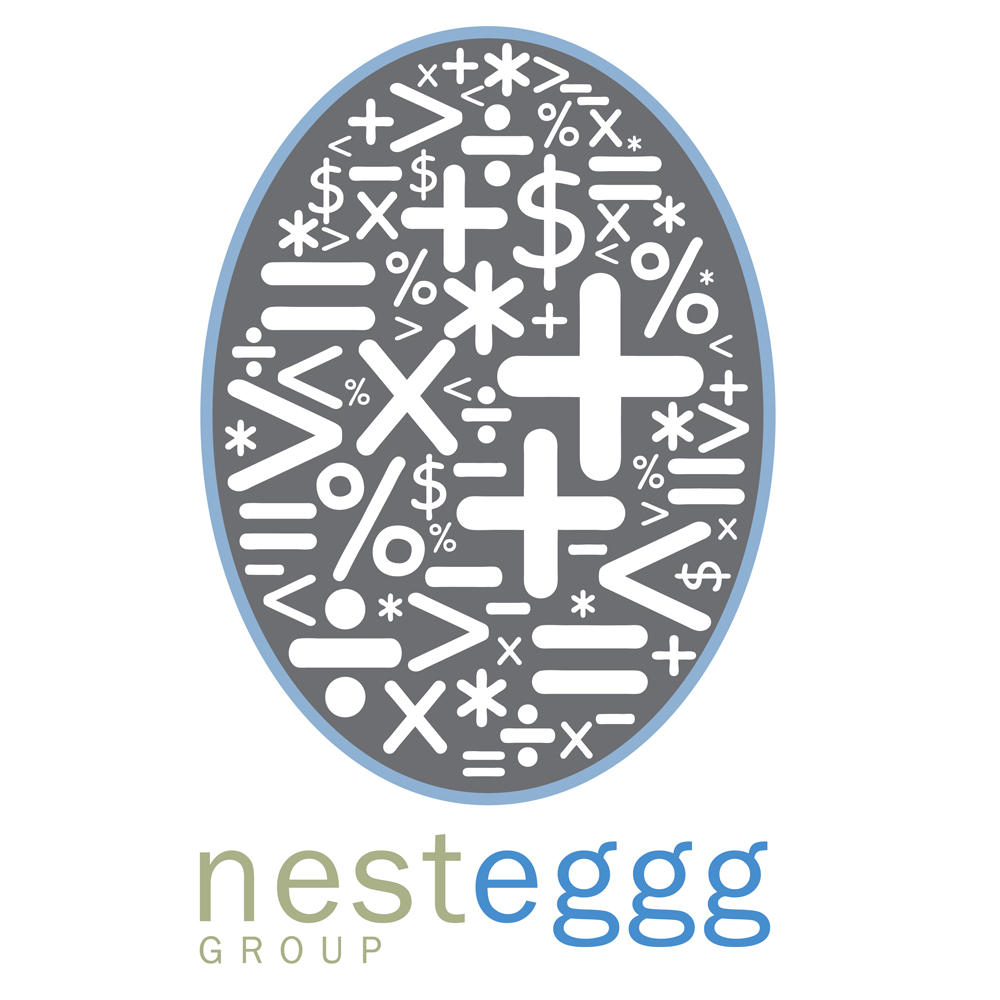 NestEggg
Palm Springs, California
At The NestEggg Group, Inc. we can assist with the developing and implementation of such processes so that you can be complaint with IRS. We also can maintain your accounts so that you can have peace of mind knowing you are 100% compliant.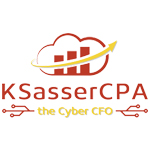 Sasser
We log-on every day to empower our clients with the knowledge and tools they need to build long-term successful businesses for the benefit of their families and communities. We proudly serve the cannabis industry with leading edge accounting and technology solutions to ensure your success.