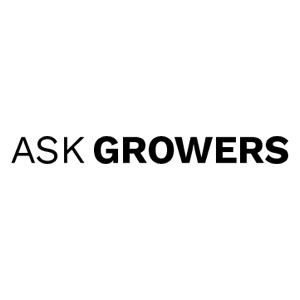 About this Organization
AskGrowers is far more than a simple cannabis product news outlet. We are a tightly-knit group of cannabis connoisseurs, enlightened journalists, passionate growers, manufacturers, and fans of the industry.
Similar Companies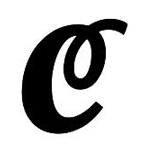 The Cannabist
Denver, Colorado
The Cannabist is a digital publication full of ideas, people, art, food and news. The company works to share stories of medical inspirations, basement hilarity, state house debates, earthy aromas, kitchen triumphs and more. As marijuana's coming-out continues, they'll report journalistically from their homebase in Denver, Colo. — the site of recreational marijuana's first legal sale in the modern world on Jan. 1, 2014.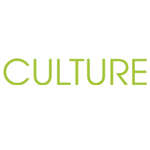 Culture Magazine
Corona, California
CULTURE Magazine was launched in 2010. They are a publication based in Southern California that keeps its readers up to date with the lifestyle trends and news within the cannabis industry. CULTURE places a focus on medical marijuana. Accordingly, they release their publication in Southern California, Northern California, San Diego, Michigan, Colorado, Washington, and Arizona to help localize it for advertisers.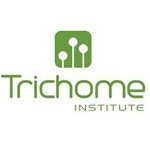 Trichome Institute
Denver, Colorado
The Trichome Institute is dedicated to the proper education of cannabis. Our products, courses, and curriculum feature the most current and accurate data in the cannabis industry. Our material is carefully researched, medically supported, scientifically proven, and legally reviewed. Trichome leads the cannabis industry in science, education, and training. We work with leaders in the global cannabis movement. We source our information from industry experts, international science research, medical leaders in cannabis, prominent cannabis attorneys, and other reputable sources. Our goal is to stay on the forefront of cannabis development, and provide information to the industry and public in a …