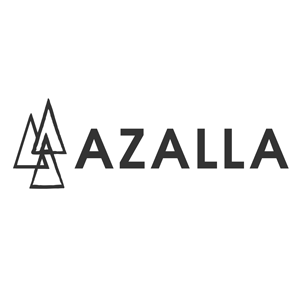 About this Organization
Azalla offers hemp CBD Joints, CBD Flower, CBD Oil, & more. From seed to final product, we work closely with our suppliers to ensure product quality & consistency in every step of the process.
Similar Companies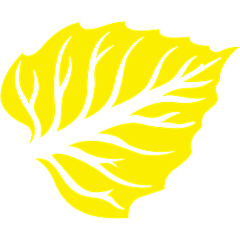 Goldleaf Scientific
As industry leaders since our founding, we've grown accustomed to working with companies of all sizes, and providing products to customers worldwide. We put our minds together to create new innovative scientific equipment and deliver quality goods that adhere to the highest standards.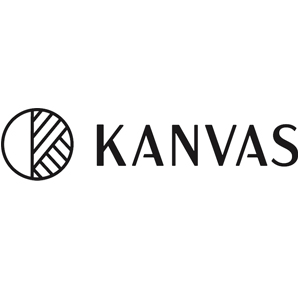 Kanvas
KANVAS is a cannabis technology and supply brand obsessed with user experience. Founded in 2018, our approach is simple: superior goods and unmatched service. In an industry that's quickly evolving, our constant will always be at the intersection of innovation and people-focused operations.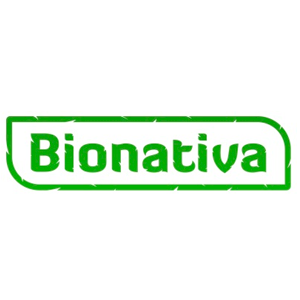 Bionativa
Bionativa is a team of hemp enthusiasts and individuals involved in development of hemp science, hemp product education and marketing as well as production, processing and supply of carefully selected hemp products.