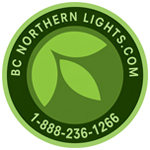 About this Organization
BC Northern Lights was founded in 2001 by four friends from the Okanagan Valley. They knew about hydroponics and had experience in automotive manufacturing.As a result, the group set out to build the perfect growing environment and created their flagship product, the Bloombox.
In the time since, BC Northern Lights has grown immensely; they currently have 19 employees and offer 5 different, fully automated growboxes for customers to choose from.
Similar Companies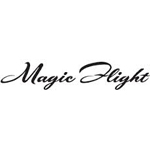 Magic-Flight
San Diego, California
Magic-Flight is a vaporizer company based in San Diego, CA. They are the creators of the Magic Flight Launch Box, a portable conduction style vaporizer that is a green product sourced from natural and renewable resources. It is hand crafted and assembled by a team of skilled, local artisans. …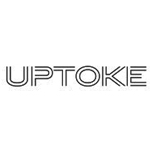 UpToke
Berkeley, California
UpToke is the designer of a new vaporizer. They implement innovative technology to replicate the simple and satisfying experience of smoking tobacco in a healthier, more modern, and fully portable way. UpToke began taking pre-orders for their Spyre Vaporizer, which has a built-in grinder and CPU unit to regulate the temperature, in November 2013. It will include its ability to reach 375 degrees Fahrenheit in 2.5 seconds, while boasting all-day battery life. UpToke is a company member of the ArcView Investor Network as well.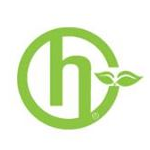 Herbalizer (1Ready LLC)
San Diego, California
1Ready LLC is a San Diego-based company that is responsible for building the Herbalizer smartvape. The Herbalizer was engineered by Nasa engineers to simplify and dramatically improve the perception of vaporization – it was released in late 2013.