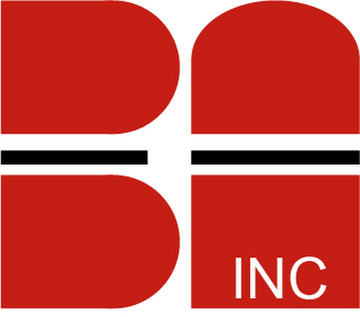 About this Organization
Bergdahl Associates is a provider automation integration of cartridge filling equipment.
Similar Companies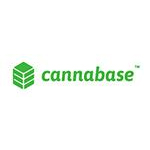 Cannabase™
Cannabase is the first comprehensive platform for the legal cannabis industry! Cannabase Marketplace: Built atop of the feedback of 60 major dispensaries during our 6-month beta period, this private network for licensed cannabis businesses houses the industry-leading online wholesale cannabis marketplace. Licensed business users can also access to exclusive Cannalytics™ market data, business profiles with employee accounts and secure messaging, in addition to robust marketing features that allow business owners to instantly reach Cannabase Connects™ consumers. Licensed businesses learn more and sign up at business.cannabase.io Cannabase Connects: Cannabase Connects is a private place to safely …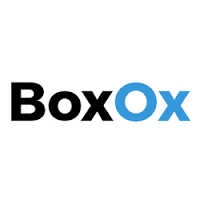 BoxOx
BoxOx was founded in 2015 with a much more ethical and optimized goal for businesses and how they connect to the people and environment around them. We utilize our mastered knowledge of hosting, security, finance and software to create innovative solutions that foster more usable systems, with better outcomes.