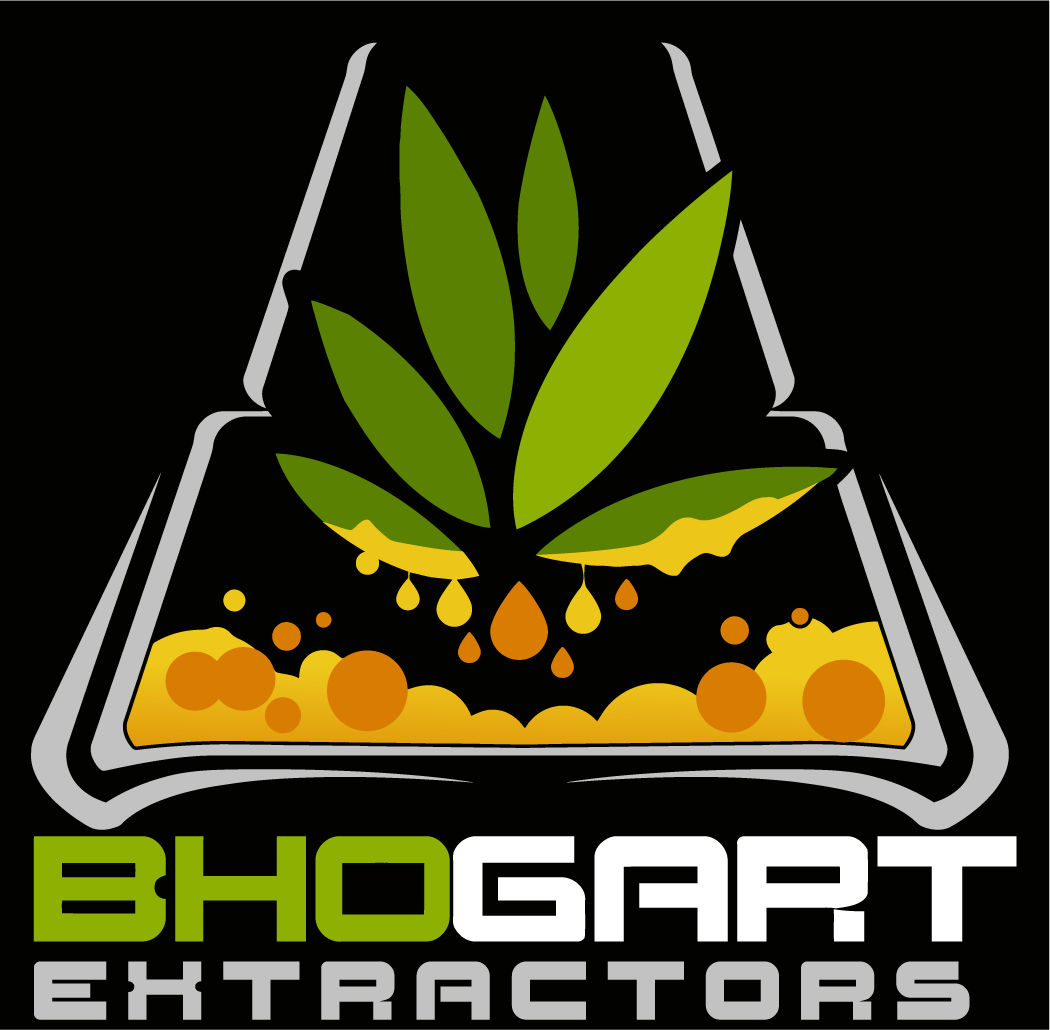 About this Organization
Bhogart Extractors is a California-based company that manufactures and distributes equipment to be used in closed-loop extractions. It was developed as the result of a collaboration between chemists, engineers, fabricators and concentrate producers.
Bhogart carries a variety of extractors with different capacities: one pound, two and a half pounds, and five pounds of material. Each kit comes with necessary component except for a vacuum pump to recover solvent from the extracted essential oil.
Similar Companies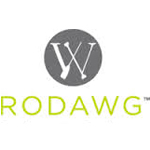 RODAWG, LLC
New York, New York
Founded in 2012, RODAWG is a "lifestyle" company that hopes to elevate the level of professionalism and class in the cannabis industry. They offer a number of custom-branded packaging solutions for dispensaries with a particular focus on aesthetics. Furthermore, the company has a line of consumer products with cannabis-related undertones, but that would also be appreciated by the general population.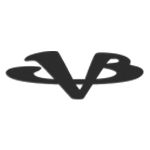 Vapor Brothers
Los Angeles, California
Vapor Brothers was founded in 1999 by two friends from Venice, CA who wanted to bring an effective and practical smoking alternative to the world. They colleagues invented the first ever "Glass on Glass" Whip® Handpiece style vaporizer that was both user friendly and healthy — the Vapor Brothers Vaporizer. Today, the Vapor Brothers Vaporizer remains one of the best options available to vaporizer your herbs.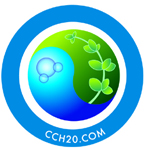 Current Culture H2O
San Antonio, Texas
Since 2006, Current Culture H2O® has been Cultivating Hydroponic Evolution by designing, manufacturing and distributing innovative and relevant products for hobby and commercial hydroponics growers that promote efficiency and maximize productivity.