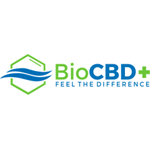 About this Organization
Our mission is to provide the highest quality, water soluble Cannabidiol (CBD) + Ayurvedic herbal supplements; and be a For-Benefit company with a commitment to sustainability, holistic health education, while providing affordable, scientifically-advanced products to everyone in need despite their financial circumstance. We exist to serve our customers through exceptional, readily bioavailable and highly effective products and impeccable customer service.
Similar Companies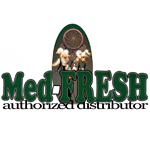 Med-Fresh, Inc.
Garden Grove, California
Med-Fresh, Inc. is a privately-held corporation based in Anaheim, CA and founded with the purpose of the application of technology to herbal cures. The company supports research and the development of similar applications of Boveda's technology in herbal and generic medicines and supplements. Med-Fresh carries the full range of Boveda RH levels: RH62%, RH65%, RH69%, RH72% and RH75%.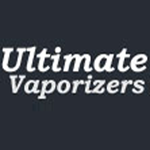 Ultimate Vaporizers
Ultimate Vaporizers is a vaporizer manufacturer and retailer offering vape pens, portable vaporizers, and desktop vaporizers.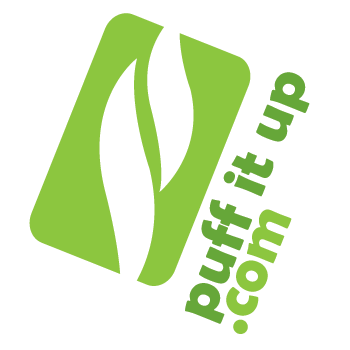 Puff It Up
Puff It Up (legal name Six5) is an online retailer for portable, pen, and desktop vaporizers.