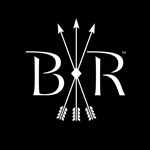 About this Organization
Black Rock Originals designs, markets and distributes purpose-built cases and components for the modern cannabis consumer. The company was founded in 2014 with the goal of elevating the functional and aesthetic standards of cannabis accessories.
Black Rock strives to become one of the worlds most innovative cannabis brands by incorporating design, discretion, and organizational elements to an otherwise flashy space. As the current trends in legalization sweep the country, Black Rock aims to refine the perception of cannabis through product quality, brand image and digital media.
Based in Denver, our Colorado Headquarters provides access to the outdoor influences we incorporate into each product. While we spend a lot of time in the Rocky Mountains, our team also works internationally, immersing themselves in new cultures to gather inspiration from around the globe.
The products we bring to market are a reflection of the positive, ambitious, and creative lifestyles our customers lead. We hope you find them useful throughout life's travels.
Similar Companies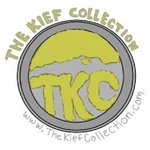 The Kief Collection
Colorado Springs, Colorado
The Kief Collection designs and hand-makes Grinder Pucks that are used to help the user collect a lot kief. Grinder Pucks are a fun new twist on the kief collecting process, and the Kief Collection is the place to get them.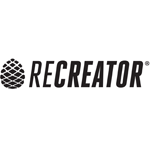 Recreator Hemp Apparel
Burlington, Vermont
Recreator is a California apparel brand specializing in premium hemp merchandising and apparel services for the cannabis industry. All of our clothes are sustainably produced in Los Angeles: dyed, cut, sewn and printed. Graphics are printed direct-to-garment using high resolution digital technology, which equates to photo-quality prints on textiles. Recreator also offers private labeling with custom dye and design options available.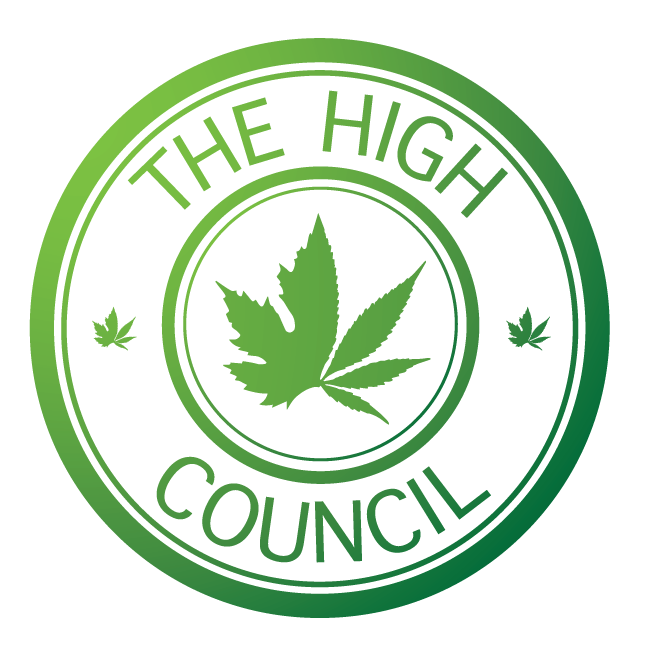 The High Council
Charlotte, North Carolina
The High Council is a Canadian based company representing the next generation of professional Marijuana users. We're loud, proud and pretty dope.