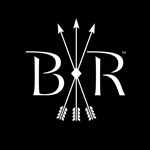 About this Organization
Black Rock Originals designs, markets and distributes purpose-built cases and components for the modern cannabis consumer. The company was founded in 2014 with the goal of elevating the functional and aesthetic standards of cannabis accessories.
Black Rock strives to become one of the worlds most innovative cannabis brands by incorporating design, discretion, and organizational elements to an otherwise flashy space. As the current trends in legalization sweep the country, Black Rock aims to refine the perception of cannabis through product quality, brand image and digital media.
Based in Denver, our Colorado Headquarters provides access to the outdoor influences we incorporate into each product. While we spend a lot of time in the Rocky Mountains, our team also works internationally, immersing themselves in new cultures to gather inspiration from around the globe.
The products we bring to market are a reflection of the positive, ambitious, and creative lifestyles our customers lead. We hope you find them useful throughout life's travels.
Similar Companies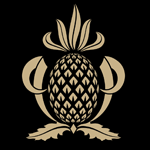 Dabber Gentleman
Dabber Gentleman is the accessories depot of the clean cut counter culture. Heady glass, concentrate & dab tools, accessories, pendants … you name it, Dabber Gentleman's got it.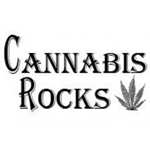 Cannabis Rocks
Cortez, Colorado
Cannabis Rocks BUD-dy and CBDA's enable premier cannabis branding solutions for dispensaries, growers, smoke shops, investment funders, laboratories, cancer societies, medical and research centers, prescribing physicians… and beyond.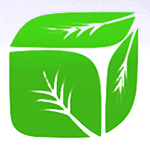 Cannabox, LLC
Founded in 2013, Cannabox is a canna-goods discovery box. We connect our members with the best new; emerging and independent companies that produce rolling papers, blunt wraps, pipes, and other goodies for the cannabis market. Each month on the 20th, Cannabox handpicks 5-7 new items to include in the box, which are kept hush-hush until the boxes are delivered to your door! …