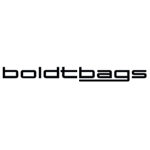 About this Organization
Boldtbags was founded towards the end of 2011 in Humboldt County, hence the name. They offer a number of products to be used for extraction purposes, including micron-screen hash bags and cones.
The backs of Boldtbags are made of non-plastic coasted nylon and their screens have reinforced grommets for added durability.
Similar Companies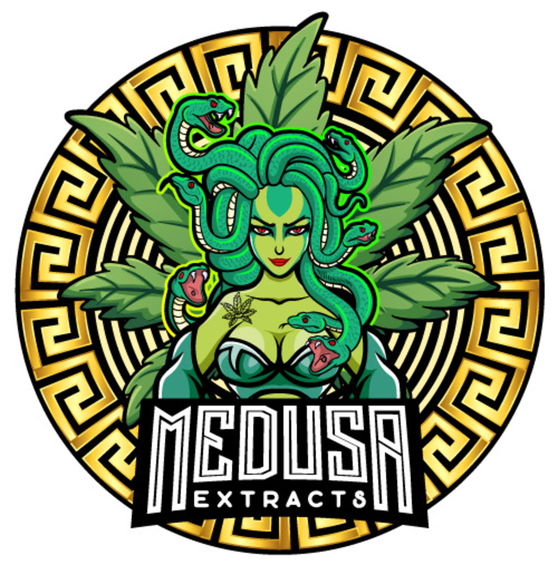 Medusa Extracts
Our mission at Medusa Extracts is to strive for excellence and setting the needs of our local members. Crafted with the utmost care and attention to quality, all of our products ensure consistency and effectiveness.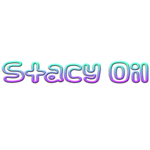 Stacy Oil Association
Seattle, Washington
The Stacy Oil Association processes and delivers alcohol-extracted edible hash oil, of specific strains and blends for specific benefits.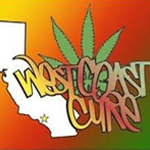 West Coast Cure
Huntington Beach, California
West Coast Cure provides the LA area with quality cannabis extracts. Their award-winning pedigree has gained them a deal of recognition. The West Coast Cure (WCC) can often be found in circles with celebrities like Wiz Khalifa, Action Bronson, and Cypress Hill. Keeping the connoisseur in mind, their line of Bhomb concentrates uses top-shelf flowers.