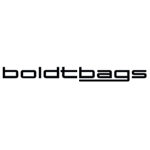 About this Organization
Boldtbags was founded towards the end of 2011 in Humboldt County, hence the name. They offer a number of products to be used for extraction purposes, including micron-screen hash bags and cones.
The backs of Boldtbags are made of non-plastic coasted nylon and their screens have reinforced grommets for added durability.
Similar Companies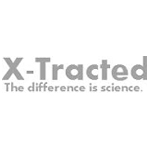 X-Tracted
Seattle, Washington
X-tracted is a team of professionals, chemists, concentrate gurus and industry insiders dedicated to the production of the finest concentrated cannabis products found anywhere in the world. The X-tracted labs use food-grade handling from start to finish and a medical grade solvent, N-Tane, to ensure the outcome is virtually impurity-free. Refine Seattle and Northwest Concentrates each operate under the X-Tracted umbrella, working toward with the shared belief that their product must embody the highest quality, incredible aesthetic appeal and an unwavering consistency.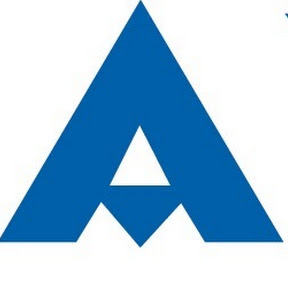 Airclean Systems
AirClean manufactures a full line of conventional fume hoods, ductless fume hoods and laminar flow hoods that protect the operator, process or both.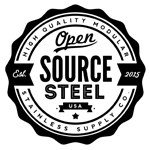 Open Source Steel
Olympia, Washington
Open Source Steel LLC is a modular stainless steel supplier, specializing in high end and custom closed loop solvent extraction systems. We're the premier supplier and an innovator in our market place. Custom solvent tanks, reducers, fittings, hoses, our products are pressure tested and industry standard compliant stainless steel, designed with closed loop solvent extraction in mind. We've brought innovative designs to the marketplace and provide supplies to now thousands of extraction artists and companies for hundreds of thousands of grams of quality extracted material.