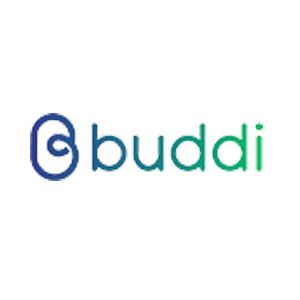 About this Organization
Buddi cannabis software empowers Cannabis Retailers to provide consistent and personalized customer experiences and Licensed Producers to build brand recognition and loyalty, market their cannabis products, and build a deeper understanding of their customers.
Similar Companies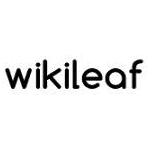 Wikileaf
Seattle, Washington
Wikileaf is a technology company that serves as a "reverse auction" for the cannabis industry. Select how much you intend to spend on your next dispensary visit and watch dispensaries and delivery services in your neighborhood compete for your business by offering the most marijuana (in grams) at your specified price point. Wikileaf has over 900 dispensaries competing in four states – California, Colorado, Oregon and Washington State.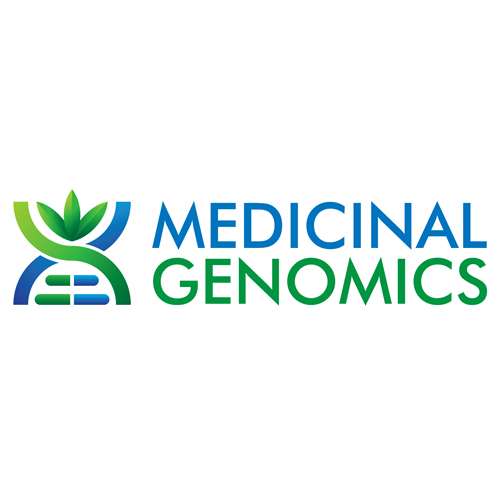 Medicinal Genomics
Woburn, Massachusetts
Medicinal Genomics uses state-of-the-art DNA technology to develop products that help growers, dispensaries, and testing laboratories ensure the safety and quality of cannabis.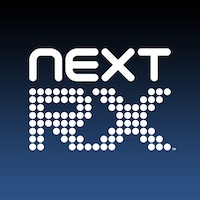 NextRX
Los Angeles, California
NextRX's mission is to set a higher standard for the MMJ industry though its RX-Pass system which provides patients with 1 minute registration and 5 second check-in. Their vision is to fundamentally improve the patient experience. This starts off with patients using our RX-Pass Mobile App to find the nearest recommending physician. Once patients have obtained their medical recommendation they can use the app to find the nearest dispensary or delivery service and indeed to check out the menu of member dispensaries. After registering as patients they can then proceed to visit dispensaries and use their RX-Pass for swift access …