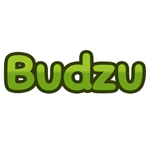 About this Organization
We are a tech startup that is focused on helping the world learn about marijuana strains, recipes, growing and more.
Similar Companies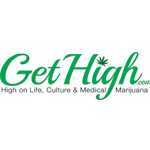 GetHigh.com
GetHigh.com is the world's leading website for getting high and learning about marijuana news, legal issues, beautiful stoners, and how to videos! …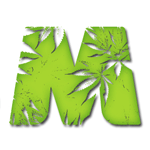 Medical-Marijuana-Growing.com
Medical-Marijuana-Growing.com was created for new medical marijuana patients that want to learn how to grow their own marijuana. The website included tips, tricks and tutorials that include amazing original content with plenty of pictures and videos. The website also contains forums where anybody can log onto the site and have their questions answered by the community. A free email newsletter is also available for anybody that wants to sign up! …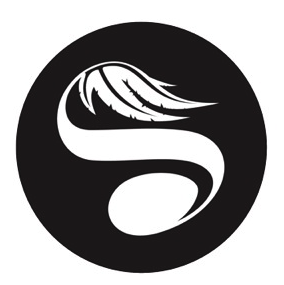 Seedscanner
Seedscanner is a third-party website that scans the prices of all the major cannabis seed retailers several times a week, storing this information for comparison. In turn, the it allows users to find their desired strain for the cheapest price online.