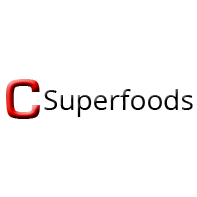 About this Organization
C Superfoods offers natural cannabis nutrients that work to improve soil and plant performance. We believe in sustainable growing methods and use natural ingredients. All our products are environmentally safe, biodegradable, certified for organic growing whenever possible, and made in th
Similar Companies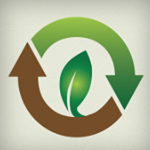 Organic Nutrients, Inc.
Diamond Bar, California
Organic Nutrients is southern California company that focuses on the development of natural soil additives and ingredients. The company was founded in 2010. The Organic Nutrients product line includes plant-digestible chitin and microbial inoculant called insect frass, as well as an organic pesticide, miticide, and insecticide called Phytol.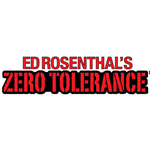 Ed Rosenthal's Zero Tolerance
Specially formulated for plants by renowned author, researcher, and horticulturist Ed Rosenthal. Ed Rosenthal's Zero Tolerance ® (ZT) is a line of herbal pesticides and fungicides that are made entirely from ingredients derived from plants. By combining different plant oils, the products offer a potent blend that attack insects and spores in multiple ways, quickly eliminating them. The active ingredients are essential oils and the inert ingredients are vegetable glycerin and soy lecithin. There are no harmful chemicals in ZT and it is completely safe to handle and use. The products are exempt from Federal EPA registration under section 25(b) …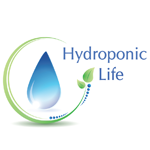 Hydroponic Life
New Cumberland, Pennsylvania
Hydroponic Life offers products, classes and education involving hydroponics. We strive to teach the world the importance, financial savings and the health benefits of hydroponic growing.