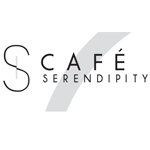 About this Organization
Cafe Serendipity is a turnkey licensing opportunity in Las Vegas, NV. Cafe Serendipity is a leading brand in the recreational & medical marijuana industry.
Associates
Similar Companies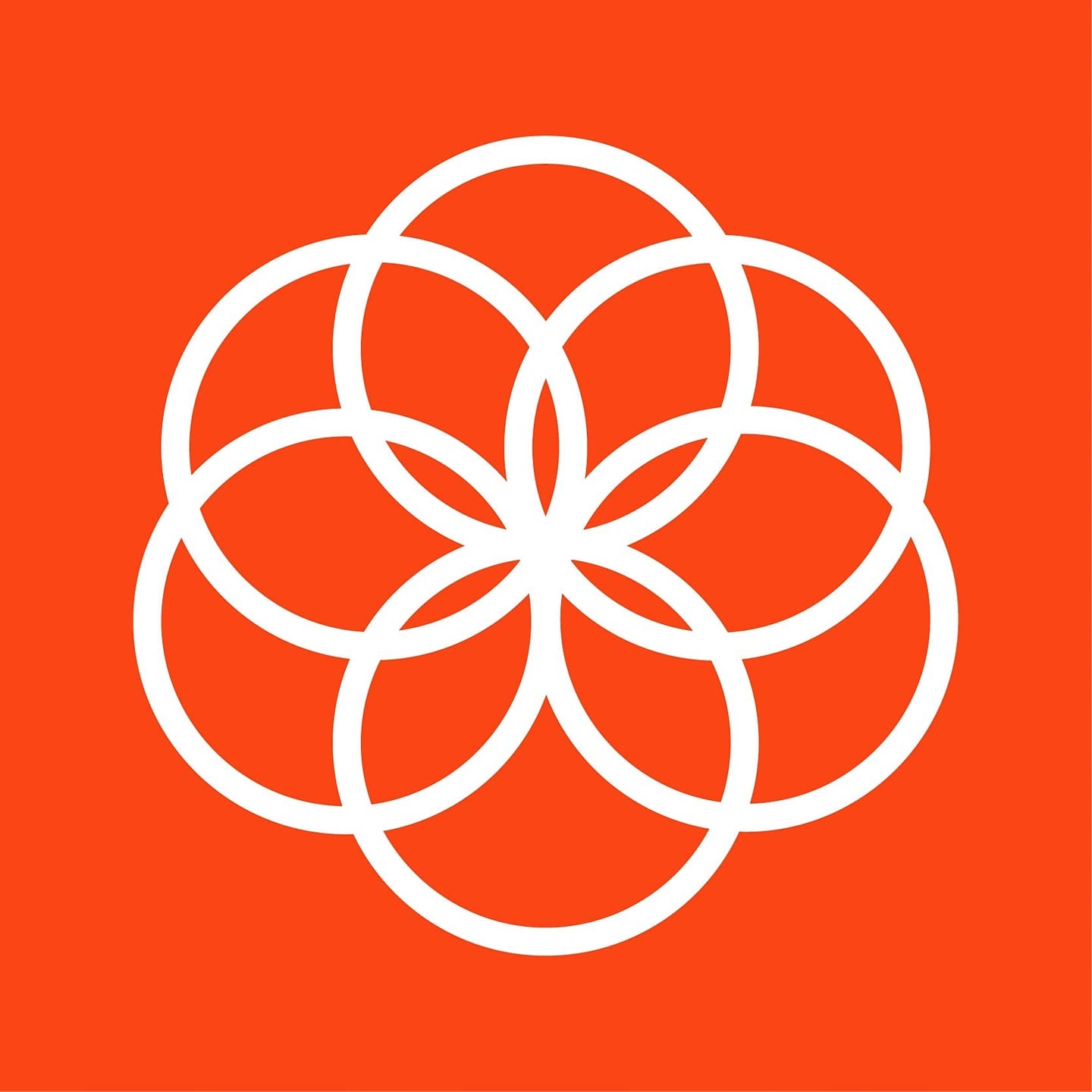 Ethos Cannabis
Ethos is a Philadelphia marijuana dispensary serving patients throughout the county. Our three-part mission – Expertise, Empowerment, and Experience – informs everything we do.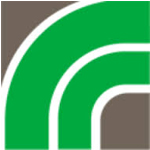 RiverRock
Denver, Colorado
Over the last two years River Rock has actively contributed to the development of Colorado's medical marijuana regulatory framework, although they are a highly controversial company in the cannabis industry. The company holds a seat on the Colorado Department of Revenue's Medical Marijuana Advisory Committee, and is a founding member of the non-profit trade association the Medical Marijuana Industry Group. They have two facilities that serve both the medical marijuana and adult-use cannabis markets. River Rock Denver headquarters are dedicated to researching and manufacturing cannabis – based medicines in compliance with Colorado law. Their two retail locations allow us to …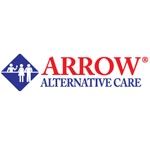 Arrow Alternative Care
Hartford, Connecticut
Where does pharmaceutical experience meet a warm, welcoming environment? At Arrow Alternative Care Medical Marijuana Wellness Center…a unique place of comfort and compassion. Here, pharmacists with expertise in a wide range of health conditions dispense both medical marijuana and helpful advice—in serene, relaxing surroundings designed to make patients feel safe and supported. We understand just what you're going through, and we're here for you at every step.