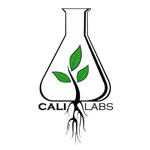 About this Organization
Started in 2000, Cali Labs has been on the forefront of cannabis cultivation and extraction processes. With one of the first cannabis plant tissue culture labs in California, they have been leading the way in genetic storage and mass micro propagation techniques. Through there research they have also perfected and patented extraction, isolation and purification techniuqes for many compounds found in the cannabis plant including cannabinoids that contain there carboxyl group, decarboxylized cannabinoids as well as terpene isolation. Being on the forefront of cannabinoid purifications has given Cali Labs a uniuqe place in the cannabis market. Being able to produce pure cannabinoids though patented processes that take less solvent and energy than other processors has really made Cali Labs one of the leading cannabis labs in the world.
Similar Companies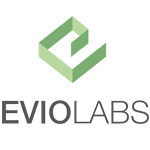 EVIO Labs
EVIO Labs provides full compliance analytical testing for the Medical Marijuana and Recreational Cannabis industry, serving the Oregon Market. Our locations include Bend, Medford, Eugene and Portland.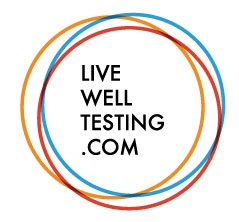 Live Well Testing
San Diego, California
LiveWellTesting a division of Confirm BioSciences, Inc. is located in San Diego, California. The e-commerce website provides easily accessible, affordable home healthcare testing solutions targeting body, pet and environment to improve health and wellness of everyone.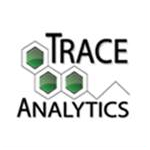 Trace Analytics
Akron, Ohio
Gordon Fagras, CEO and COO Jason Zitzer co-founded Trace Analytics Cannabis testing laboratory in Spokane, WA serving the eastern part of the state. Fagras has been instrumental in forming the Clean Cannabis Association which is just touching off at http://.CleanCannabisAssociation..com He is working with the WL&CB to standardize testing regulations and with lawmakers to ensure cannabis products are safe for consumers. We are active with Cannabis Coalition for Standards & Ethics CCSE and other community organizations.