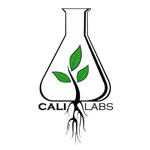 About this Organization
Started in 2000, Cali Labs has been on the forefront of cannabis cultivation and extraction processes. With one of the first cannabis plant tissue culture labs in California, they have been leading the way in genetic storage and mass micro propagation techniques. Through there research they have also perfected and patented extraction, isolation and purification techniuqes for many compounds found in the cannabis plant including cannabinoids that contain there carboxyl group, decarboxylized cannabinoids as well as terpene isolation. Being on the forefront of cannabinoid purifications has given Cali Labs a uniuqe place in the cannabis market. Being able to produce pure cannabinoids though patented processes that take less solvent and energy than other processors has really made Cali Labs one of the leading cannabis labs in the world.
Similar Companies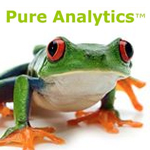 Pure Analytics, LLC
Santa Rosa, California
Pure Analytics™ is one of California's most trusted cannabis testing laboratories. They provide fast, affordable cannabis potency testing and safety screening to the medicinal cannabis community with lab-validated results in an easy-to-understand format. Their cannabis lab services include analyses for cannabinoid content and potency level, detection of human and plant-pathogenic mold and fungus as well as detection of pesticides (including insecticides, fungicides and plant growth regulators).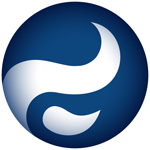 Agricor Laboratories
Denver, Colorado
Agricor Laboratories, Inc is a quality focused company providing testing services to the cannabis industry. Agricor is dedicated to working quickly and with integrity to provide accurate and reliable testing solutions and understands the importance of adapting to the customer's specific needs and governing regulations to ensure compliance. We offer a wide variety of services including, but not limited to: ▶ Analytical Testing Services ▷ Flowers – Potency ▷ Concentrates – Potency, Residual Solvent Analysis ▷ Infused Products – Potency, Homogeneity ▶ Microbial Testing Services ▷ Flowers ▷ Concentrates ▷ Infused …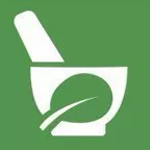 Northwest Botanical Analysis
Seattle, Washington
Northwest Botanical Analysis (NWBA) is a cannabis testing facility in the Fremont area of Seattle. They are the state of Washington's first independent lab focused solely on the testing of medical cannabis. NWBA uses advanced technologies to test cannabinoid levels, terpene profiles, harmful pesticides, mold, fungus, and bacteria in cannabis samples.