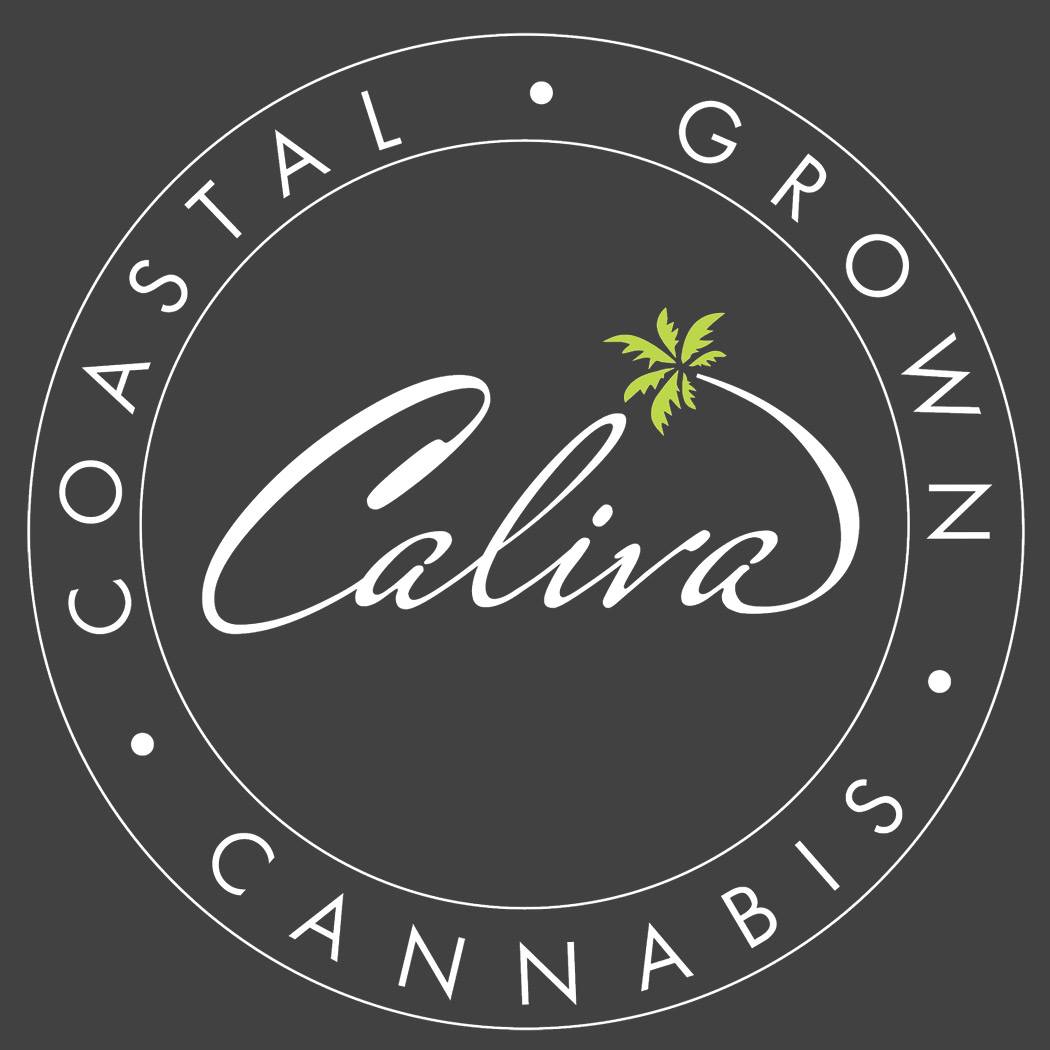 About this Organization
Caliva is a medical marijuana dispensary located in San Jose, California that opened in July of 2015. Caliva offers patients medical marijuana products in a state-of-the-art facility located at 1695 S. 7th St. on the corner of 7th and Phelan.
Similar Companies
Group Health Clinic Coop
Group Health Clinic is a medical marijuana delivery service that provides collective members with access to medication in various cities in California including Santa Barbara, Goleta, I.V., Montecito, Summerland and Carpinteria.

Back Country Cannabis Co.
Crested Butte, Colorado
The Breckenridge Cannabis Club (owned by Back Country Cannabis Co.) is a locally owned and operated legal marijuana dispensary nestled in the rustic, bumbling town of Breckenridge, Colorado. We opened our doors in January 2010 and have been happy to serve our community ever since. The second longest running dispensary in Breckenridge, and the only store front found downtown, we have come to know and understand what our wide range of customers are looking for.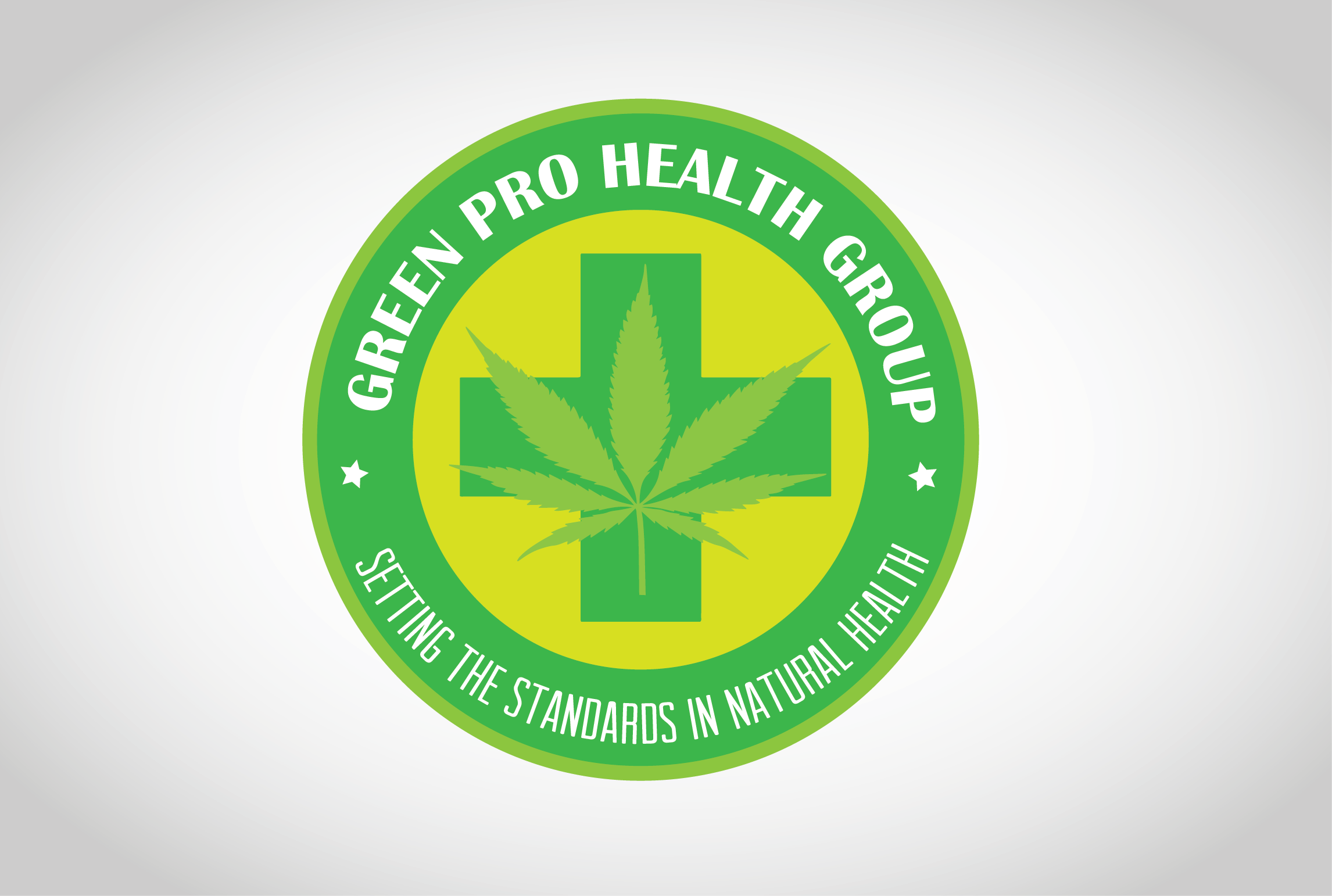 Green Pro Partners
Silver Spring, Maryland
Medicinal cannabis is a rapidly growing and accepted alternative practice gaining ground across U.S with a majority of Americans supporting this measure. About 90% of Marylanders overwhelmingly support the use of medicinal medical cannabis for qualified patients with medical conditions and chronic pains, that the traditional treatment options have not been able to improve, if prescribed by a Physician. Our company is poised to be a pioneer in this great healthcare initiative. Green Pro Partners' goal is to facilitate, engage as well as serve our community base on this mandate. We have team of subject matter expert on-board to help …