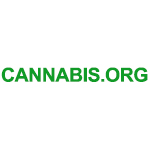 About this Organization
According to Cannabis.org their mission is "to encourage State and Federal Government Officials to TELL THE TRUTH about medical marijuana." In doing so, they plan to rely on the power of information, integrity and people to encourage understanding of cannabis as medicine.
Further, Cannabis.org has pledged to dedicate more than 90% of all funds to the following causes:
A. Information Advocacy at the State and Federal Levels of our Government in supporting Telling the Truth about medical cannabis.
B. Reimbursement of Patient participation and related costs in support of clinical trials aimed at learning the strengths the weaknesses of specific cannabis and cannabinodial treatment therapies.
Cannabis.org is a subsidiary of Growlife, Inc.
Similar Companies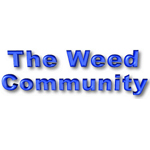 The Weed Community
Grand Terrace, California
The Weed Community.com is a marijuana directory for use by both marijuana consumers and members of the marijuana industry. It is a lot more than just a locator for dispensaries, doctors, lawyers, delivery services, headshop products, etc. Members of the marijuana industry will find sources for banking, payment processing, insurance, capital & financing, consultants, angel investors, venture capitalists, security, marketing, edible products, testing labs, news sources, etc. It also has a list of almost 200 other marijuana directories.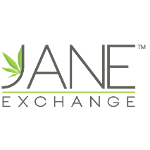 The Jane Exchange
Toronto, Canada
Jane Exchange is Canada's largest Medical Cannabis search engine designed for Canadian Patients and Health Care Practitioners. Research all of Health Canada's Medical Cannabis providers and easily browse hundreds of strains currently being offered across Canada by the click of a button. We publish scientifically tested information, focusing on THC and CBD. Providing people and doctors with the information needed to make ailment specific medical cannabis plans. Our goals are to minimize the trail and error process in designing your medical cannabis plan and to create a platform that easily compares product prices so each patient can find medicine that …