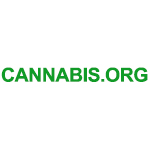 About this Organization
According to Cannabis.org their mission is "to encourage State and Federal Government Officials to TELL THE TRUTH about medical marijuana." In doing so, they plan to rely on the power of information, integrity and people to encourage understanding of cannabis as medicine.
Further, Cannabis.org has pledged to dedicate more than 90% of all funds to the following causes:
A. Information Advocacy at the State and Federal Levels of our Government in supporting Telling the Truth about medical cannabis.
B. Reimbursement of Patient participation and related costs in support of clinical trials aimed at learning the strengths the weaknesses of specific cannabis and cannabinodial treatment therapies.
Cannabis.org is a subsidiary of Growlife, Inc.
Similar Companies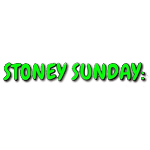 Stoney Sunday
Oakland, California
Created and hosted by Coral Reefer for a year, Stoney Sunday was then passed to Rosepants, who has been hosting since October 2011. Each week, the YouTube series answers a variety of questions that were submitted via Twitter, email, YouTube comments, and more. While most of the Stoney Sunday questions asked are cannabis related, this is not true for all of them.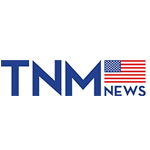 The National Marijuana News
The National Marijuana News (TNM News) aims to be America's source for unbiased news and talk about everything marijuana.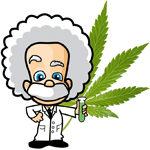 Bud Genius
Bud Genius is a social networking site and leading provider of cannabis potency and safety testing in the state of California. Bud Genius has made a name for itself through Medical Marijuana testing and medicine matching, and offers both the most comprehensive reporting package in the industry and one of the largest online libraries of high definition cannabis photography.