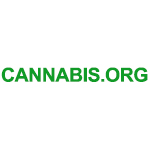 About this Organization
According to Cannabis.org their mission is "to encourage State and Federal Government Officials to TELL THE TRUTH about medical marijuana." In doing so, they plan to rely on the power of information, integrity and people to encourage understanding of cannabis as medicine.
Further, Cannabis.org has pledged to dedicate more than 90% of all funds to the following causes:
A. Information Advocacy at the State and Federal Levels of our Government in supporting Telling the Truth about medical cannabis.
B. Reimbursement of Patient participation and related costs in support of clinical trials aimed at learning the strengths the weaknesses of specific cannabis and cannabinodial treatment therapies.
Cannabis.org is a subsidiary of Growlife, Inc.
Similar Companies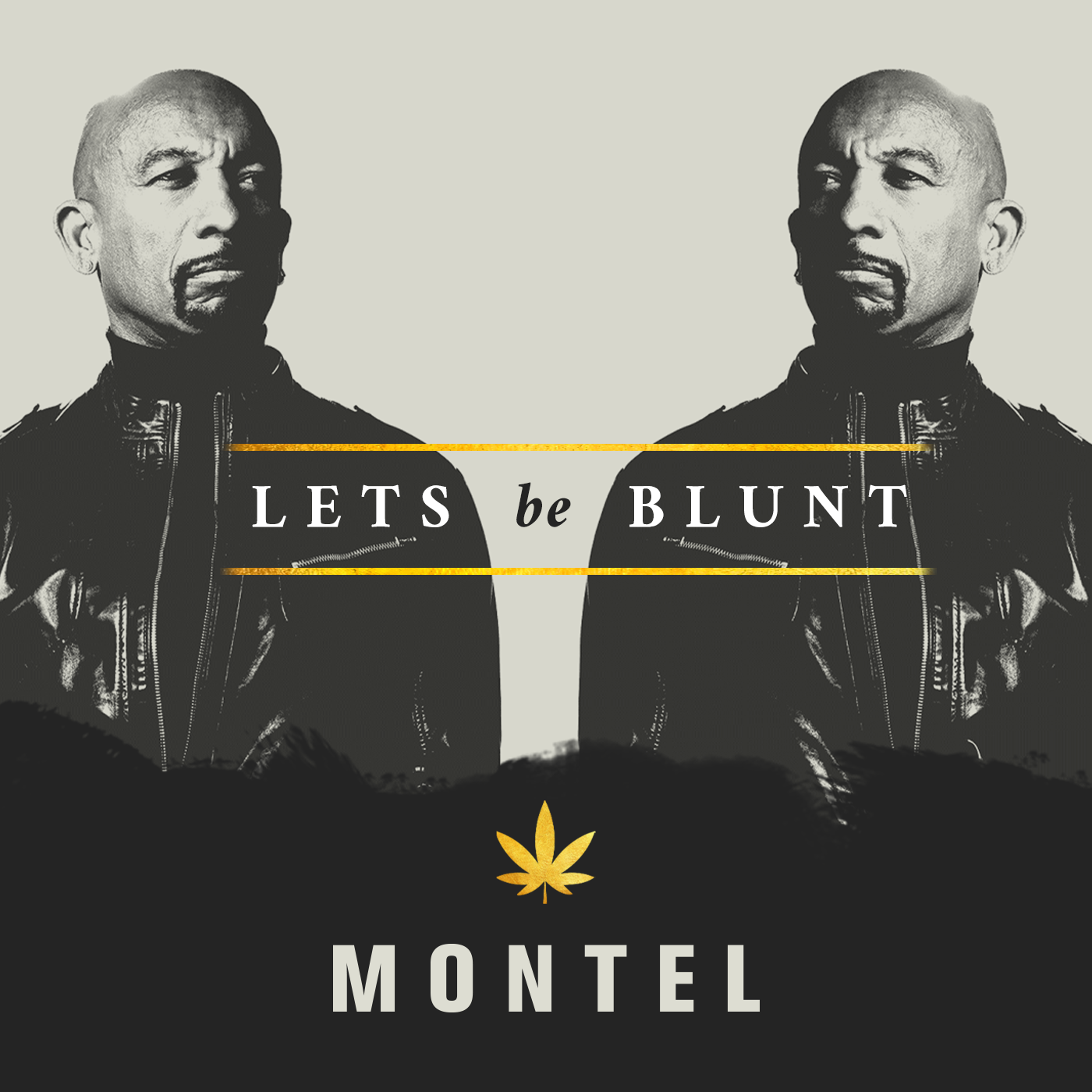 Let's Be Blunt Montel
A cannabis lifestyle and interview show, "Let's Be Blunt Montel" explores the intersection of cannabis, activism, health, and wellness. Hosted by Montel Williams, the podcast works to bridge the gap between common cannabis knowledge and in-depth research.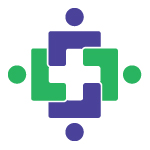 Medical Jane, LLC
Los Angeles, California
Medical Jane serves a vital and multi-faceted role in the cannabis community. Since its founding in 2012, Medical Jane has grown to be a respected voice for patients, caregivers, and advocates of legalized cannabis. Built on the principle and ideology of always putting the needs of medical marijuana patients and their families first, Medical Jane offers an open and free collection of learning tools and educational resources through its website at MedicalJane.com. All of the work Medical Jane does, from covering hundreds of health topics to providing guidance and instruction in its digital cannabis classrooms, is focused on educating …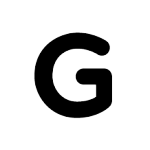 Gizmodo
Gizmodo provides its users with information and articles related to technology, design, and social trends. It is a blog featuring articles about cutting-edge consumer electronics, gadgets, software, and more.