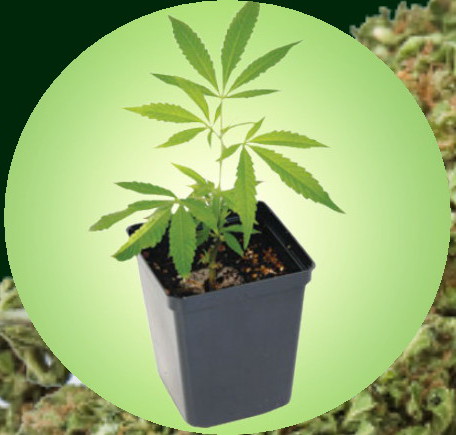 About this Organization
Cannabis Review Agency with cannabis information on the top cannabis strains available today. We list information from the official seed bank websites. Cannabis Review Agency is a free service to the cannabis community.
Similar Companies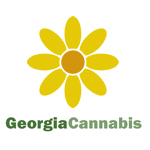 Georgia Cannabis
Since recent legislation in Georgia made certain forms of medical marijuana legal, Georgia Cannabis was formed to educate Georgians about cannabis …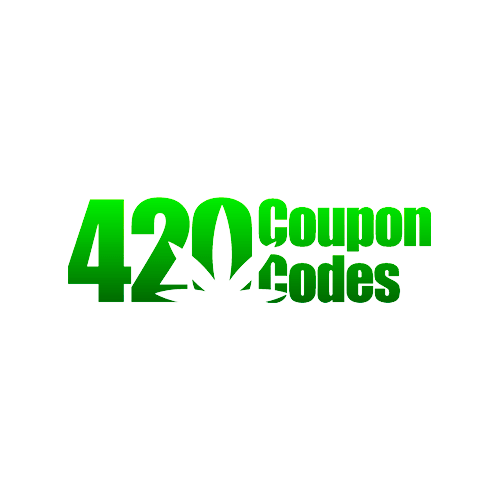 420 Coupon Codes
Since 2016, 420 Coupon Codes has been helping people save money on their cannabis purchases.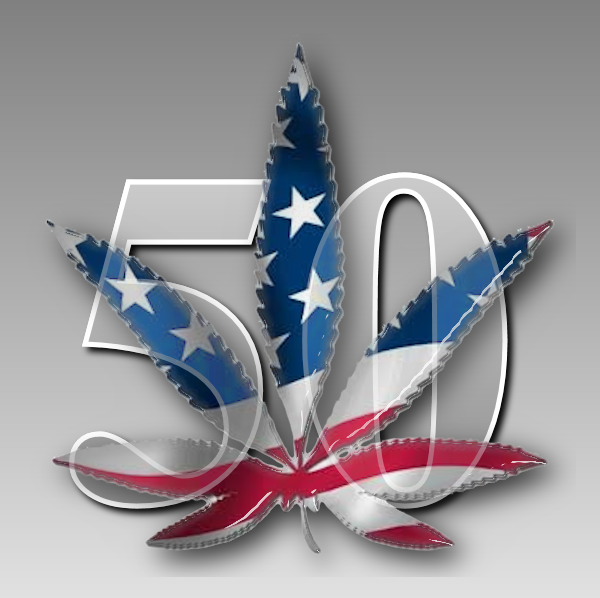 LEGALIZE50
West Warwick, Rhode Island
Legailze50.org was formed on March 1st, 2013 with the intent of providing education about cannabis, it's medical uses and therapeutic nature. The prohibitionist propaganda of old has been debunked and Legalize50 seeks to empower the citizens of the United States to raise their voices, and help incur change in marijuana policy. Make no mistake the 'war on drugs' is a war on cannabis just as 'drug testing' is marijuana testing. The lives ruined, 1 every 38 seconds, in this country due to a prohibition based on lies, greed and racism is an absolute atrocity second only to the overt slavery …