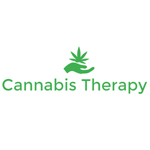 About this Organization
Cannabis Therapy and its team of specialists work to keep you up to date with the latest developments with regard to Cannabis legislation developments, medical application and support. Cannabis oil is a very powerful medicine – not an intoxicant (common misunderstanding) – Cannabis oil provides exceptional, proven benefits to patients who suffer from serious illnesses, including cancer, Alzheimer's, epilepsy, diabetes and multiple sclerosis. Our team at Cannabis Therapy is always ready to provide education on cannabis oil and how to use it, and our goal is to continue to help thousands of South Africans enjoy a better quality of life.
Similar Companies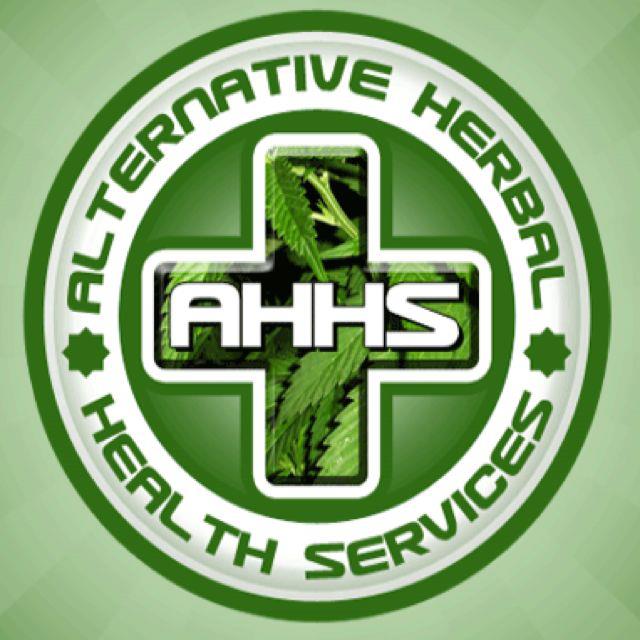 Alternative Herbal Health Services (A.H.H.S.)
West Hollywood, California
Open since 2004, Alternative Herbal Health Services is one of four officially permitted medical marijuana dispensaries to operate in the city of West Hollywood. LA Weekly named A.H.H.S. the best colliective in Los Angeles in 2013, and it is the home of Dr. Dina – "the real Natncy Botwin".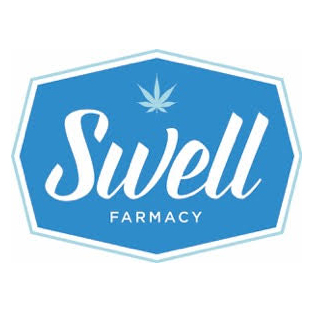 Swell Farmacy – Bell Rd
Phoenix, Arizona
Safe, warm and welcoming, Swell Farmacy is a center where everyone can feel comfortable with their newfound freedom, the freedom to openly and proudly shop at a main street location to legally purchase high grade medical marijuana.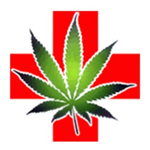 Inland Empire Cannabis Clubs
San Bernardino, California
IECC is dedicated to providing a safe reliable and professional delivery service for your medical cannabis needs. They carry a wide range of products including medical cannabis flowers, concentrates and edibles. IECC delivers to all Inland Empire cities 9am-8pm seven days a week to verified patients.