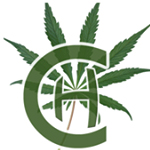 About this Organization
With the emerging cannabis and hemp industries trending up, we wanted to help get the word out to the people who are interested in learning more about the many benefits of cannabis and hemp. On this site, you may read about legislation, find the latest research about medicinal uses of both cannabis and hemp and the many benefits of incorporating cannabinoids into your daily diet. There are 85 known cannabinoids in cannabis and 450 distinct compounds within hemp. CBD and THC are just the tip of the iceberg. We want to spread the word and educate!
Similar Companies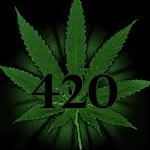 420 Cornucopia
420 Cornucopia is a social media website in the cannabis space designed to connect you with like minded friends, family and other people you know who enjoy herbal smoke.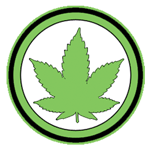 Strain Spot
Strain Spot is a cannabis educational website that provides our visitors with detailed information on a variety of strains. This info includes genetics, flowering time, yield, effects, medicinal uses, aroma/flavor, THC, CBD and CBN content of each strain. Strain Spot also provides cannabis documentary videos that will further anyone's knowledge of this great plant.