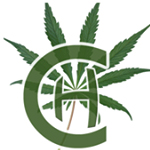 About this Organization
With the emerging cannabis and hemp industries trending up, we wanted to help get the word out to the people who are interested in learning more about the many benefits of cannabis and hemp. On this site, you may read about legislation, find the latest research about medicinal uses of both cannabis and hemp and the many benefits of incorporating cannabinoids into your daily diet. There are 85 known cannabinoids in cannabis and 450 distinct compounds within hemp. CBD and THC are just the tip of the iceberg. We want to spread the word and educate!
Similar Companies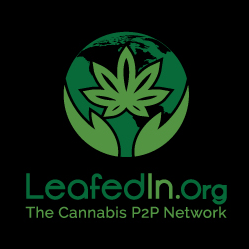 LeafedIn.Org
LeafedIn.Org is a free anonymous marijuana networking solution for ALL the participants in the cannabis industry & culture.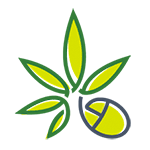 The Weed Blog
Founded in January of 2010, The Weed Blog was created for one purpose; to facilitate a constructive conversation about marijuana in America. This includes both medical and non-medical marijuana policy, as well as the marijuana industry and culture. The Weed Blog (TWB) is 100% independently owned and operated by three friends in Oregon. TWB has no obligations to any company, corporation, or political campaign whatsoever. The only obligation we have is to the greater movement, and we will do whatever we can within the scope of our skill sets to do exactly that! …