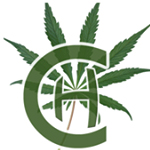 About this Organization
With the emerging cannabis and hemp industries trending up, we wanted to help get the word out to the people who are interested in learning more about the many benefits of cannabis and hemp. On this site, you may read about legislation, find the latest research about medicinal uses of both cannabis and hemp and the many benefits of incorporating cannabinoids into your daily diet. There are 85 known cannabinoids in cannabis and 450 distinct compounds within hemp. CBD and THC are just the tip of the iceberg. We want to spread the word and educate!
Similar Companies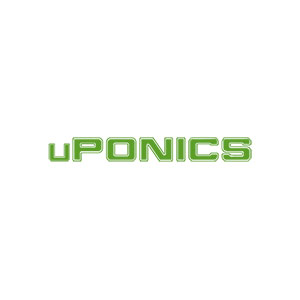 uPONICS
uPONICS is a website devoted to teaching the basics of hydroponic gardening techniques. Nearly all of our resources are specific to cannabis growing or somehow applicable to hydroponic cannabis.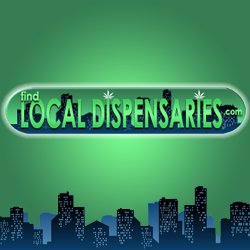 FindLocalDispensaries.com
Beverly Hills, California
FindLocalDispensaries.com is a marijuana dispensary finder and cannabis business directory site. Use this website to find a local dispensary in your area or list your marijuana business.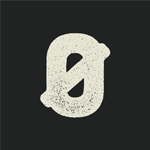 PROHBTD Media
Los Angeles, California
PROHBTD Media has been cultivating culture since 1906 when the feds passed the pure food and drugs act. PRØHBTD Media consists of our lifestyle destination @ prohbtd.com and PRØHBTD Studios is our original productions division that produces original content for ourselves, brand partners and mainstream distributors.